These are my quest reward cards. 3 rare, no bad.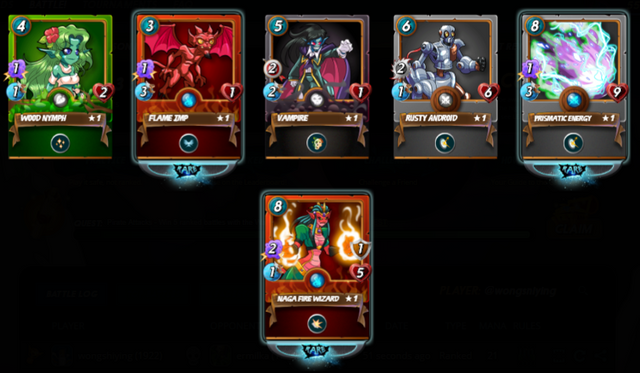 These are my seasons rank reward cards. No legendary card. But well at least some orther cards that I'm trying to collect for upgrade.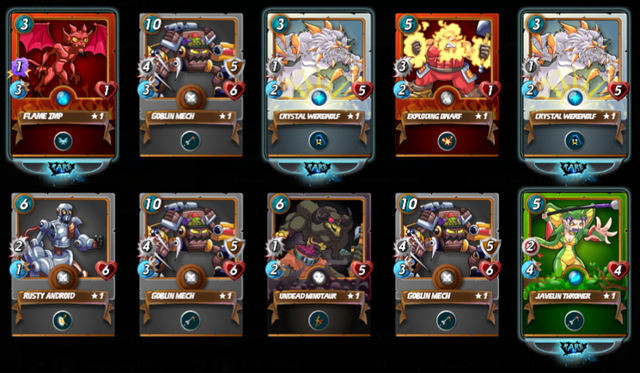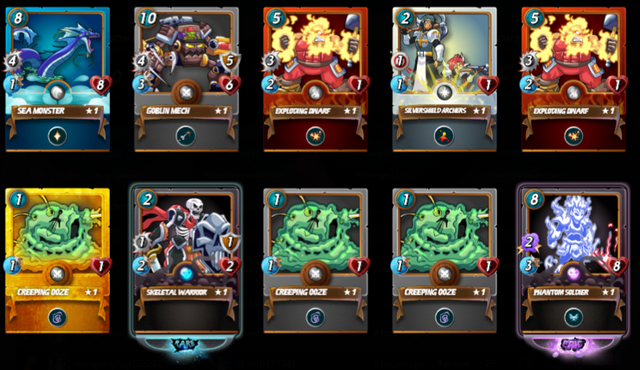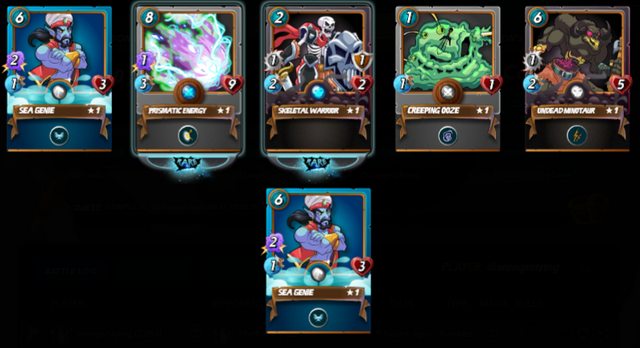 TADA!! Today's mystery gift is an ORB!! It looks like pushing me to strengthen my life series?