SplinterFam's

Yesterday, when I was peeking on the @splinterlands blog to check which splinterland's contests are going on I stumbled upon this post Learning LunaPic🔅 Lesson One: Scaling an Image for comments or posts
by @carrieallen. In her post, she has described all the possible ways you can use it to edit your image. The purpose of mentioning this in my post is I actually loved it and while learning about LunaPic I got to know about #Bitmoji. Yea when I read about Bitmoji it tempted me to create my own.
I am very cautious when it comes to installing any extension or software etc. Since it came from a well known splinterland team so without having second thought I instantly install #Bitmoji app and also installed extension.
#Bitmoji App is pretty fun to use. You have two options to get login either use your e-mail or get linked with your snapchat. I have snapchat but I preferred to get login through my e-mail.
I Have had past experience with #Canva I have its premium version. But LunaPic is another new addition to my list. It is so simple to use I even installed their LunaPic extension so you just need to right-click on your image then click on the #EditWithLunaPic And there you go. The editing process is so simple and slick anyone can get hands-on it. Moreover, video tutorials are also available for each tool so if you face any issue while editing your image you can watch the video tutorial right away.
Therefore, now I hope you have gotten the idea of my today's post why did I say that splinterland's is not even a game it's your learning school as well.
---

You guys might have been thinking like hmmmmmmmmmmm how? So How's that when you make a game strategy on run time? When you have a very little time and you have to manage that time then there you are a learning time management skill. Run-time strategies make your mind sharper and then in real-life if you face such a situation you can easily manage.
Learning about different rules their usage, time, different mindsets etc etc..
I am happy because I learned about Bitmoji and now I have my own Bitmoji and I am already loving it. In future, I might take a selfie and then will try to convert it into #MyBitMoji. Currently, this one is almost like me.
Now It's time to show my #SeasonEndRewardCards
---

My Season Rewards
---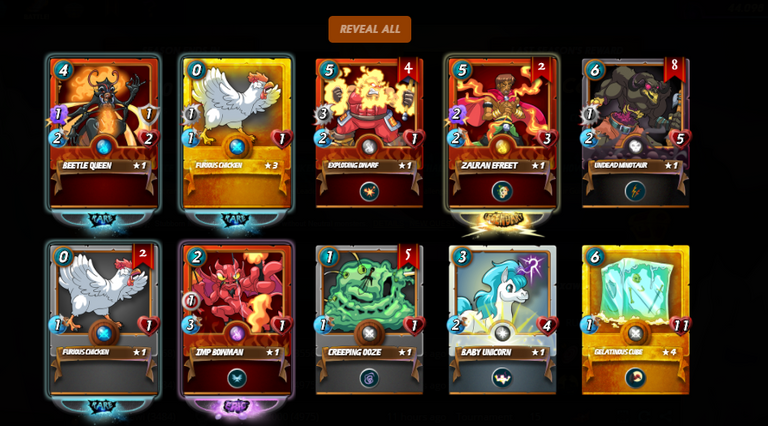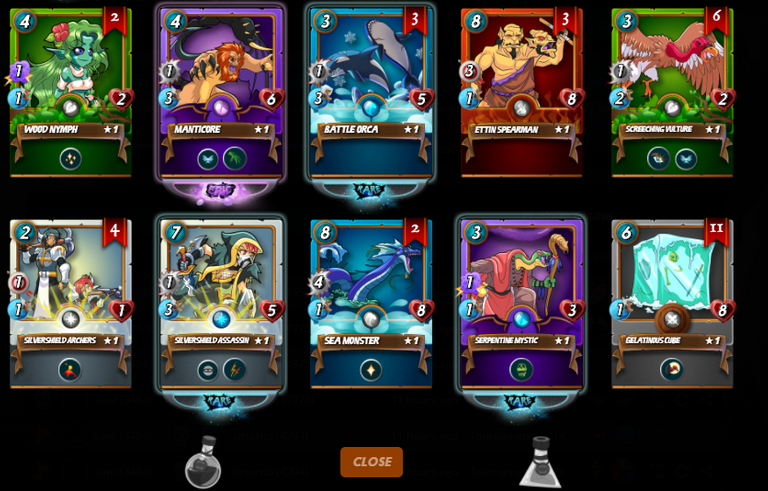 Stack of 60 cards so yea as usual Diamond1. I tried to get in Champion3 but trust me competition is really high and you need plenty of time, and patience to play a lot of battles in order to achieve C3. :P XD
I am trying to max all the legendries. So far i have maxed my 3 legendaries. #LordArianthus, #SpiritOfTheForest, #ChainGolem. So yea slow and steady I'll win the race one day :p
My recent upgraded Legendary is Lord Arianthus.

Bought 3 BCX Lord Arianthus to max it.
That's all for now. see you all around TC.
Posted via neoxian.city | The City of Neoxian