One live feed and one very lively Steem community today - it seems that for now, it's business as usual.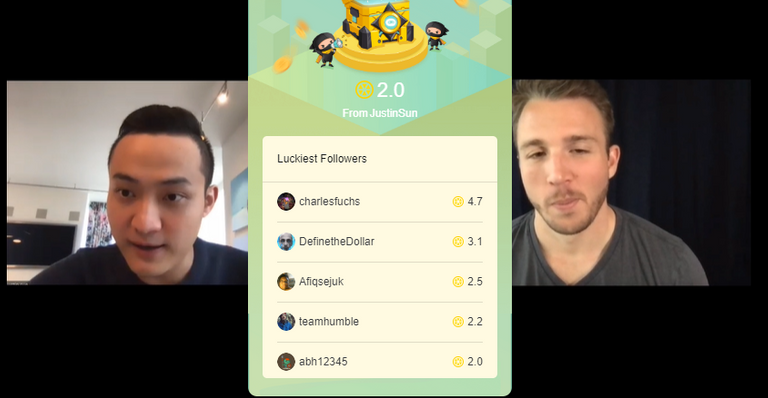 Original Steemit inc team stays in place

SMT to be released 'soon' (no change)

No plans for now to vote with newly acquired stake on content or for witnesses
---
Yesterday I was pissed. I hit the powerdown button after months of buying STEEM and vesting the majority.
I didn't want another chain, new rules, and a risk of 75m SP turning active and diluting the shit out of everyone's votes.
And then I listened to the AMA today with Ned and Justin. As it turned out, it wasn't an AMA, it was an ask me and I'll cherry pick a couple of questions from places I didn't make clear prior to the the AMA. However, after spamming the dlive chat with the question put forward in the title of this post, there was an answer.
It seems J Sun has bought a lot of stake in something he's not fully aware of.
S-E wha? Splinterlands wha? Steem-DAO wha?
There was nothing on these subjects, but at least we got to know which Chinese new year our old and new majority stakeholders were born in.....
We also got told that the plan is to do nothing. Nothing is good. No voting on content with 75 million SP, no voting on witnesses with 75 million SP (and totally dominating who's block producing or not) , no apple cart tipping at all. This is a result in my opinion.
---
Following the AMA, Aggy hosted 4 hours of community chat. I'm grateful for this and feel much better after the fact.
We are ahead of the times with regards to blockchain governance, there are code-red plans in place if need be, and I'm happy enough having really lost my mojo yesterday.
So, steem on as you were xxxx
---
EDIT: More news today :/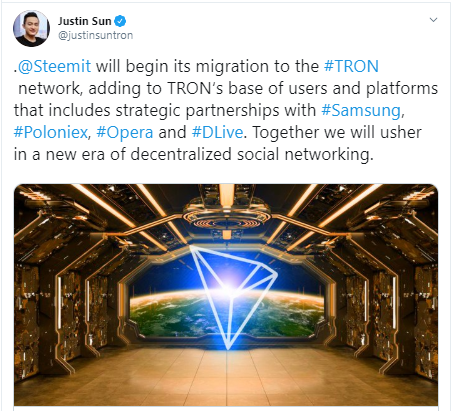 Bah.