They kicked my butt because they had better placement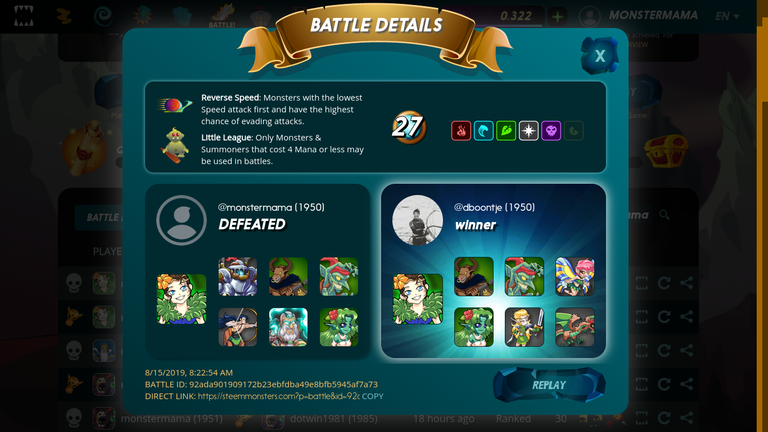 It might have also been that I was too worried about the little league component that I didn't pay attention the the "reverse speed" but the reality is that they protected their healer better.
Their healer sits in the middle of their line up
While mine sits at the end of the line. Greedily wanting to make sure she has the ability to heal everyone, but leaving her vulnerable to snipe attacks.
What do you think is the best placement for a healer? Usually, I put them towards the end, but not last. I hesitated when I put this line-up on there too... should have went with my gut.