I Was Playing in a SteemFest Tournament Tonight and Did Pretty Well. I Came in 5th Place out of 181 Players, If the Kids Only Knew that the Biggest Kid of All was Playing Against Them. Shhhhh !! Don't Tell Them..........

For my 5th Place Finish in This Tournament I was Able To BAG 2500 more DEC (DARK ENERGY CRYSTAL) Tokens, These Babys are Really Nice To Have since They are So Valuable in Many Ways in The Splinterlands..............

I am not Sure yet What I will do with my DEC Tokens I got Tonight, but I am sure that if I Save up a Few More then I can Use them to Purchase some Potions and Increase My Chances for Some Really Nice Mystery Prizes............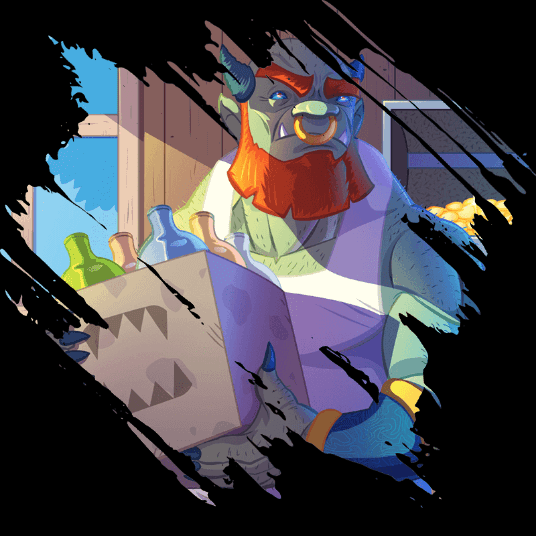 So After I got Finished With the SteemFest Special Bronze Tournament Tonight I Decided that I was Going to Try my Luck by Opening an ORB Pack and See If I could Get Some Cards that I need to Level Up Some of my Monsters........
Some of You may not Realize It but The Cards in These ORB Packs may be some of The Toughest Cards to Get in The Near Future Since there are Only a Little over 116,000 Packs of ORBs Left...........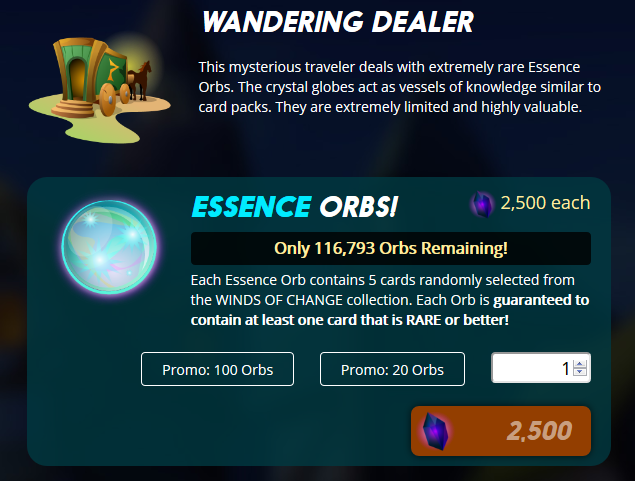 Are They Going To Make More ORBs Packs After These Are Gone ?? I Don't Think So that Is Why it May be Good To Stash a Few Away Now Why they are Still Available............
So I opened Up One Pack of ORBs after I was done with The Tournament and Low and Behold look What I Got........
Some GOLD....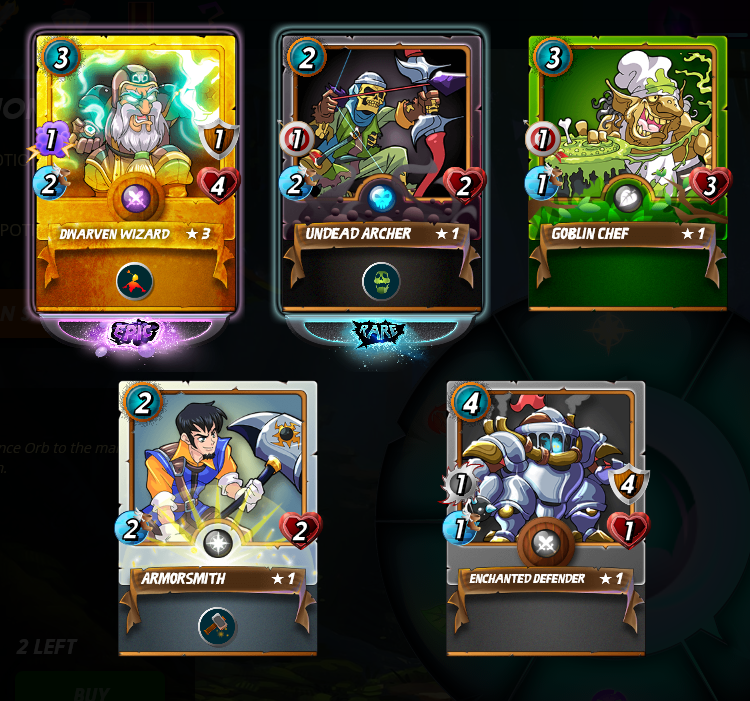 Yes Sir, A Dwarven Wizard in GOLD......
That LITTLE GUY Added about $36.00 Worth of Value To my Monster Stable Tonight. Do you Know How Many BLOG Posts I would have to Write over The next Month just to Make $36.00 worth of STEEM ??
I Know right, Try a Decent Post Everyday for the Next Month just to Equal What the WIZARD Brought Me Tonight.....
I can't Say it Enough and I want to Thank @aggroed and @yabapmatt Once Again for Making The Best NFT (Non Fungible Token) Game on This or Any Blockchain, Now Bring on the Untamed, Are You READY ???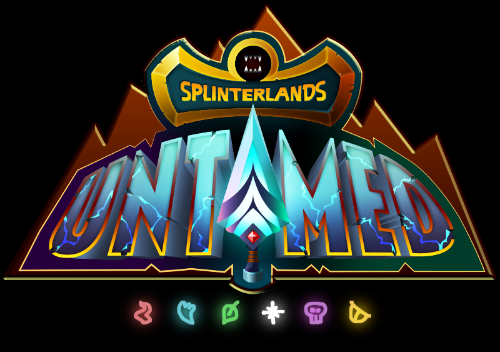 The Monsters are Coming Hot and Heavy are You Ready to Play ???
Thanks Also Goes to @clove71 for Being the Best Admin. Extraordinaire for Steemmonsters and for Her Curating the Best Monster Content Each Day on Steemit & Palnet !!!
See You on The BattleField !!!
If you enjoy content such as this then please feel free to UP Vote........
Follow me here on Steemit & Palnet @stokjockey
Also Support all of the Silver & Gold Stackers as well as #steemsilvergold !!!