Hi Steemit Friends,
Time is valuable and that's something we need to value more than anything. Since there are many projects are on Steem, I have found those that can bring me some small passive income over the time I have been here.
---
Steem Hunt:

I have given a small support in a form of delegation for Steem Hunt since the start and slowly have been getting some payout each week as well as their tokens that goes into our Steem hunt account. I did sell some when it was first listed on the exchange (daybit i think) and kept some as I still believe in this project). I have used Steem hunt many times as a contributor and voter and think it can grow further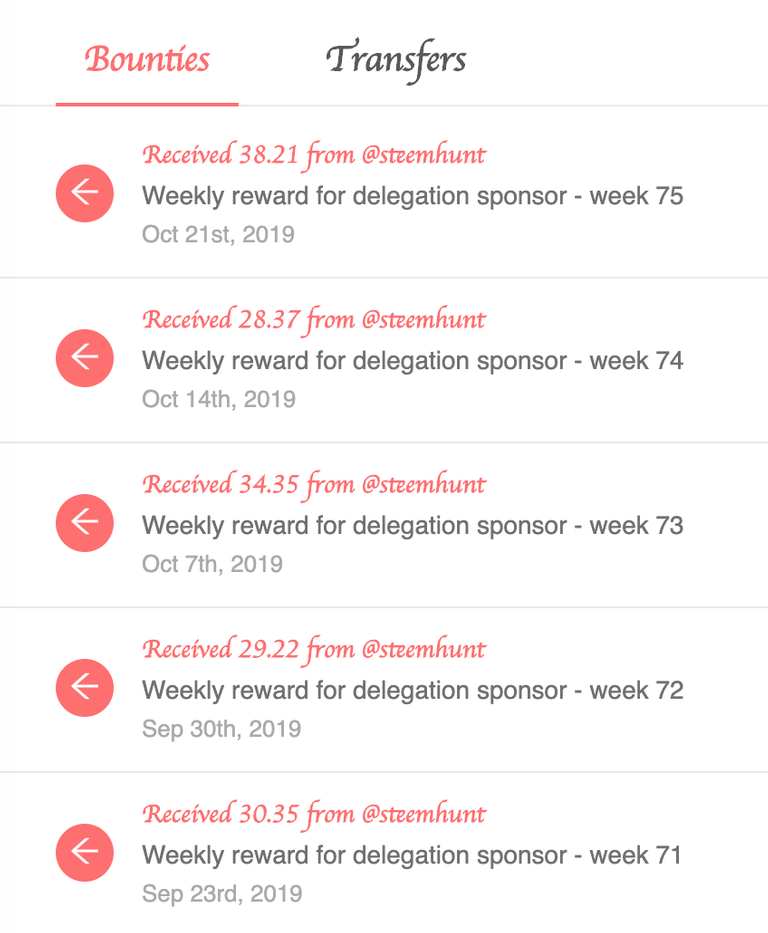 Epic Dice:
Since many of the dice and casino games are out like magic dice and moonsteem, Epic dice seems to have some potential. The site has been up and running smoothly (at least when I am online) and I get some Steem each day if they make any earnings. I have around 1 million tokens which aren't a lot but each time they send me something, I feel like my tokens are doing their work.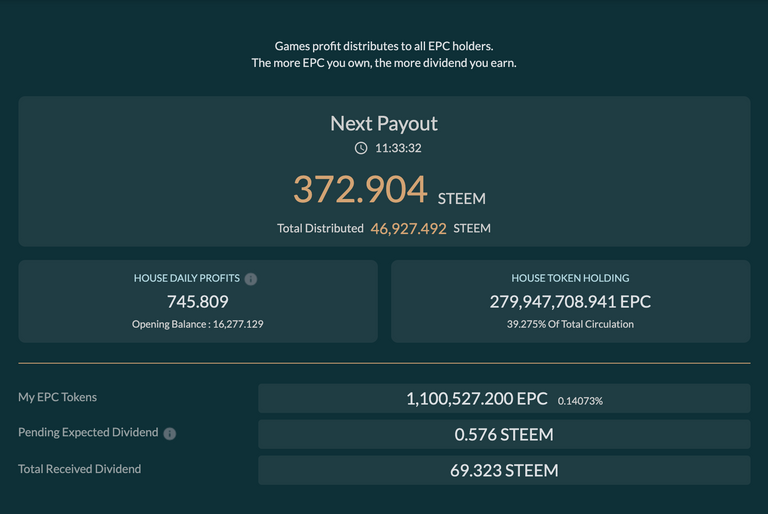 Peakmonsters:
I have rented cards to play Steem Monsters previously and thought maybe it is time for me to lease some of my cards out. My cards are not high level but maybe the gf ones I have or even the Lord Arianthus at level 1. Think about it, you are not using the cards, why not lease it out for someone to play with them. Everyone has a different budget so maybe my lower level cards can help those who want to start off with the game. I will be looking into this option very shortly as it will work as many of those who have listed their ones online.