Hey people,
It has been a while since I have posted something on my blog and that mainly has to do with having a super busy summer and most of 'free' time going towards a little game called Steemmonsters. I am still really much in love with this game, because it challenges my brain every day to come up the right teams and besides that it also challenges me to think about making the right moves investment-wise, which cards to buy, sell, burn, rent, etc. Sometimes it feels like an extra full (be a fun) time job and that is not always easy with a 'real' full time job running my hostel on the road and raising two kids in the mean time. Hmm, it seems I am getting a bit beside the point of my post, so I'll get back on track. This post was supposed about Steemknights.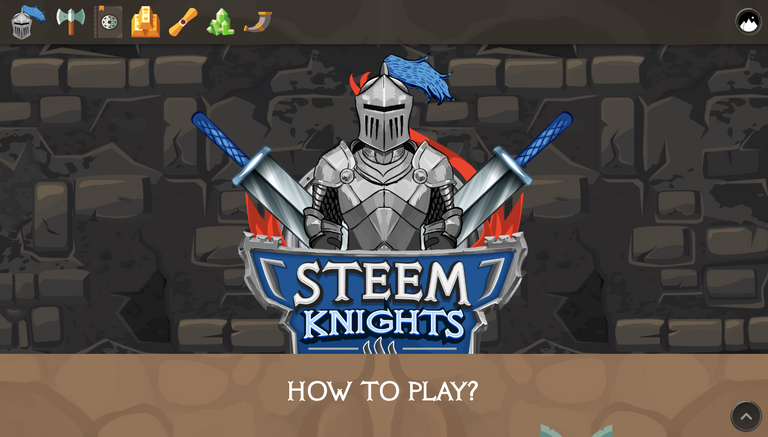 Since I really am too curious, I was snooping around the Steemmonsters website today and something caught my attention while browsing through the upcoming events and I saw a fairly large prize pool of a 101$. Of course I clicked on the event and I got quite excited when I saw that it was actually a promo event for a brand new game on Steem that is going to be launched pretty soon (to be more precise, in two days and 20 hours). It is a free event on Steemmonsters, so don't hesitate to enter it, the first price is 300 Steem!! and you only need bronze level cards.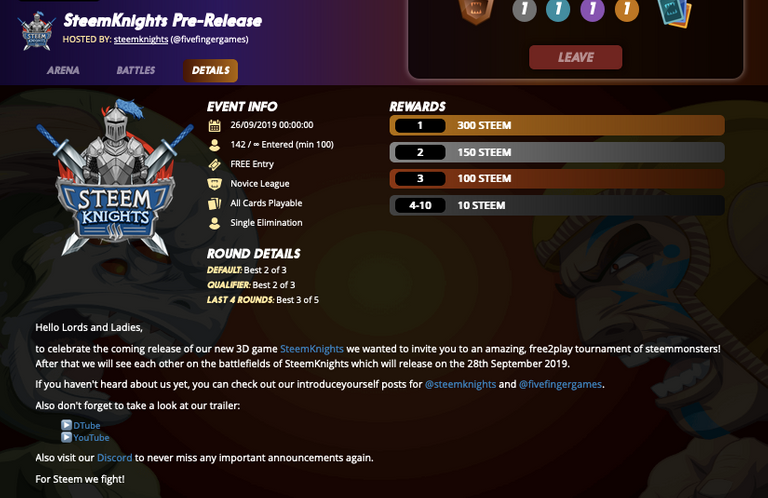 So, the game is called Steemknights, I don't know if that is the best name ever and they might even change it to Splinterknights ;) one day, but I looked at the website and I must say it looks quite promising. All will depend on the gameplay of course, but I love strategy games and if this is anything like Steemmonsters I am definitely going to enjoy this one. The game will be a chess like strategy game, plus it will add a 3D gameplay to the game experience, which will be a nice variation on the 2D game I have been playing so much this past year ;)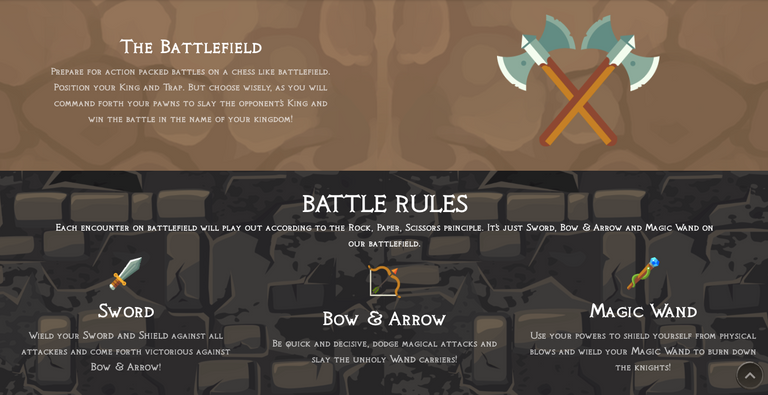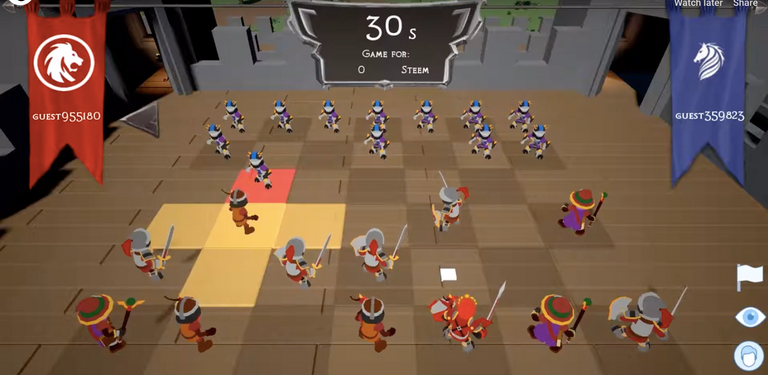 I know I probably should not start playing another game, since so much of my time already goes towards Steemmonsters, but again I am just really curious and will surely give it a go. I also think this might be another investment opportunity and if steemmonsters learned us anything, it's that being there at the start is a great thing! Plus it is really cool that despite the bear market people are still developing games on Steem and see the potential this great chain has.
Check out the game here and let me know what you think about it.
Steemknights
Open your account through the link above and I will reward you with some Steemmonster cards :)
All the best and see you on the battlefield (whichever one that may be...)
Cheers
TC