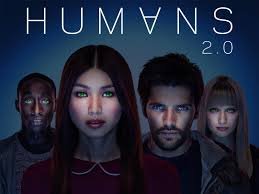 seriousminded
person who devotes at least a portion of his or
her time to the business of succeeding in life. The
author of the Law of Success course has not intended
to compete with those who write purely for the
purpose of entertaining.
The author's aim, in preparing this course, has
been of a two-fold nature, namely, first-to help the
earnest student find out what are his or her
weaknesses, and, secondly-to help create a DEFINITE
PLAN for bridging those weaknesses.
The most successful men and women on earth
have had to correct certain weak spots in their
personalities before they began to succeed. The most
outstanding of these weaknesses which stand between
men and women and success are INTOLERANCE,
CUPIDITY, GREED, JEALOUSY, SUSPICION,
REVENGE, EGOTISM, CONCEIT, THE TENDENCY
TO REAP WHERE THEY HAVE NOT SOWN, and the
HABIT OF SPENDING MORE THAN THEY EARN.
All of these common enemies of mankind, and
many more not here mentioned, are covered by the
Law of Success course in such a manner that any
person of reasonable intelligence may master them
with but little effort or inconvenience.
You should know, at the very outset, that the Law
of Success course has long since passed through the
experimental state; that it already has to its credit a
record of achievement that is worthy of serious
19 -
thought and analysis. You should know, also, that the
Law of Success course has been examined and
endorsed by some of the most practical minds of this
generation.