I like photography and cycling, so most of my posts are on these topics. When @vesytz show me @actifit and the way to earn steem and AFIT tokens by posting reports for that I'm doing every day( cycling, walking, shooting), I went deep there.
---
Become addicted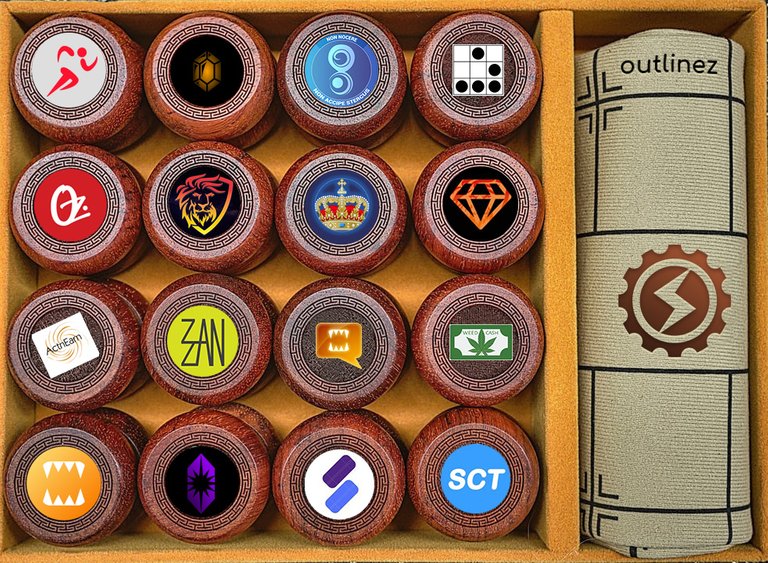 ---
Then the games come. I try Magic dice earn some, but in the end, I finish with negative 30 seem and stop playing. Now this project is closed.
---
Drugwars was good at the beginning, I returned my losses from MD and get some extra steem, after that game changed and now I earn only future tokens. At the moment you can exchange 1157 FUTURE for 1 STEEM so I think to hold them, hope price increase someday. edit: Just transfer all of my future tokens from Obyte wallet to the game. There will be airdrop conversion next month link Thanks for the info @stefannikolov & @trayan
---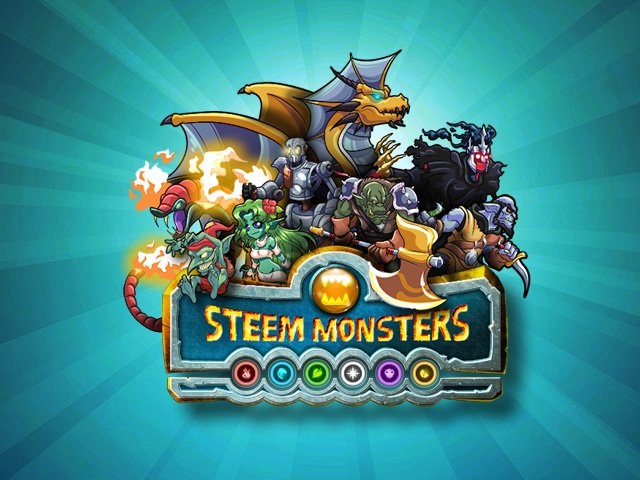 Next game in my list is Steem Monsters, which is the best steembase ( and not only )game in my opinion. A lot of potential and several ways to earn different tokens cards which are tradable. In one word - "AWESOME". I start playing a little late, but at the beginning of this year I invested about 100 steem in the game I bought a few beta starter packs, then some splinters card to upgrade the levels and here I'm in silver 2. Not how I expected but this is life. When dark energy comes I bought 3 orbs get some cool cards but I stop and move every DEC in my SE account. Collect lots of cards that I don't use them, so I intend to make some giveaways because I know how hard is the start with weak deck.
---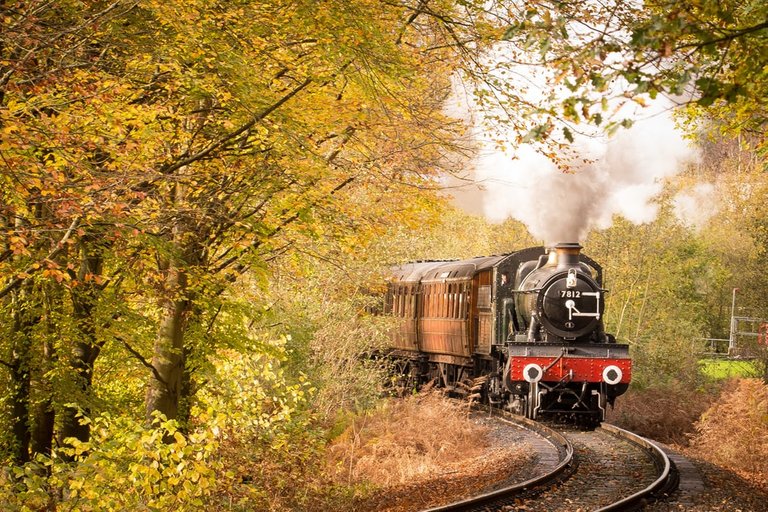 source
Since SteemEngine opens I just watch and try to figure out which project should I trust and invest. Every day new tokens released and decision become harder and harder for me. I bought a few different, just like that to test the system.
Suddenly... BOOM! There are the tribes start to come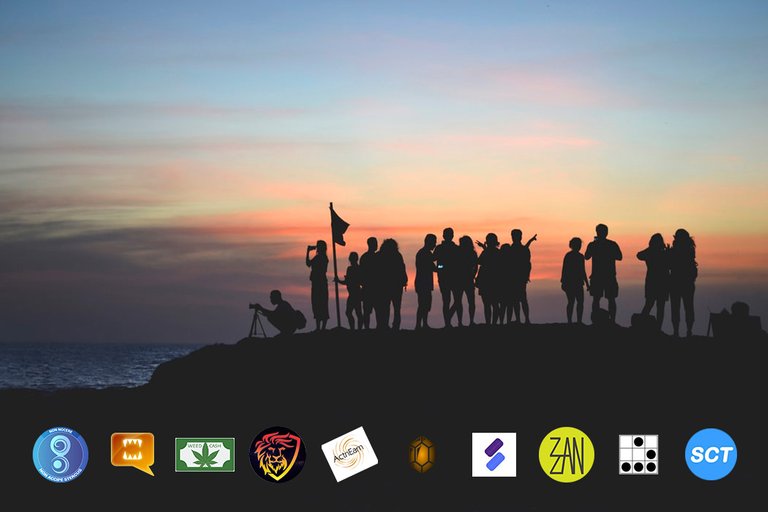 source
First I read about #palnet . Then I saw in my SE account some pall Reward and then I made a research. Saw the other ones but still don't had extra steem to spend. Then the pal airdrop comes and last week #steemleo open the doors and send airdrop for pal holders. One to one. I interested in #steemleo and get 2 mega miners. I know it's small but I already mine 1 LEOtokens for 4 days. Think to buy more LEOMM.
As an actifiter SPORTS tokens grab my attention. I don't have an opportunity to invest and told one friend to make him steem account. I had one INV token from steem.ninja made the account and bought him 11k SPORTS , because he doesn't know how to do it. After a day in the network, he thought it's very complicated for him to curate in sportalsocial and want to quit, so I offer him the buy his account. People are lazy, everyone wants easy and fast money.
Then I Invest another 11k and now I have dolphin acc with 22k SPORT. Hope this will be an awesome project, everyone talks about sport. Will curate a lot :)
---
Now steem drop as $ price and I wonder, where to invest. Hope you guys help me with some guidance.
Which token will be successful and which will have more potential ?
---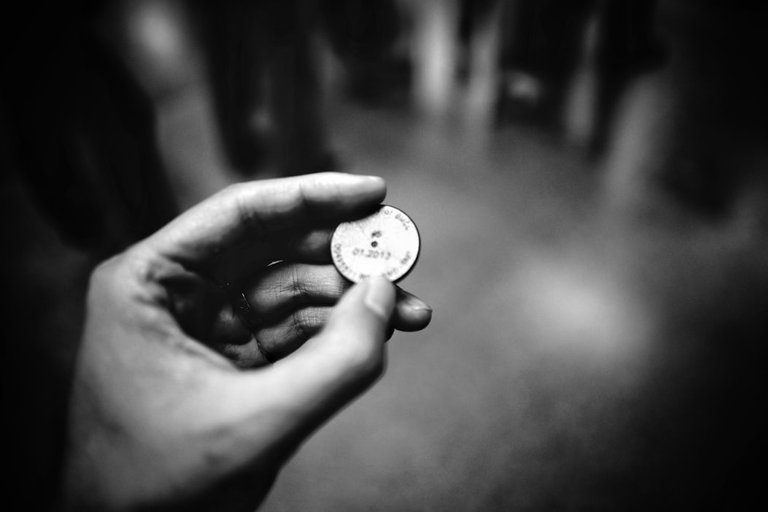 source
---