This post marks the beginning of my use of https://www.steemleo.com/ being the investment-conscious steem interface. As I berated in this post, Steem is crowded with innovations each passing day and it makes the blockchain stand out of many with a track record that will not be easily broken in the near future.
STEEMLEO is a SCOT Tribe for investors . In just 15 days old on the Steem blockchain @Steem.leo ranks among among the top SCOT tribes as well as one of the top valued tokens on Steem-engine.com.
Having read through their Steem.leo's Introduction, I see a great future aroung the LEO token and its capacity to boost the value of Steem with its investment consciousness. Permit me to quote some parts of their introduction:
In reality, investing is about so much more than that. It's a game of philosophy, ethics, mathematics, fundamental analysis, technical analysis and more.
We've created Steemleo for all of the passionate investors across the globe who want to talk about all things investing. Whether you want to build a personal brand around your investing strategies, discuss your philosophies or even make videos about your journey, Steemleo aims to connect passionate investors through a next-generation social media platform that is powered by the Steem Engine smart contract ecosystem and all of the amazing SCOT tools they have created and will continue to create in the future.
More endearing, I got interested with the latest writing contest hosted by the #Steemleo team. It changes the narratives about the regular contests hosted on the blockchain. I hope tpo be a part of the contest.
Having been a beneficiary of the #leo token as a result of my #pal staking, I found it an awesome investment decision to stake my #LEO as a way of investing in the token and STeem in the broad sense. Below are screenshots of the transactions.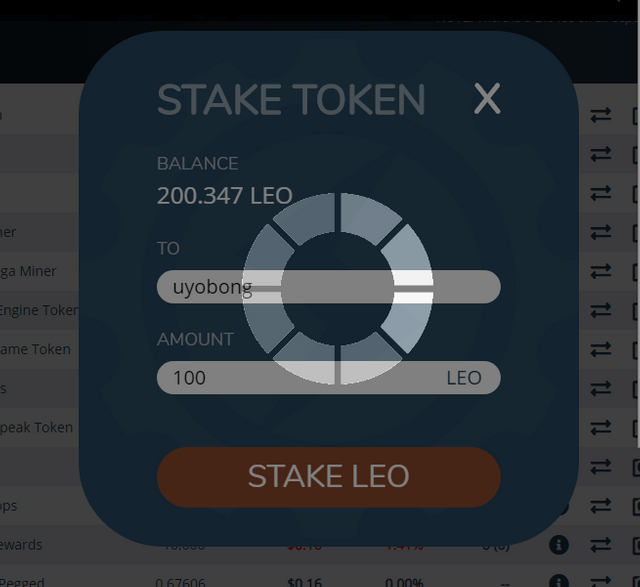 FOR MORE INFORMATION ON LEO TOKEN, VISIT:
https://khaleelkazi.com/leo-token/
---
AFIT TOKENS
@Actifit has been another wonderful dapp built on the STeem blockchain which enables users to stay fit through exercise while making some cash. Indeed, its the first dapp to give such awesome service on the blockchain history. While there are plans for #actifit to launch full exchange operations on Steem-engine, I found it necessary to purchase some tokens to my Steem-engine wallet. More information can be obtained here.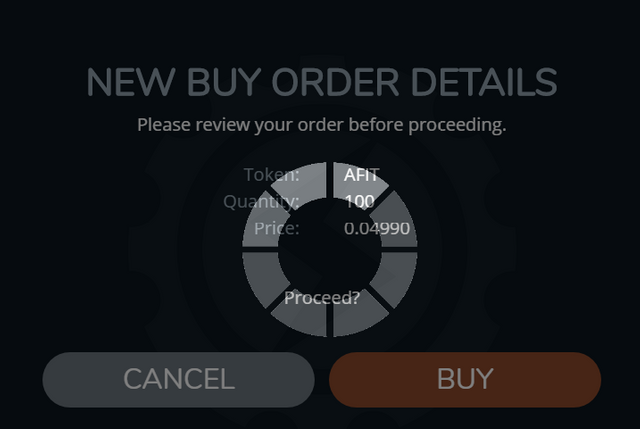 You may need to know some other awesome Communities I identify with on Steem