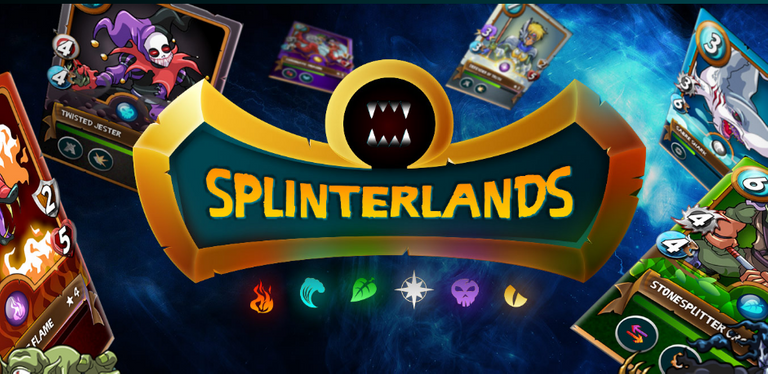 ---
Hello, trying to get a position higher for the end of this season of Splinterlands I get with this battle where my opponent uses exactly the same cards that I used, but he lacked only one.
Let's look at the initial position of the battle.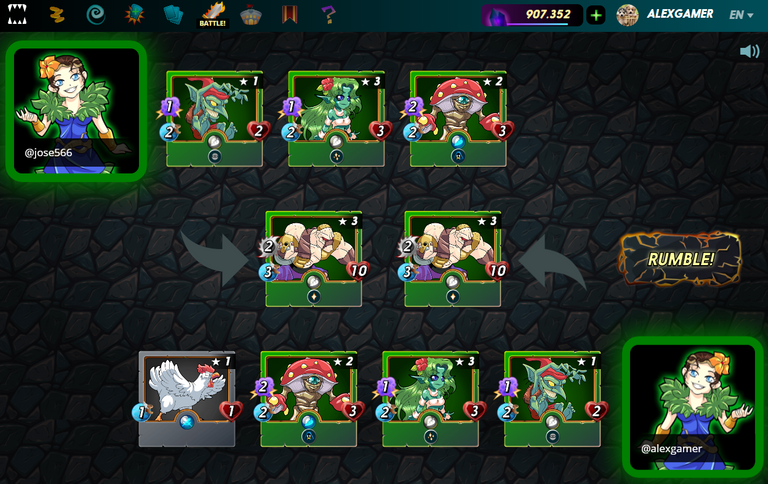 ---
At the end of the third Round I annihilated his mushroom card and obtained a small advantage, which eventually became my victory.
This was only possible thanks to the furious chicken, do not spend additional mana and this time made the difference.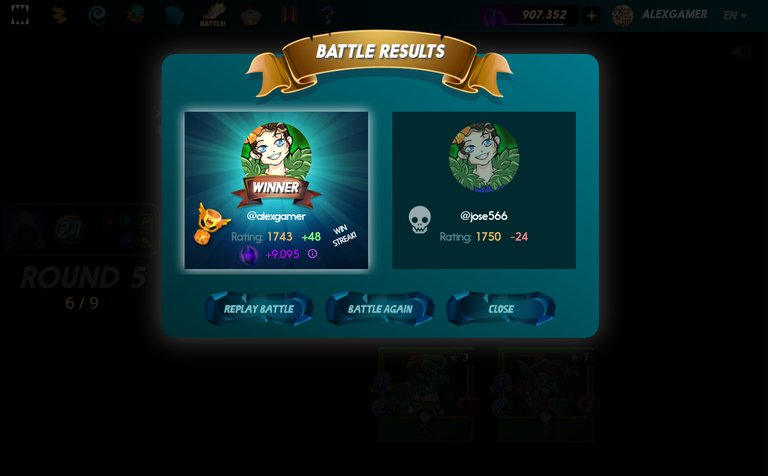 ---
So I conclude that this is a great card, it is really a furious chicken, it can mean that little light in the darkness that allows you to win in the end.



---
Furious Chicken Stats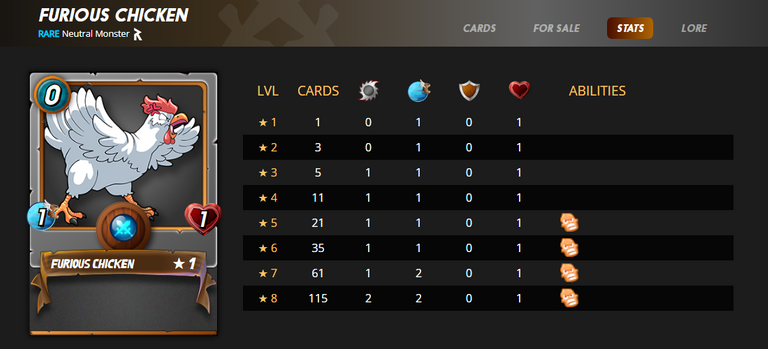 Just by looking at its stats, we can see the strength of this chicken, that is, at level 8, the furious chicken has two melee attacks plus the enrage ability, great, don't you think?
---
Bye everyone.