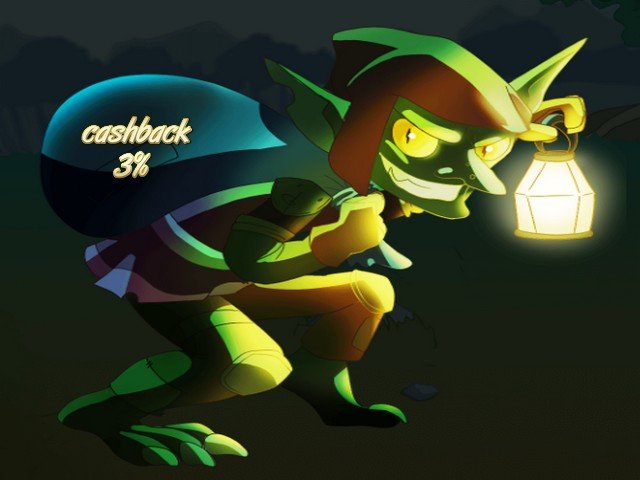 First of all I want thanks @anouk.nox.spt for making awesome post about monstermarket.io!
From her I get info that I can really save so much steems, when I will make big purchases especially the goldfoiled ones are my favourites ;)
I wanted upgrade my Goblin Thief to another level for long time, but on markets there was only several offers. Today I sniped 16 BXC card and with that awesome cashback 3% i payed for these 2.275 STEEM less :) This is not only one purchase, which I made using monstermarket tonight! I bought many cards and I show them in my post!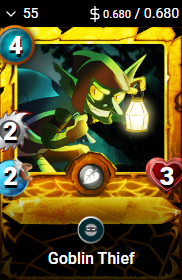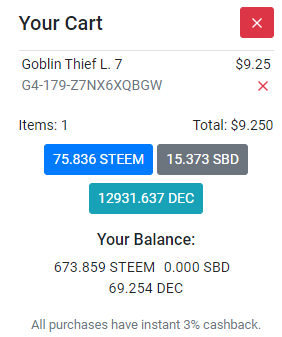 I received cashback 3% instantly after purchase! That's amazing!

Now after 4 days cooldown time I will finally made Goldfoiled Goblin Thief for level 10! 38 BCX! I was so excited and I didn't check that I got some more in my cards.. so I have now more that I need xD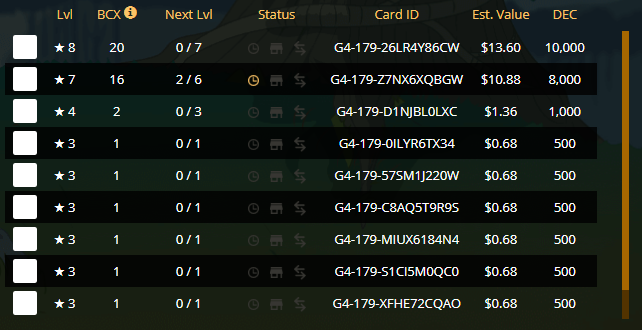 That things can happen only, when people are just blinded with shopping occasion, like me xD
Another great opportunity was to buy Goldfoiled Orc Serghant, becuase I owned only lvl 6 and I want have atleast level 8 for my goldfoil collection. Of course I made shopping using monstermarket.io to safe some Steems!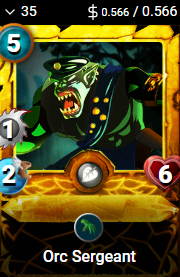 This time I divided buying these card for 2 transaction, just to be sure that I will not buy more than I need at this moment :P


Did I tell you Guys that all transaction are tracked by peakmonsters explorer?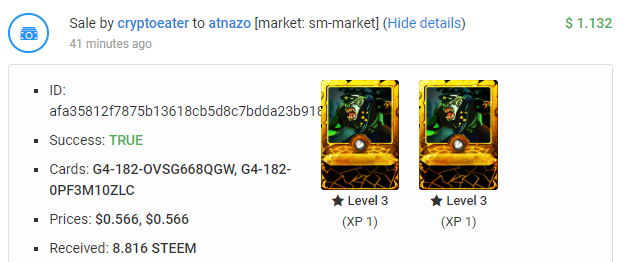 Of course using other front-end like monstermarket.io didn't increase the 90 day volume for your account in peakmonsters, which can increase your % profit sharing, but is really good to see in explorer that transactions are finalized!
Trust me, buying cards with keychain and monstermarket are so fast that's why I like games on steemit blockchain so much!
Buying is simple, just need to have liquid steem in balance on steemit wallet or DEC in game. Cashbacks in steemit comming back instantly to steemit wallet, if we pay with DEC, cashback back to steem-engine.
This post can be helpful for people, who like make big shopping! This site did not support bids, rentals and include cashback only for buing for that price, which is listed for sell at this moment.
I hope so that this post can show the power of 3% cashback and someone will really save some money in Steems and DEC!