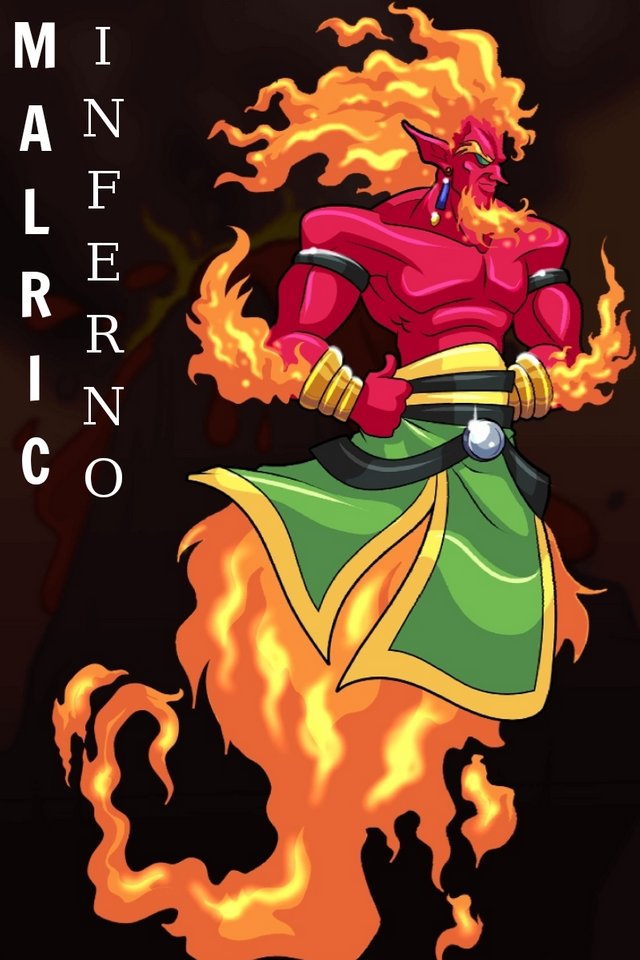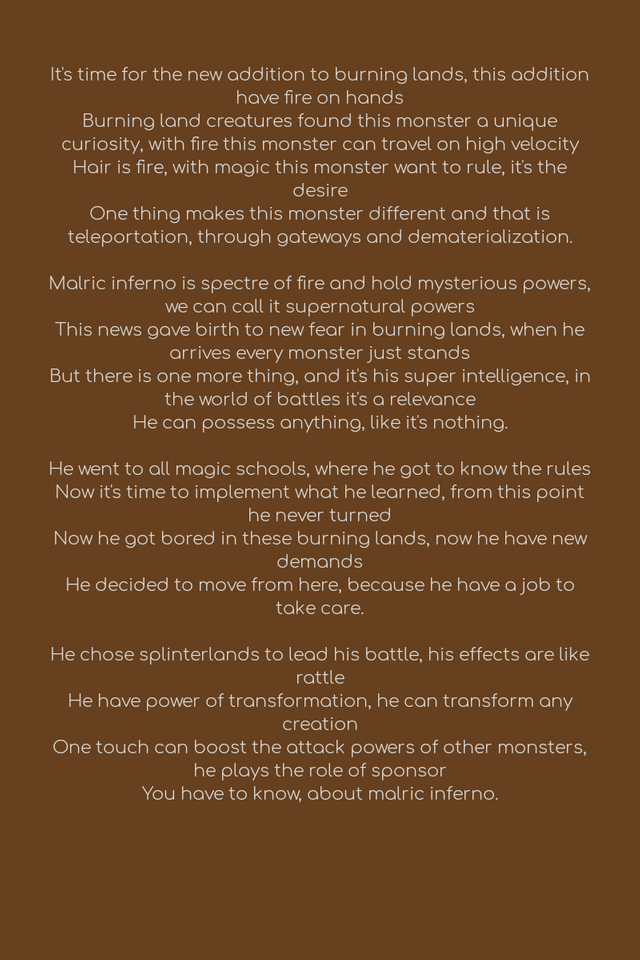 It's time for the new addition to burning lands, this addition have fire on hands
Burning land creatures found this monster a unique curiosity, with fire this monster can travel on high velocity
Hair is fire, with magic this monster want to rule, it's the desire
One thing makes this monster different and that is teleportation, through gateways and dematerialization.
Malric inferno is spectre of fire and hold mysterious powers, we can call it supernatural powers
This news gave birth to new fear in burning lands, when he arrives every monster just stands
But there is one more thing, and it's his super intelligence, in the world of battles it's a relevance
He can possess anything, like it's nothing.
He went to all magic schools, where he got to know the rules
Now it's time to implement what he learned, from this point he never turned
Now he got bored in these burning lands, now he have new demands
He decided to move from here, because he have a job to take care.
He chose splinterlands to lead his battle, his effects are like rattle
He have power of transformation, he can transform any creation
One touch can boost the attack powers of other monsters, he plays the role of sponsor
You have to know, about malric inferno.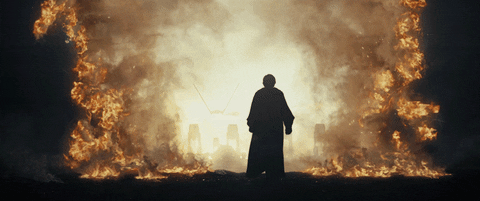 SOURCE
Steem On.

You can support my work through below mediums too.
BTC:
3GJCQPyxQMc5zQasc3EoW7vnV2fKpp9aY9
ETH:
0x514d948ead79d7f8db680173c266a39cd2677c98
LTC:
3DxFQhqaxetpGUciAT5axAdztVVr9QowEb
BAT:
0x193ce1410d4acefd0ee24577d575f087f164ed48
DASH:
7aNhxUxH8NbYDL9TciuGHHERwjL143NCUo

Discord Channel Links:
TEARDROPS: https://discord.gg/wC7H4Rt NATURALMEDICINE: https://discord.gg/wQnDNpv
(Cover picture is edited with Canva).
"This is my original work."
Stay Blessed.
Spread love and spread kindness.
Thanks and regards, Chiranjeevi Sarikonda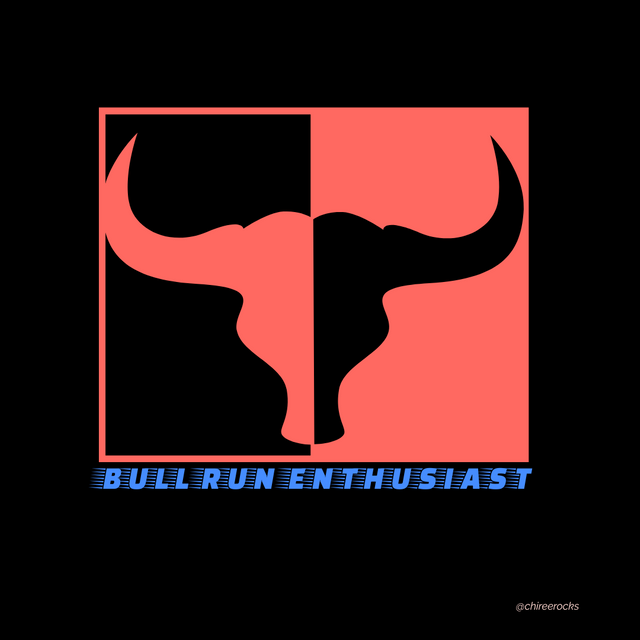 (If you want this logo, let me know in the comment section.)