[ESP] STEEM MONSTERS: ANUNCIO DEL GANADOR + RESUMEN DE LA SEMANA | [ENG] STEEM MONSTERS: WINNER ANNOUNCEMENT + WEEKLY SUMMARY
[ESP]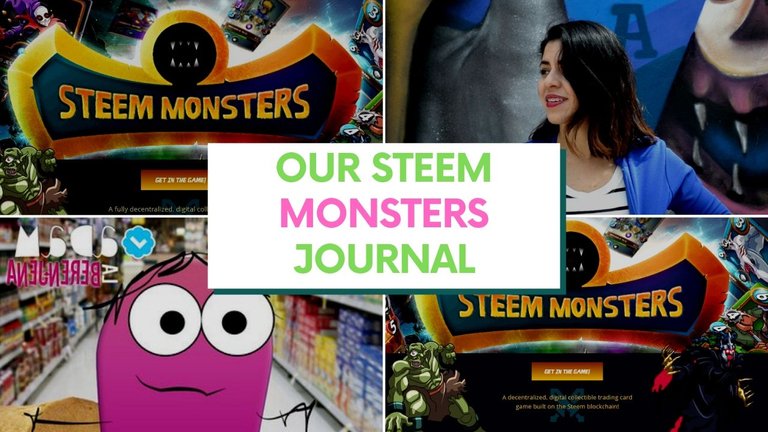 ---
¡Hola amigos!
Espero que se encuentren muy bien (como siempre).
Ayer terminó la temporada y definitivamente no nos podemos quejar de las recompensas. Te invito a leernos.

RESUMEN
---
Cerramos la temporada en Oro III, obtuvimos 22 cartas de recompensas y actualmente nos encontramos en Plata III.
¿Por qué no nos quejamos de las recompensas? Pues, hace unos días en un quest obtuvimos un Ruler of the Seas (nuestra carta favorita) y en el final de temporada ganamos un Pirate Archer dorado.
Fue muy dificil lograr la cantidad mínima de DEC, estuvimos muy ocupados y los contrincantes a los que nos enfrentamos eran muy fuertes.
Suspenderemos temporalmente el sorteo semanal de DEC. Esperamos volver pronto y agradecemos a todos los que participaron durante todo este tiempo.

ANUNCIO DEL GANADOR
---

Steem Comment Picker
Cada uno ha ganado 200 DEC por participar en la última edición del concurso.

[ENG]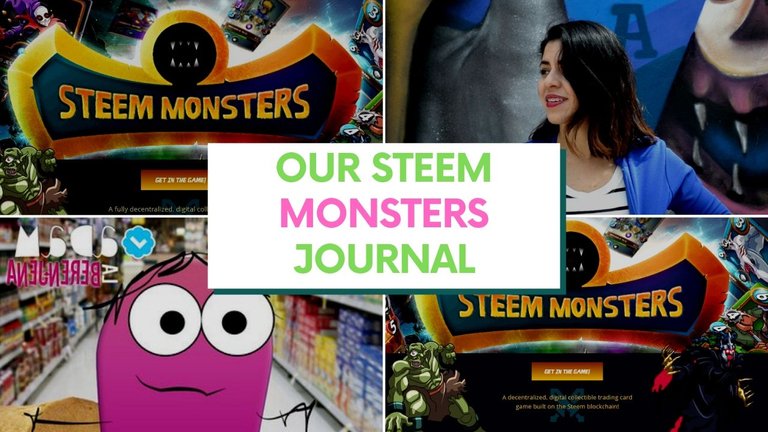 ---
Hi there!
I hope everything's going great for you.
Yesterday the season ended and we definitely can't complain about the rewards. I invite you to read us.

WEEKLY SUMMARY
---
We closed the season in Gold III, got 22 reward cards and are currently in Silver III.
Why don't we complain about the rewards? Well, a few days ago in a quest we got a Ruler of the Seas (our favorite card) and at the end of the season, we won a golden Pirate Archer.
It was really difficult to achieve the minimum amount of DEC, we were very busy and the opponents we faced were very strong.
We will temporarily suspend the weekly DEC giveaway. We hope to be back soon and thank everyone who participated during all this time.

WINNER ANNOUNCEMENT
---

Steem Comment Picker
Each of you has won 200 DECs for participating in the last edition of the contest.

Agradecimientos especiales a @altooq por el apoyo que me ha dado // Special thanks to @altooq for the support.

Sígueme en / Follow me on Twitter and Instagram || chat with me on Discord: DearW#6212 || Crea contenido desde / Create content Partiko || Juguemos / Let's play Steem Monsters || Gana recompensas por tu actividad diaria / Earn rewards for your daily activity aqui/here
---
---