[ESP] STEEM MONSTERS: ANUNCIO DEL GANADOR + RESUMEN DE LA SEMANA + SORTEO 200 DEC || [ENG] STEEM MONSTERS: WINNER ANNOUNCEMENT + WEEKLY SUMMARY + 200 DEC GIVEAWAY
[ESP]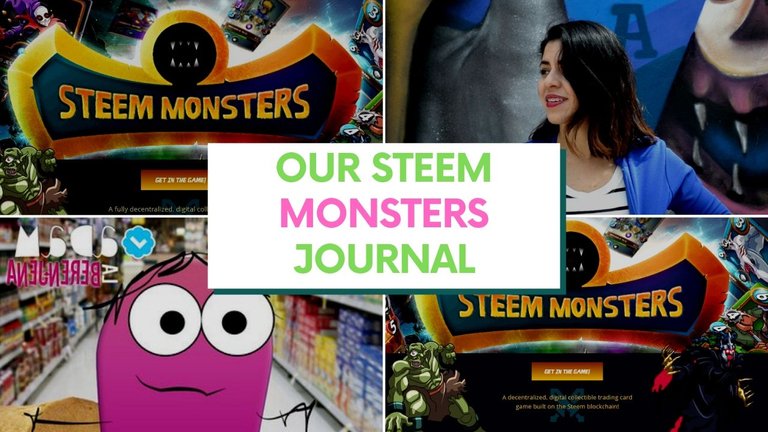 ---
¡Hola amigos!
Espero que se encuentren muy bien (como siempre).
Faltan pocas horas para que culmine la temporada y ya hay novedades en Steem Monsters.

RESUMEN
---
¡Sorpresa! Quedamos gratamente sorprendidos @chamerada y yo cuando vimos un booster pack cortesía del equipo de @steem-ace. ¡MUCHAS GRACIAAS!
Esta semana hicimos 3000 DEC producto de nuestras batallas ganadas, quests y cartas.
Me distraje mientras trataba de combinar una carta y accidentalmente la terminé cambiando por 1500 DEC. Aún estoy estoy molesta por esto.
Hace pocas horas anunciaron la creación de clanes, aún no formo parte de ninguno y espero unirme a alguno pronto.
Nuestra mejor batalla favorita de la semana disponible aquí
Cambiamos 4500 DEC por una cantidad de 22.451 STEEM.
Actualmente estamos en Oro III.



Steem Monsters
---

RESULTADOS DPOLL
Parece que todos queremos volver a vivir la experiencia del torneo entre amigos, en respuestas no logré alcanzar la meta de las 20 personas pero logré notar el entusiasmo y las sugerencias hechas por mis queridos amigos y conocidos. Puedes ver la publicación aquí

GIVEAWAY
---
Hoy estaré sorteando 200 DEC de forma completamente aleatoria. Solo debes comentar esta publicación y si gustas hacer resteem y dar upvote para correr la voz.
El ganador será anunciado dentro de 1 semana.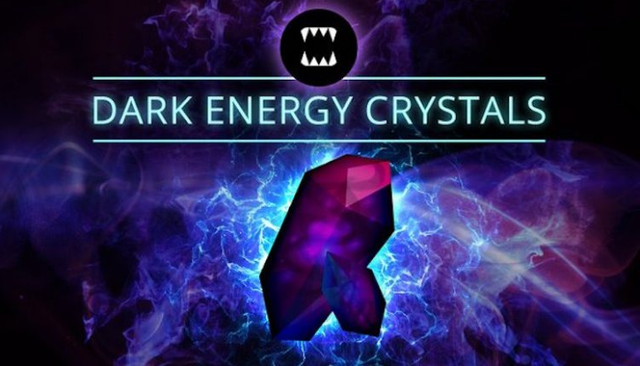 Steem Monsters

ANUNCIO DEL GANADOR
---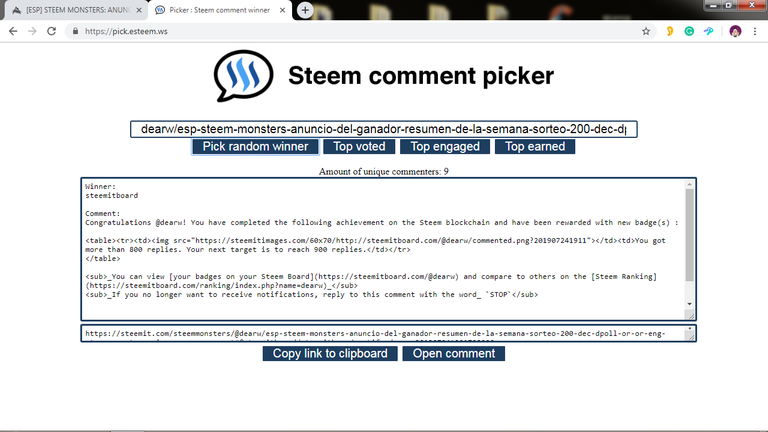 Steem Comment Picker
Si, este fue el resultado del Comment Picker y creo que es válido puesto que no existían condiciones para participar. ¿Alguna vez les ha sucedido?. Esto me confundió mucho porque jamás creí que me sucedería.
Muchas gracias al resto de los participantes: @gillianpearce, @kenny-crane, @chireerocks, @lebastion, @dogcatcowpig, @javiermurillo, @dinaudic, @joseacabrerav. Por favor si no deseas ser mencionado en mis publicaciones, házmelo saber.
Ya esta en marcha un nuevo concurso, no duden en participar. <3

[ENG]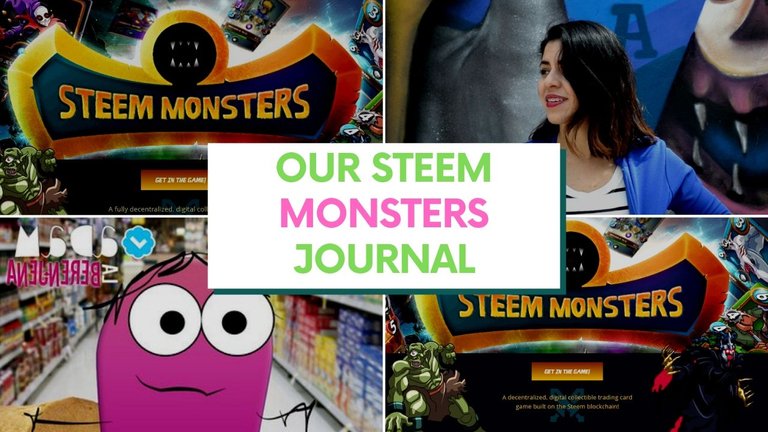 ---
Hi there!
I hope everything's going great for you.
The season is about to end and, there are already updates on Steem Monsters.

WEEKLY SUMMARY
---
Surprise! We were pleasantly surprised @chamerada and I when we saw a booster pack courtesy of the @steem-ace team. THANK YOU SO MUCH!
This week we got the amount of 3000 DEC from our won battles, quests and cards.
I got distracted while trying to combine a card and accidentally ended up changing it for 1500 DEC. I'm still upset because of this.
A few hours ago was announced the creation of clans on Steem Monsters, I'm not yet a part of any and I hope to join one soon.
Check out our best battle of the week here.
We exchanged 4500 DEC for an amount of 22,451 STEEM.
We are currently in Gold III.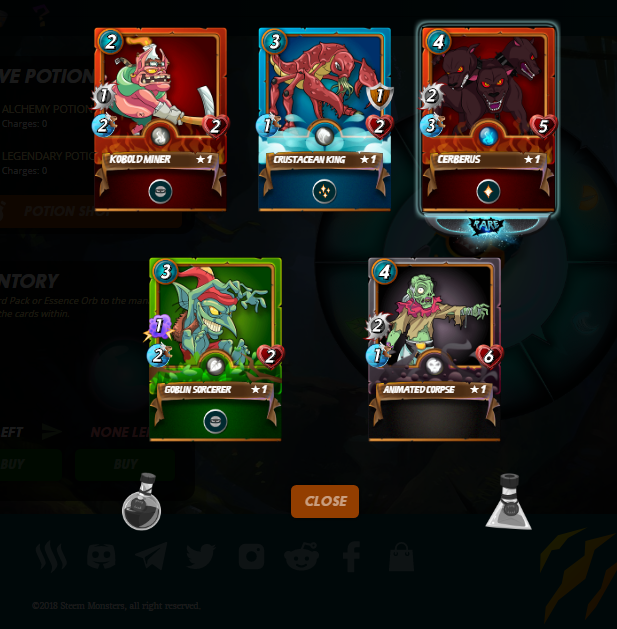 Steem Monsters
---

DPOLL RESULTS
It seems that we all want to relive the experience of the tournament among friends, in answers I did not achieve the goal of 20 people but I managed to notice the enthusiasm and suggestions made by my dear friends and acquaintances. Check out the publication in here

GIVEAWAY
---
This week's giveaway will be 200 DEC. The winner will be chosen on a completely random basis. Just comment on this publication and you are already participating. If you like you can also do resteem and give an upvote to spread the word, but this is not mandatory.
The winner will be announced within 1 week.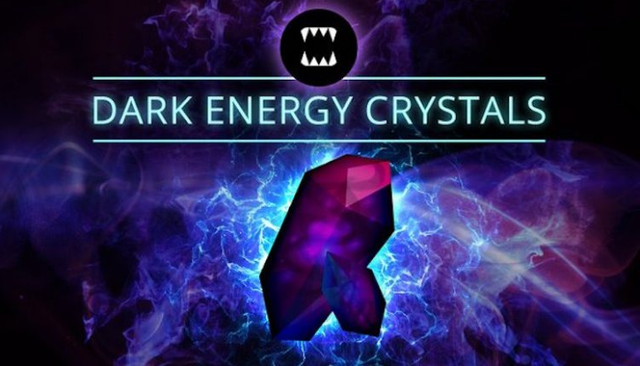 Steem Monsters

WINNER ANNOUNCEMENT
---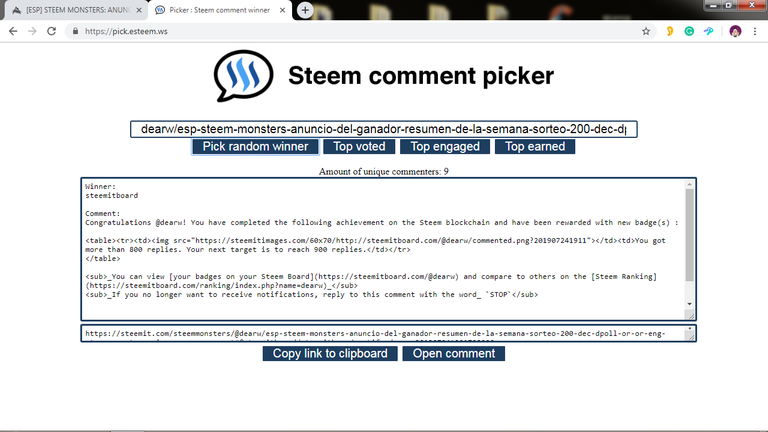 Steem Comment Picker
Yes, this was the result of the Comment Picker and I think it's valid since there were no conditions to participate. Has it ever happened to you? This made me very confused because I never thought it would happen to me.
Many thanks to the rest of the participants: @gillianpearce, @kenny-crane, @chireerocks, @lebastion, @dogcatcowpig, @javiermurillo, @dinaudic, @joseacabrerav. Please, let me know if you don't want to be mentioned in my posts.
A new contest is already underway, don't hesitate to partake. <3

Agradecimientos especiales a @altooq y @nathanmars por el apoyo que me han dado // Special thanks to @altooq and @nathanmars for their support.

Sígueme en / Follow me on Twitter and Instagram || chat with me on Discord: DearW#6212 || Crea contenido desde / Create content Partiko || Juguemos / Let's play Steem Monsters || Gana recompensas por tu actividad diaria / Earn rewards for your daily activity aqui/here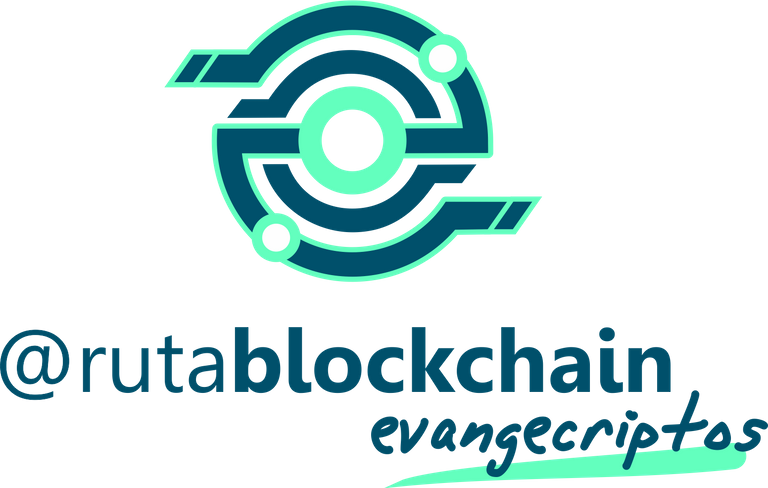 ---
---