[ESP] STEEM MONSTERS: ANUNCIO DEL GANADOR + RESUMEN DE LA SEMANA + SORTEO 200 DEC || [ENG] STEEM MONSTERS: WINNER ANNOUNCEMENT + WEEKLY SUMMARY + 200 DEC GIVEAWAY
[ESP]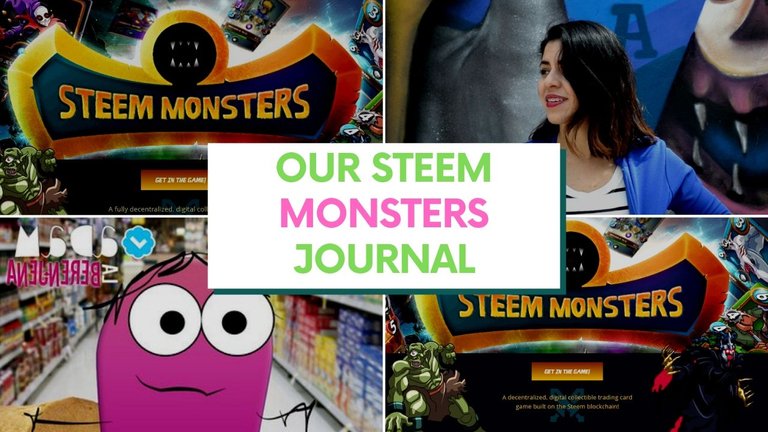 ---
¡Hola amigos!
Espero que se encuentren muy bien (como siempre).
Hace poco culmino una temporada más en Steem Monsters y es por ello que el día de hoy estaremos haciendo un resumen sobre las recompensas y como ha estado todo durante los últimos días.

RESUMEN
---
Han sido unos días difíciles en Steem Monsters porque nos hemos encontrado contrincantes muy fuertes.
Debido a lo anterior nuestra producción de diaria de DEC también ha disminuido, pensamos que se debe al cambio de liga que se produce cada vez que termina una temporada.
Cerramos en Oro II, en esta ocasión y obtuvimos 26 cartas de recompensa de las cuales la más llamativa fue la Manticora. Llevábamos tiempo esperando a que nos saliera.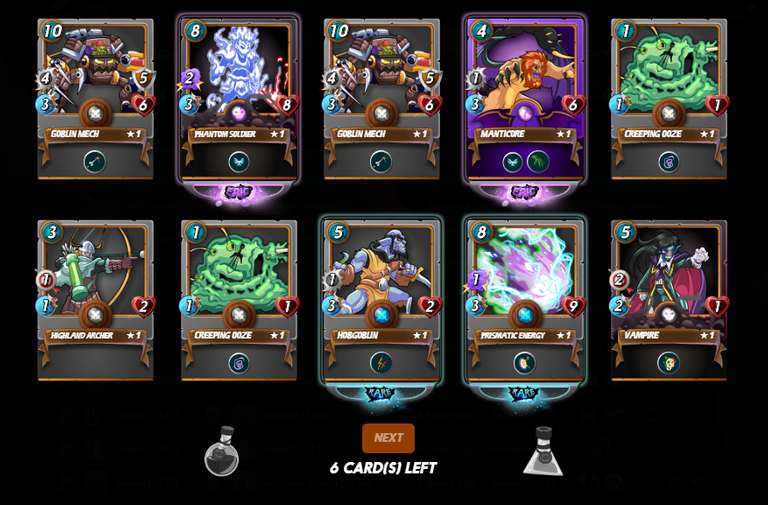 Steem Monsters
GIVEAWAY
---
Hoy estaré sorteando 200 DEC de forma completamente aleatoria. Solo debes comentar esta publicación y si gustas hacer resteem y dar upvote para correr la voz.
El ganador será anunciado dentro de 1 semana.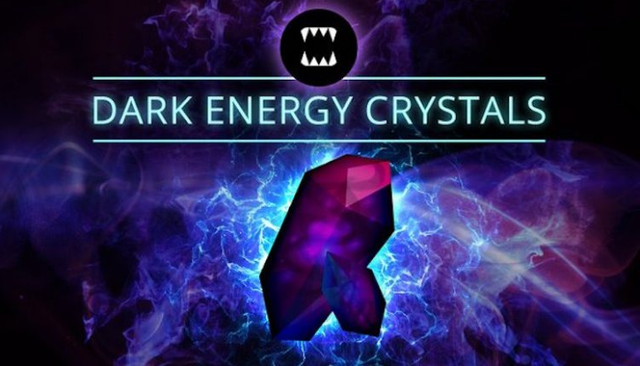 Steem Monsters

ANUNCIO DEL GANADOR
---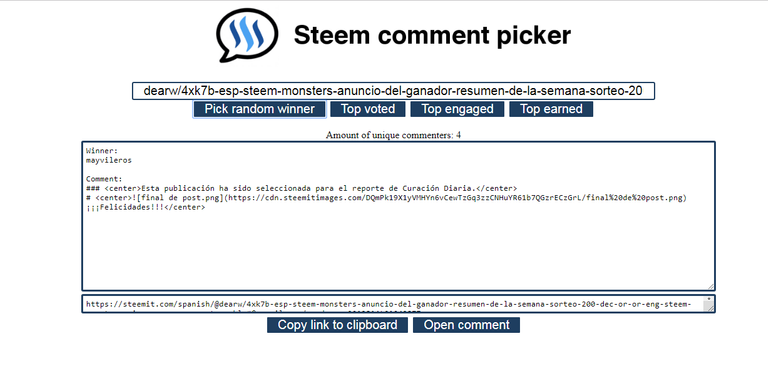 Steem Comment Picker

Muchas gracias al resto de los participantes: @chireerocks, @gillianpearce & @eprolific.

[ENG]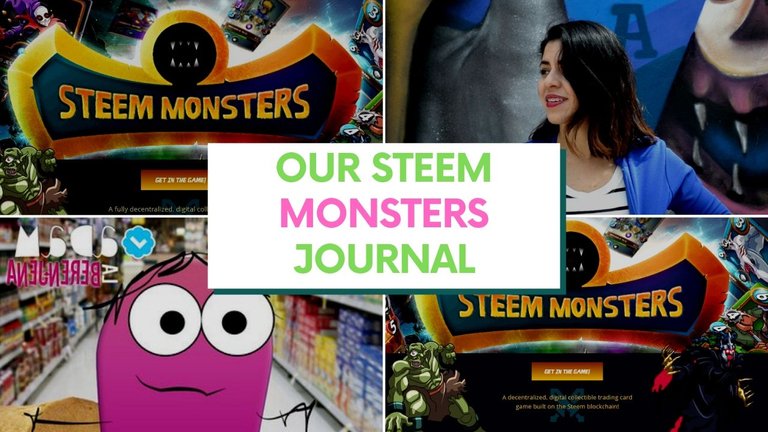 ---
Hi there!
I hope everything's going great for you.
Today we will be summarizing the rewards and how everything has been during the last few days after culminating last season at Steem Monsters.

WEEKLY SUMMARY
---
It's been a tough time at Steem Monsters because we've met some very strong opponents.
Due to the above our daily DIQ has also decreased, we think it is due to the league change that occurs each time a season ends.
We closed on Gold II, this time and got 26 reward cards of which the most striking was the Manticore. We had been waiting a long time for it to come out.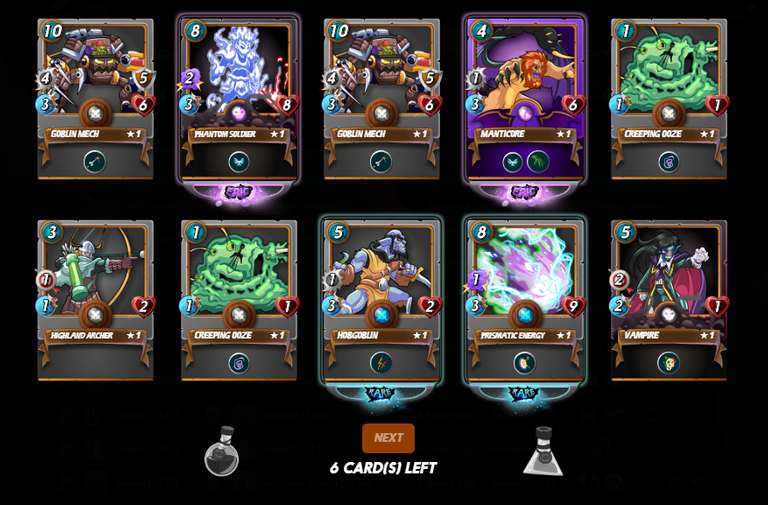 Steem Monsters
GIVEAWAY
---
This week's giveaway will be 200 DEC. The winner will be chosen on a completely random basis. Just comment on this publication and you are already participating. If you like you can also do resteem and give an upvote to spread the word, but this is not mandatory.
The winner will be announced within 1 week.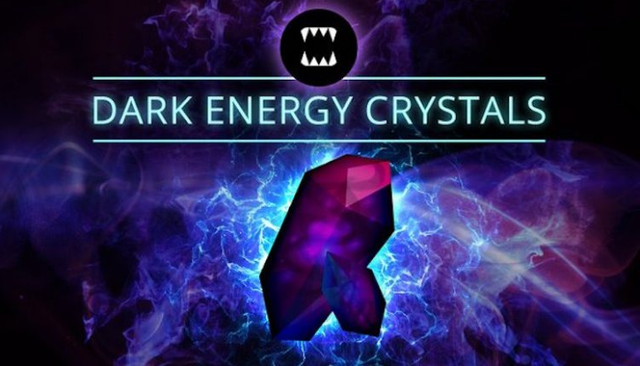 Steem Monsters

WINNER ANNOUNCEMENT
---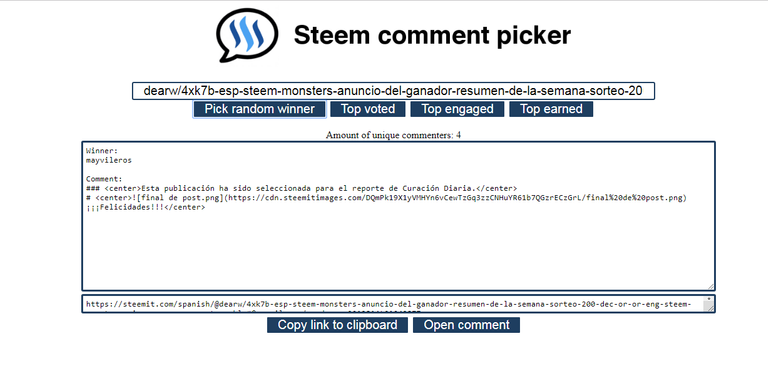 Steem Comment Picker

Many thanks to the rest of the participants:@chireerocks, @gillianpearce & @eprolific.
A new contest is already underway, don't hesitate to partake. <3

Agradecimientos especiales a @altooq por el apoyo que me ha dado // Special thanks to @altooq for the support.

Sígueme en / Follow me on Twitter and Instagram || chat with me on Discord: DearW#6212 || Crea contenido desde / Create content Partiko || Juguemos / Let's play Steem Monsters || Gana recompensas por tu actividad diaria / Earn rewards for your daily activity aqui/here
---
---