Steemmonsters and I

One of the Steemfest "side effect" I am "suffering" now is PLAYING STEEMMONSTERS. 🤣😂😅 And I am not the only one being infected. Together with me is @littlenewthings. And thanks to @khimgoh for being so patient with us. And our SF4 WhatsApp group has now officially turns into SM group... @kaerpediem seems to be immuned but she is trying to get her son infected... 🤣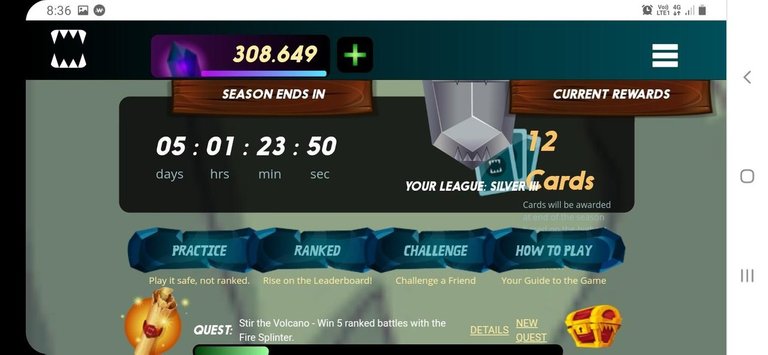 After SF4, I started to invest some of my Steem into upgrading my cards. Ya... Upgraded 3 of my summoners.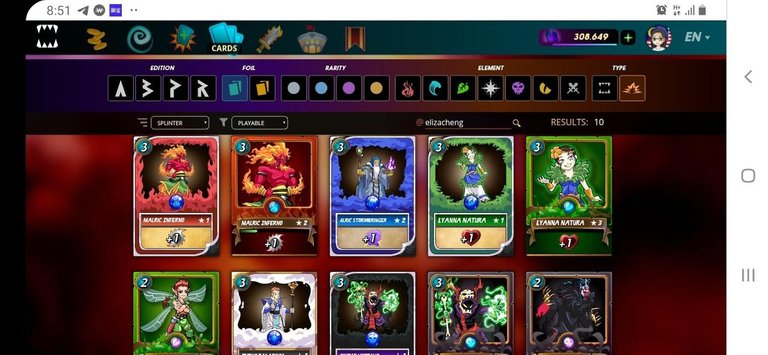 Alpha summoners are more expensive. But if we are playig, it is a necessity to have higher level summoners. Then we will need to upgrade our monsters as well. The higher level our cards the higher we can climb up the league.
Before this, The highest I have ever achieved was when SM just started, I played till Bronze I. And that was just one time only where I guess not many playing back then. And then when more and more players playing, I was always at Bronze III, with just the minimum rating of 100. Just barely enough to get the 5 cards at the end of the season.
With the upgrade of my Fire, Earth and Water summoners, I manage to climb to Silver III. And I am trying hard to go up higher in the league. We still have 5 more days before the season ends. I hope I can go up to Silver II and maybe reach Silver I. 💪💪💪
I still have a lot a lot to learn. And hopefully this game will be a great investment and ultimately become one of my source to fund my SF5 trip. @khimgoh, @travelgirl... you two are awesome players that I know... and I hope you won't find me annoying and disturbing. You two can be my sensei now. 😎😁👌
I am trying my best to finish one daily quest every day. Yup. This has become my new additional goal in my Steem journey.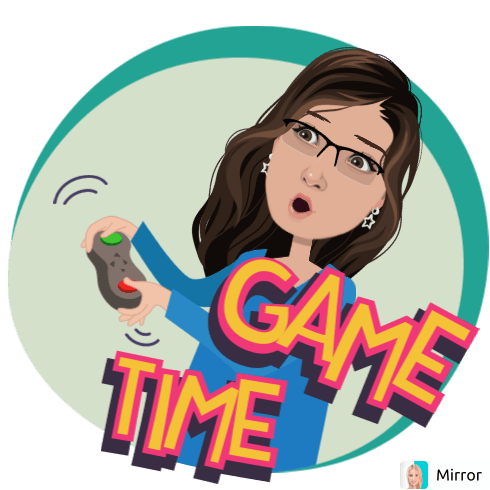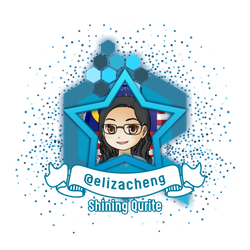 If you like the idea of CREATE and EARN (just like here in Steemit), then do you know that everyday while we connect with our family and friends through chatting, texting, voice and video calling, we can EARN from that too? Click on the image to start EARNING from connecting with your family and friends!

---
---