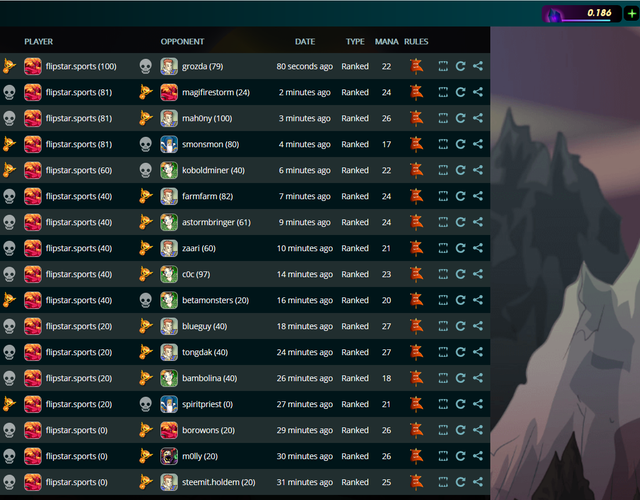 My initial plan was to create another Steemmonsters account for my duplicate cards and hopefully get another account going which is able to play Gold or so.
After realizing I don`t have the summoners to support this I abandoned my plan for now.
I have put quite a bit of funds into my collection and while I have taking some extended breaks the bug bite me again and I the last month I was playing quite a bit.
With my new account I want to start a small experiment and see if and how fast you can climb the ranks and make your 10$ back you need to put in at first.
I will do the dailies to get some more cards and save up the DEC I get on the way. As you see this is not this much and the fire quest was kind of annoying.
I will only use cards I get through the dailies or I am able to buy through DEC but I assume this will all go towards summoners.
I am not sure which one yet though and it might depend which cards I will pick up from the quests.