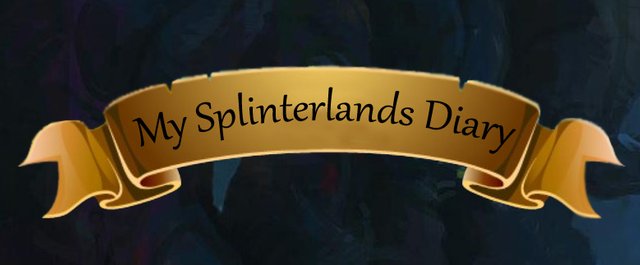 My first Daily Quest was the Water Splinter. As you know I feel not comfortable with it, so I skipped and got the Earth Splinter. The start was quiet bad because I am not able to concentrate these days. Too many private stuff in my head. Completed the Mission within 21 battles. See my rewards below.

Zunächst wurde mir heute mal wieder der Wasser Splinter zugeteilt. Da ich, wie ihr ja inzwischen wisst, nicht gut klar komme mit ihm, habe ich ein neues Daily Quest angefordert. Also musste ich von nun an mit Earth ran. Da ich mich zur Zeit aufgrund von privatem Stress nicht richtig konzentrieren kann, war der Anfang ziemlich holprig. Dennoch habe ich das Quest mit insgesamt 21 Kämpfen zu Ende gebracht. Meine Rewards findet ihr unten.

League: Champion II
Reputation: 4248
Total fights: 21
Victorys: 9
Defeats: 12
Draws: 0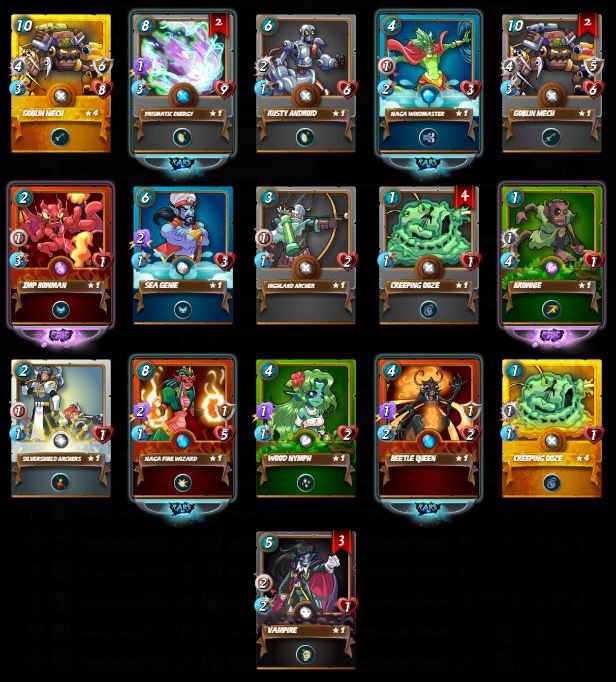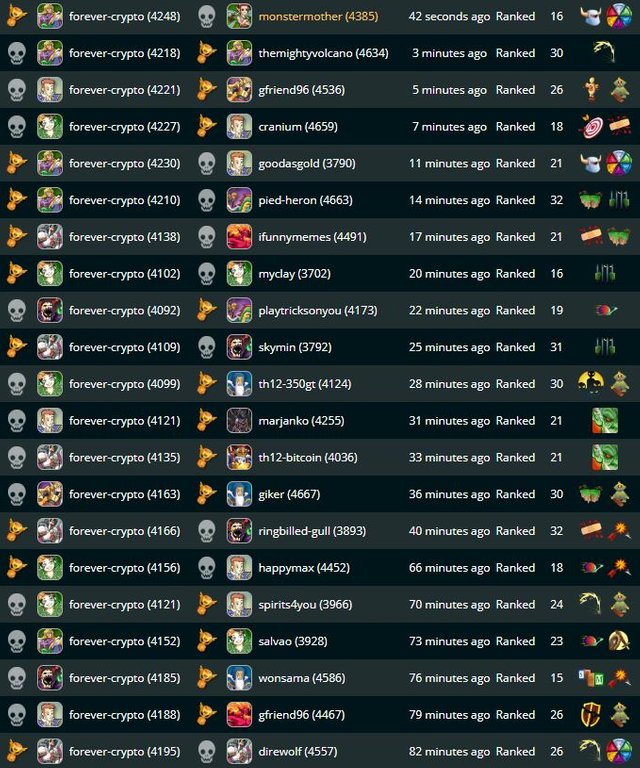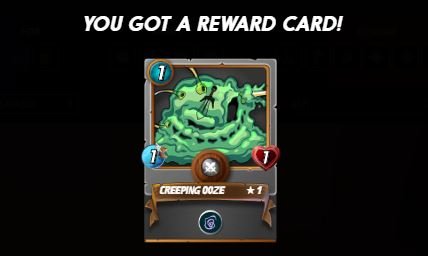 !!! Steem on my Monsters !!!