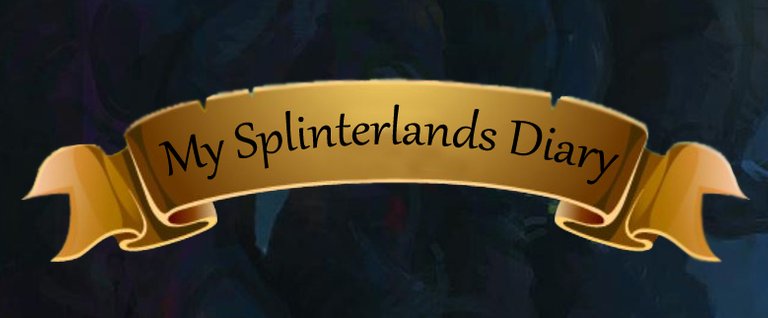 Today I had to complete the Daily Quest with the Life Splinter. Overall it was a session I am fine with. Won more matches than I lost and completed the Quest within 18 battles. See my results below.

Heute musste ich mal wieder mit dem Life Splinter ran. Insgesamt war die Session ganz ok. Ich habe mehr Kämpfe gewonnen als verloren und konnte das Quest mit insgesamt 18 Begegnungen eintüten. Meine Rewards seht ihr unten.

League: Diamond II
Reputation: 3333
Total fights: 18
Victorys: 10
Defeats: 8
Draws: 0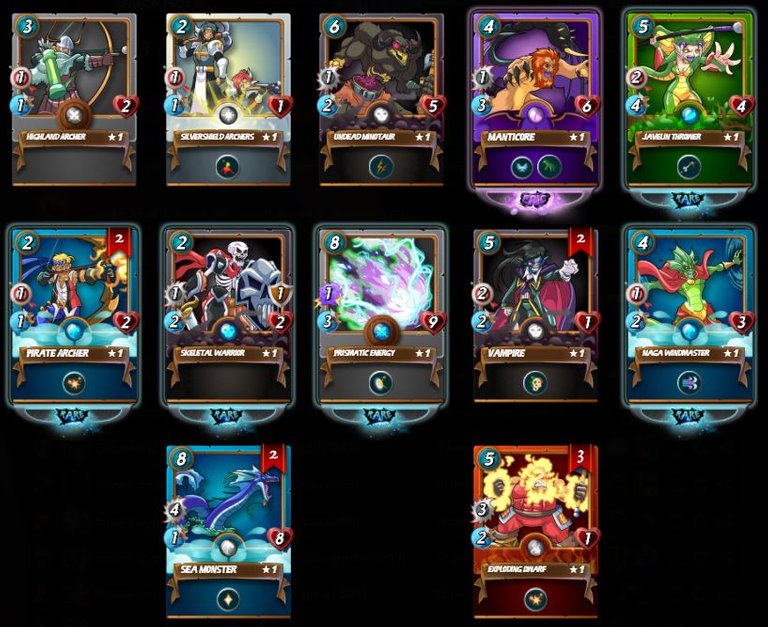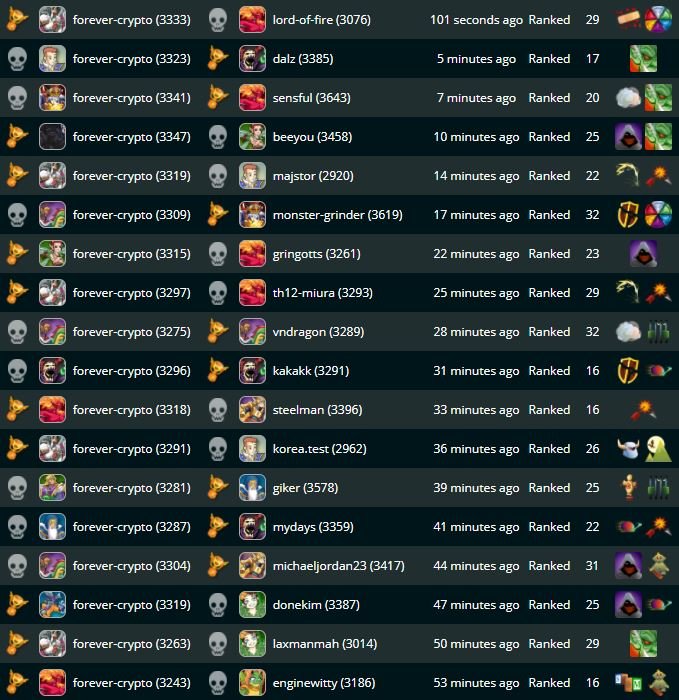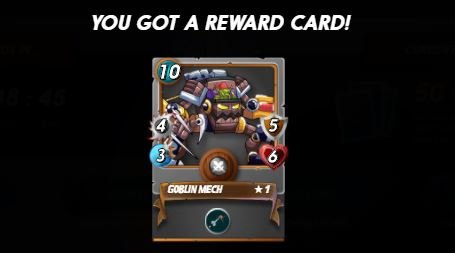 !!! Steem on my Monsters !!!