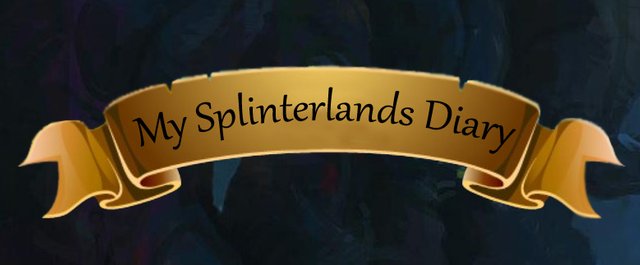 Today I had to complete the Daily Quest with the Earth Splinter. Won 10 of the 16 battles I needed to complete the Quest. So overall I am fine with the session. See my rewards below.

Heute musste ich mal wieder mit dem Earth Splinter ran. Nachdem ich 10 meiner 16 Kämpfe gewonnen habe, bin ich ganz zufrieden mit der Session. Unten findet ihr meine Rewards.

League: Diamond I
Reputation: 3424
Total fights: 16
Victorys: 10
Defeats: 6
Draws: 0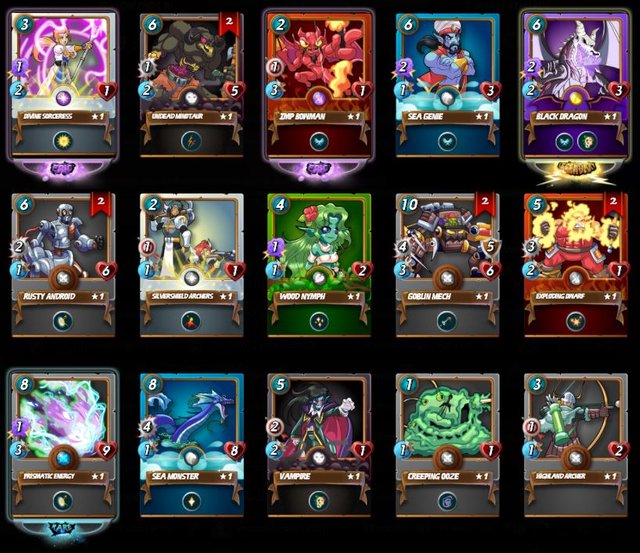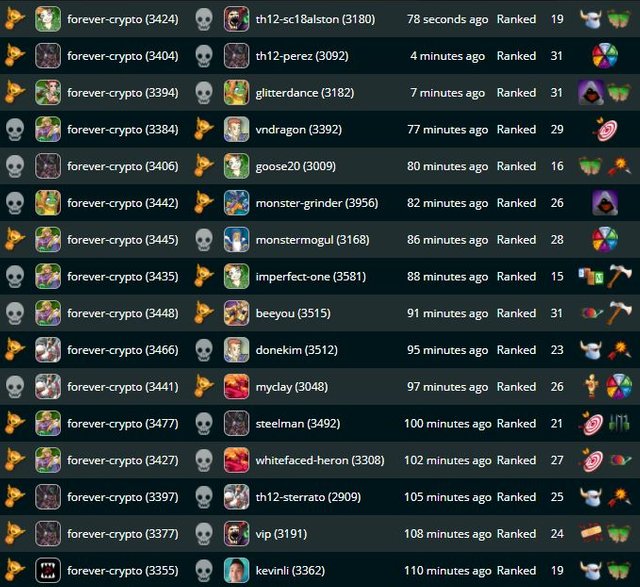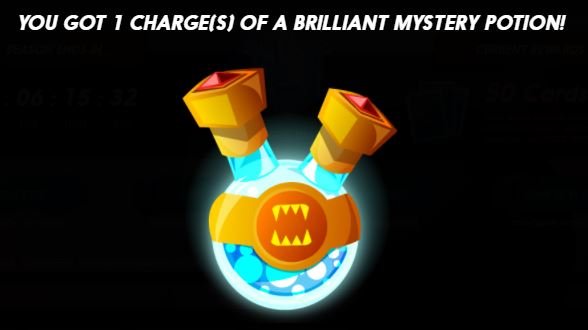 !!! Steem on my Monsters !!!