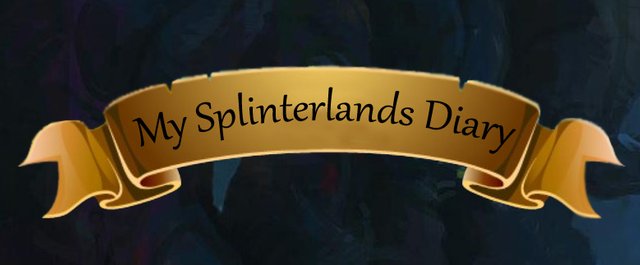 Since a long time I had to fight with the Fire Splinter to complete the Daily Quest. I did it within 11 matches. See my rewards below.

Seit langem musste ich mal wieder mit dem Fire Splinter ran, um mein Daily Quest zu bestehen. Mit dem 11. Kampf war es erledigt. Meine Rewards findet ihr unten.

League: Diamond I
Reputation: 3570
Total fights: 11
Victorys: 7
Defeats: 4
Draws: 0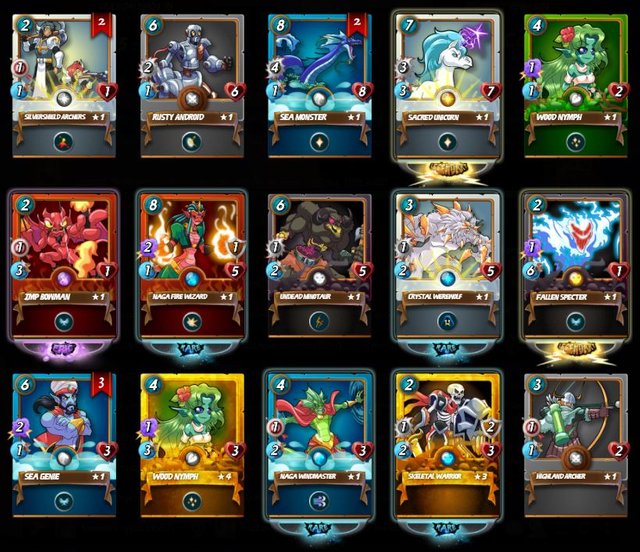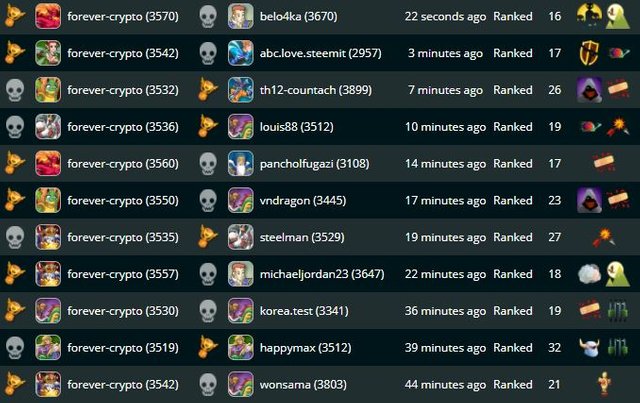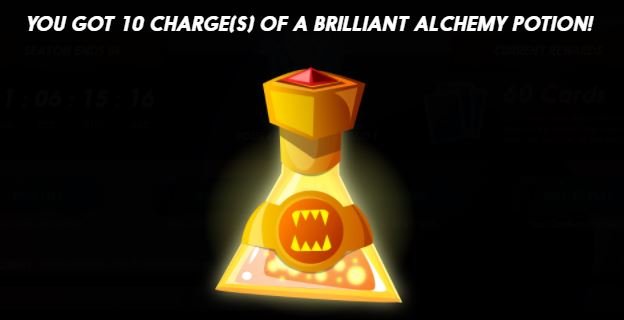 !!! Steem on my Monsters !!!