This is more addicting than Magic The Gathering... I can tell you!
Back then, in the past where I was basically naive enough to lose a 5000€ deck when I even didn't knew girls where that cute!
AwESSSommmEE!!!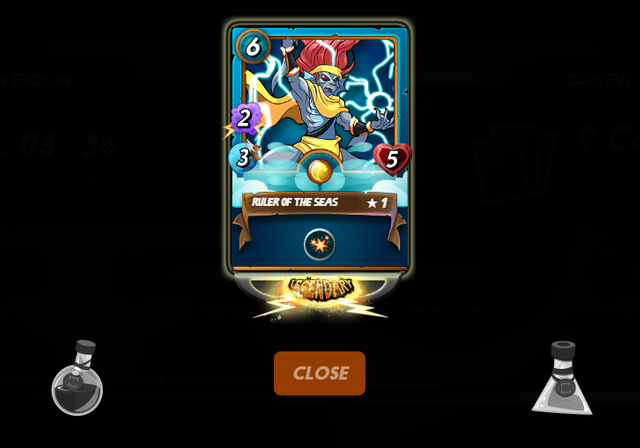 After the fist one... I though it would take forever to get a second one... but I guess I was really a lucky one! This was...
MY first LEGENDARy: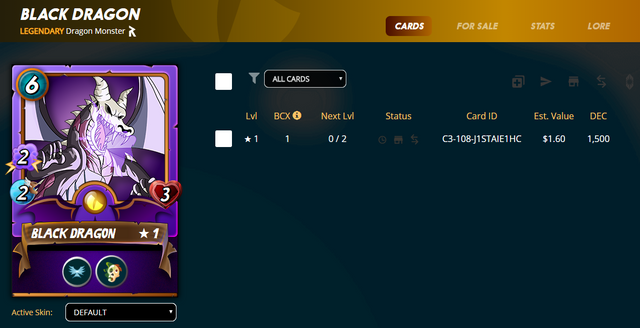 Being a 🐲Legendary...
It's not a big deal... among adults, but if you have kids... "Legendary" word, means a lot! And its reason for at least 5 minute conversation. I do understand and acknowledge that I am really a noob under the @steemmonsters category... but one thing I am proud to say... and you will understand...
Being a LEGENDARY father is way more cool than "probably" many other things!
Take 😁care...
Spend more time with your kids, even if/when using tech that seems too advanced for them... THEY absorb 1000% faster than you... even without understanding ANY logic.