I wasn't sure if I should play today. I don't have pleasant experiences during the end/beginning of seasons, when everyone tries to level up. I got frustrated quite often in the past when trying to do that final daily quest and keep (or improve) my league.
But... I tried. And it went quite well, only got some "impossible" matches once or twice.
I also earned a few hundred DEC and completed the DQ, while keeping my league.
The nice thing about it is I received these daily rewards: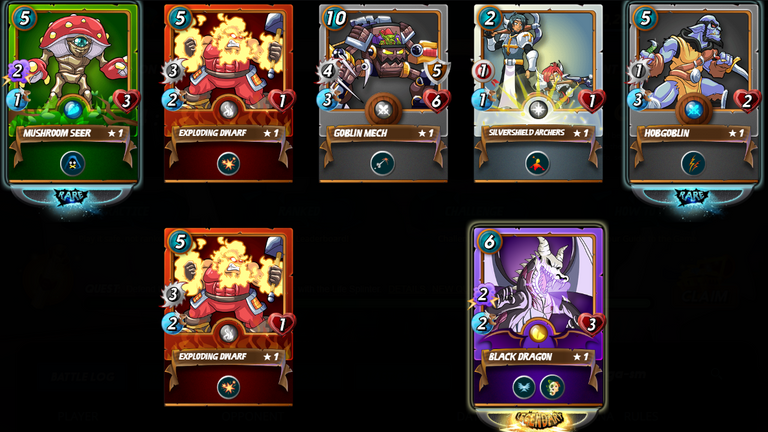 If I wouldn't have played today, I would have missed on the opportunity to win that legendary Black Dragon. And I had 2 more, so there we go, level 2 now! :)