Because of apparent reasons shortly after joining the Splinterlands I felt I had two choices. Quit playing again entirely or put on my big boy pants and start with an initial investment bigger than I intended, all with the goal to get out of Bronze League asap.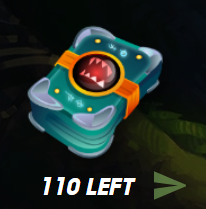 Not having any good cards to play was already nagging at me for days, so I bought one booster pack a day hoping this would help improve my battle results. Well, it didn't. I now had better cards, but the teams I would create were still weak looking at their overall stats.   So rather than continuing my daily pack routine, I decided to make use of the "Buy 100, get 10 free" offer.
In addition to a lot of common and rare levelling material, this is what I got.  
The first 10 packs
Two summoners. Nothing else…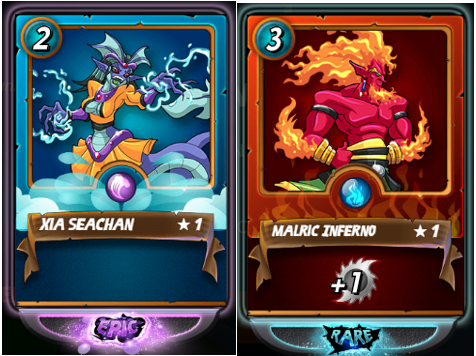 The second 10 pack stack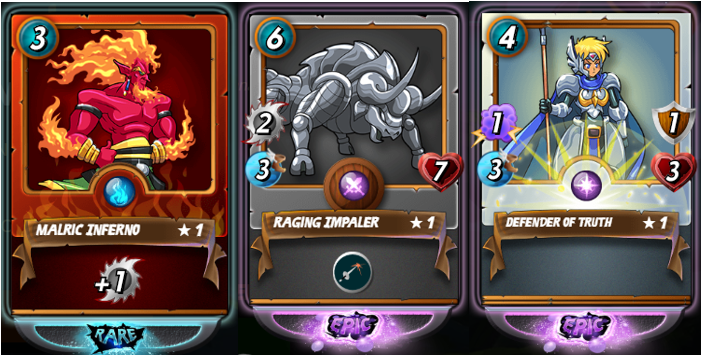 At this point I was starting to feel a bit discouraged but the third stack reassured my believe in the god of cards.   
The third 10 pack stack
Yes! Prince Rennyn! Awesome!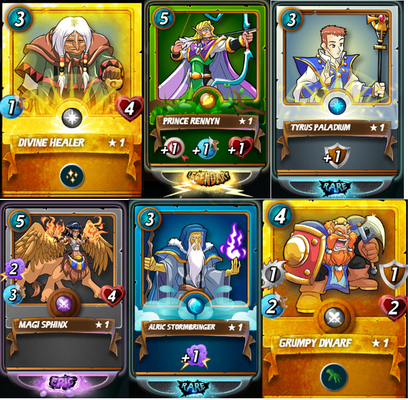 The fourth 10 pack stack
Another Legendary Summoner! This is the second Selena Sky I got from boosters.  

The fifth 10 pack stack
Another Legendary. Not a summoner, but still a great card!  

The sixth 10 pack stack
Nothing too special here.  

The seventh 10 pack stack

The eight 10 pack stack
Finally some gold cards!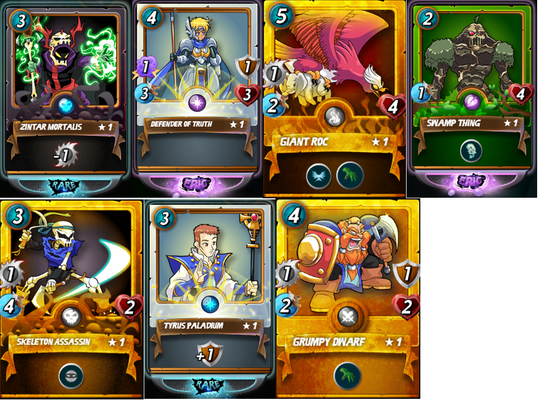 The ninth 10 pack stack
Hell, yeah! Getting close to the finale and Lady Luck is warmed up: Plado Emberstorm! And a whole bunch of other rare cards!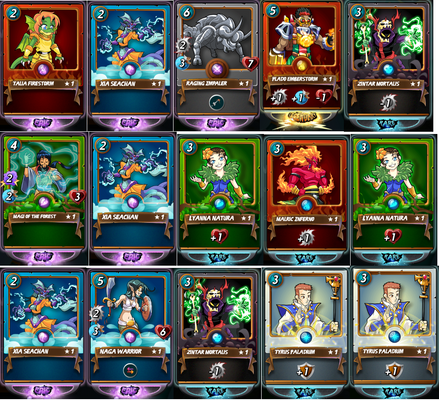 The tenth 10 pack stack
A golden Arlic Stormbringer. Nice, but a bit of a poor result compared to the last stack.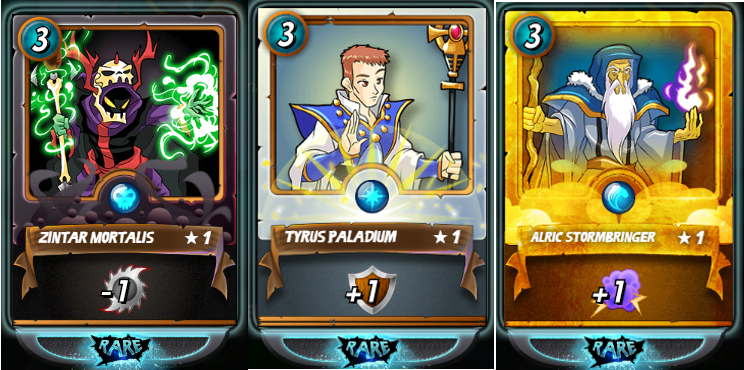 The bonus 10 pack stack
Now we're down to the last 10 packs, which I got as bonus for buying a whole 100. Thank god I did! I got a copy of my favorite summoner: The Peakrider. Also two golden cards and the last card in the final pack was a Chromatic Dragon.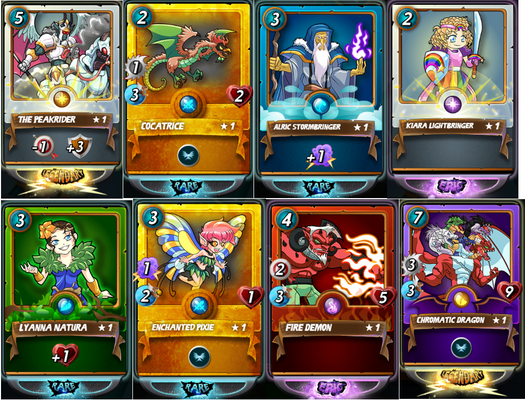 Conclusion
Undeniably, I got a couple of awesome cards. Still I can't stop thinking that 200 USD might have been a bit much to spend on virtual trading cards… The question to be answered is, did I reach my goal of leaving Bronze League? The answer seems to be "kind of". After levelling up my cards I rose straight from 655 points to 1000 and thus Silver League. However, the gap between Bronze and Silver players seems to be huge and when battling someone in Silver League they could easily push be back down to Bronze.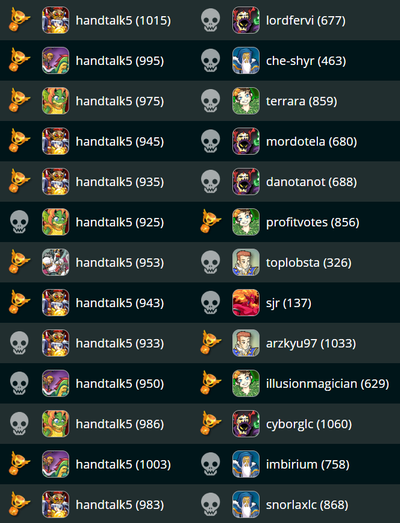 Still I feel like I should be able to hold my ground around Silver 3 quite easily. Let's see in which league we meet each other for our next showdown!
Ps.: Don't have a Steemmonster Account yet? Join through my referral link and comment here. I will buy you cards from the market with the affiliate earnings I get from your starter pack purchase.