Guess I am now finally seeing the result of slowly buying some cards in the market as for the last 3 seasons including the current one, I have surprisingly managed to climbed into the Diamond leagues. XD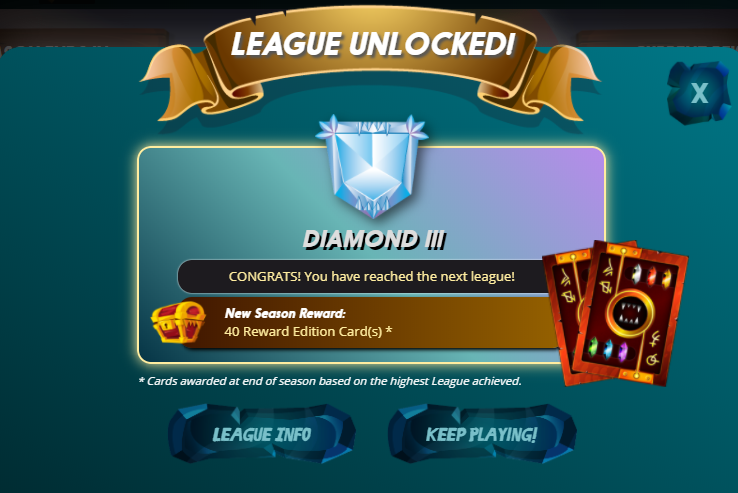 This season, I used 70,000 DEC to purchase 35 Untamed cards. It was unfortunately a bad buy as I only got 1 legendary and 2 common gold ones out of 175 cards with a total estimated value of ALL the cards at only $29.75 (according to Steempeak), which is not even half of the value in $$$ I invested in. T_T
I have also leveled up 2 cards to level 5 this season which I believe greatly helped in my ranked matches these past 2 weeks.
Normally I would use 'Daria Dragonscale' when doing my Dragon quests but for some reason I get a ton of "no melee monsters" and "ALL monsters have no abilities" rule when doing the dragon quests. So this season I finally leveled up my "Delwyn Dragonscale" which greatly helped me in completing my dragon quests especially in high mana-cost matches.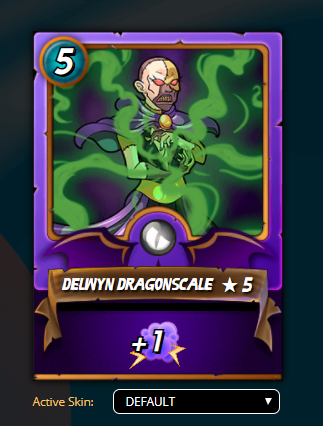 I have also been getting a ton of "Only melee monsters" rule these past few weeks and so I have also decided to level up my "Enchanted Defender" to level 5 to get that "Thorn" ability. It's pretty useful against dealing with those annoying cards with the "Opportunity" ability.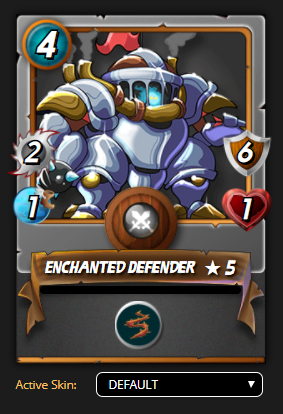 Anyways, hope I would get good cards at tomorrows season rewards draw. XD