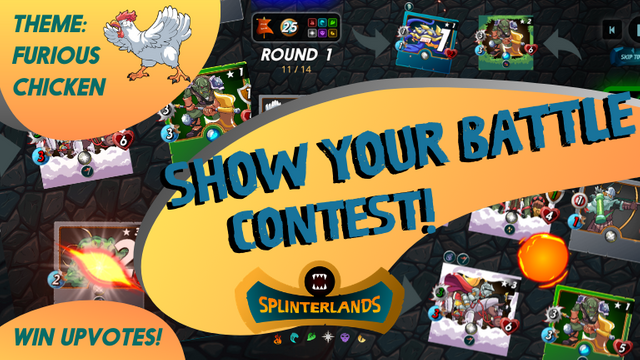 ---
---
Why did I use the chicken?
As you can see I used the chicken to have a free tank in front of my Silvershield Paladin. With the three armor and the armorsmith I thought it was a good comvination.
Did my strategy work?
Well, it did obviously :). (My cards being 3 level higher hasn't influenced the battle in any way, of course ;) )

Do I love the CHICKEN?
Who doesn't? 🐔


---