A Wolf Surprise For Golem • Kill Of The Day
Kill Of The Day goes to my Spineback Wolf for taking out @swedishdragon's Flesh Golem for the win!
Diamond League II
Hanging in there by a fingernail!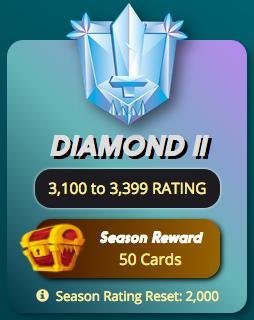 The Lineup
My Death Team did it again taking down another Earth Team! This time with Super Sneak and Lost Legendary rules which really helped me out!
Check out the battle here:
Get in the game and earn daily rewards!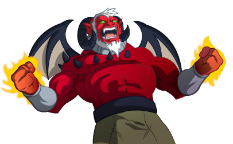 Earn Dark Energy Crystals and buy Essence Orbs!

Get into the tournaments and win $$!
Thank you @aggroed and @yabapmatt for creating Steem Monsters.
---

Thanks for the art @overkillcoin... minnows, dolphins, whales... I'm down with squid!