Fighting Fire With Fire • Kill Of The Day
Kill Of The Day goes to my Fire Demon for extinguishing @monsterstamer's Serpent of The Flame for a Fire on Fire Daily Quest win!
Diamond League II
Digging in deep in Diamond League II and hoping to make a break soon!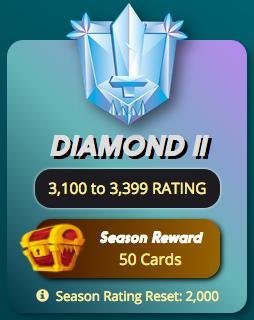 The Lineup
Fighting Fire with Fire was successful as my Fire Team blew out the Serpent Of The Flame to advance with another win in my daily quest.
Check out the battle here:
Get in the game and earn daily rewards!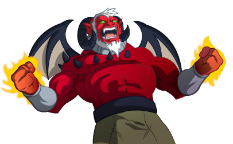 Earn Dark Energy Crystals and buy Essence Orbs!

Get into the tournaments and win $$!
Thank you @aggroed and @yabapmatt for creating Steem Monsters.
---

Thanks for the art @overkillcoin... minnows, dolphins, whales... I'm down with squid!