Golem Breaks Paladin • Kill Of The Day
Kill Of The Day goes to my Flesh Golem for breaking down @cryptkeeper17's Silvershield Paladin and cleaning up a few stragglers for the win!
Diamond League III
Still hanging on in Diamond League III!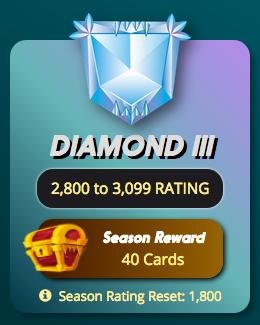 The Lineup
My Earth Team was able to take out a well-balanced Life Team with a sneaky Goblin Sorcerer eating away at the rear guard!
Check out the battle here:
Get in the game and earn daily rewards!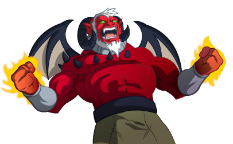 Earn Dark Energy Crystals and buy Essence Orbs!

Get into the tournaments and win $$!
Thank you @aggroed and @yabapmatt for creating Steem Monsters.
---

Thanks for the art @overkillcoin... minnows, dolphins, whales... I'm down with squid!