Haunted Spirit Fatigues Arianthus • Kill Of The Day
Kill Of The Day goes to my Haunted Spirit for fatiguing the life out of @cheeky1's Lord Arianthus for a sweet win!
Diamond League II
Got booted back down to Diamond League II... UGGHHH!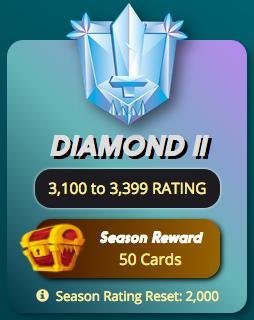 The Lineup
The Broken Arrows rules worked well for my Death Team as my Haunted Spirit healed his way to victory!
Check out the battle here:
Get in the game and earn daily rewards!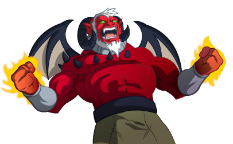 Earn Dark Energy Crystals and buy Essence Orbs!

Get into the tournaments and win $$!
Thank you @aggroed and @yabapmatt for creating Steem Monsters.
---

Thanks for the art @overkillcoin... minnows, dolphins, whales... I'm down with squid!