Wood Nymph Does The Deed • Kill Of The Day
Kill Of The Day goes to my Wood Nymph for taking down @fire-star's sturdy Flesh Golem who was unable to resist the magic of the Nymph!
Diamond League III
I'm finally back in Diamond League and gun shy to pull the trigger on more battles...!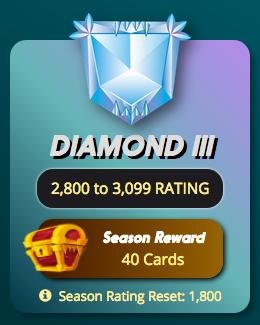 The Lineup
Broken Arrow Rules worked well for my Earth Team by reverting to a defensive position with Lord Arianthus up front, backed up by a sneaker and a healer! My team was able to take down the opposing Earthies' by knocking out everyone before teaming up on Flesh Golem for the win!
Check out the battle here:
Get in the game and earn daily rewards!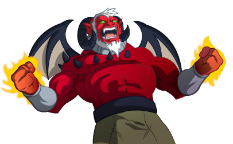 Earn Dark Energy Crystals and buy Essence Orbs!

Get into the tournaments and win $$!
Thank you @aggroed and @yabapmatt for creating Steem Monsters.
---

Thanks for the art @overkillcoin... minnows, dolphins, whales... I'm down with squid!