The Prize: Rusty Android, Undead Minotaur, Silvershield Archer! A $0.04value - in pennies.
To enter please just add your name to the comment section.
Now that's a penny right there.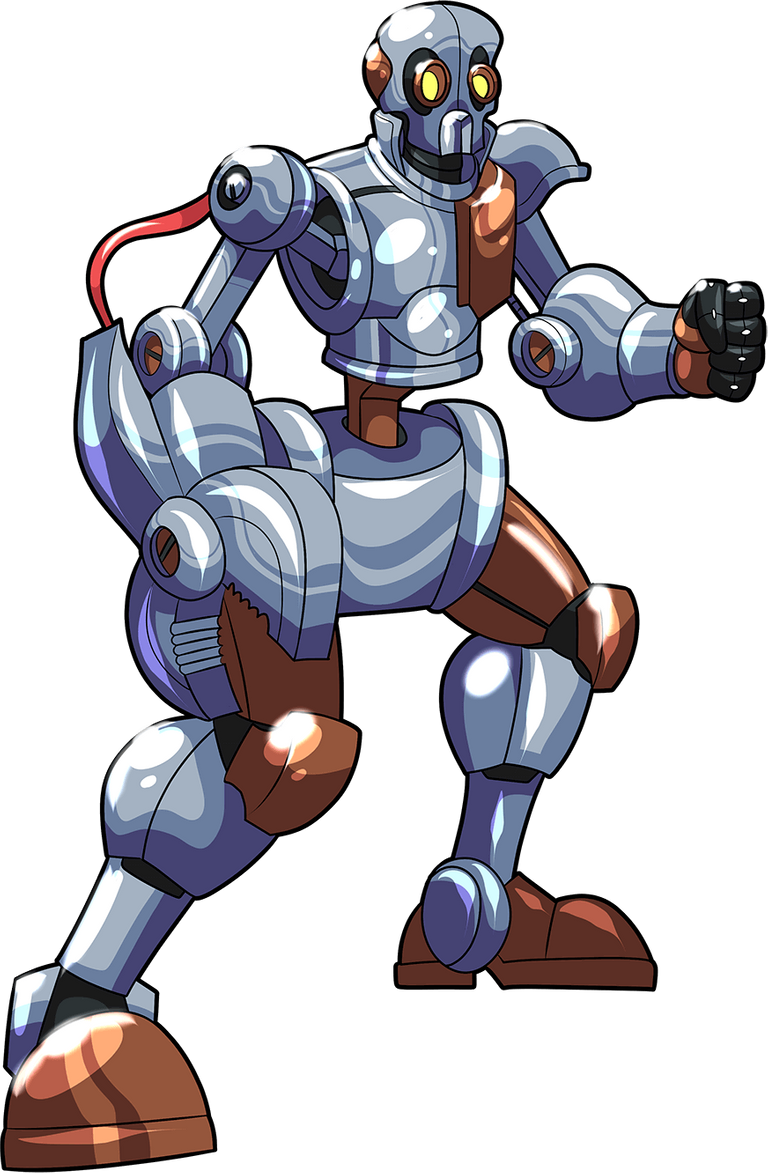 Not to be outdone I'm throwing in an Undead Minotaur. 2 pennies.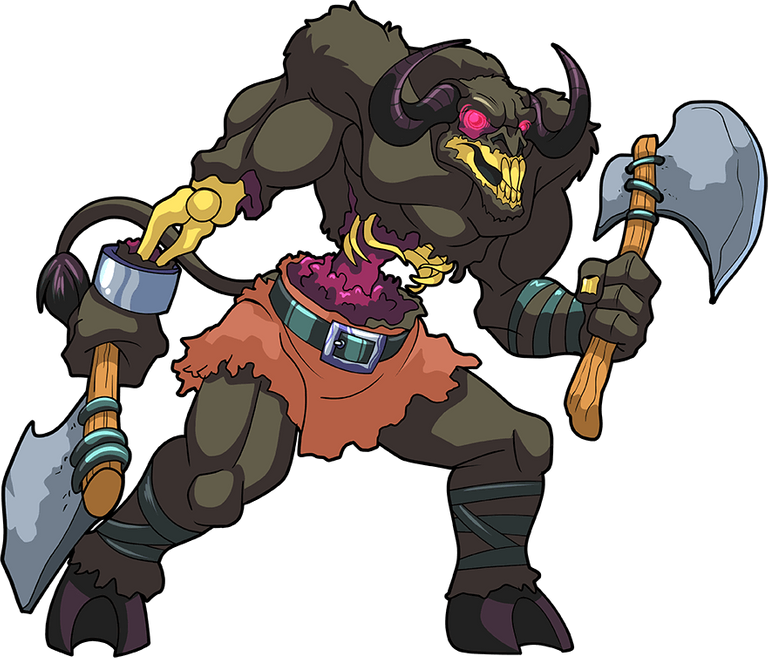 Last but not least the Silvershield Archers Another penny
Just leave your address name in the comment section and next Sunday I'll select a winner. I'll only have one winner this time because I have only Beta Selenia lvl 1 to get rid of. Oh yeah, you need to request the Selenia in order to get it with your prize. (That way I know you read all of this.)
Happy gaming and have a great day.
RR