Did you miss out on Bucket Head?
I remember this time last year when Bucket Head (Lord Arianthus) was selling for about 40 cents. I remember someone
remarking in discord when it neared one dollar that she wished she had purchased more. (March)
I got a few.
Now Ol' Bucket Head is selling for $7.80
That's quite a rise. No dought this do-nothing monster is worth it. I wish I had more.
Now I can! Not Bucket head but the Gelatinous Cube. It does even less.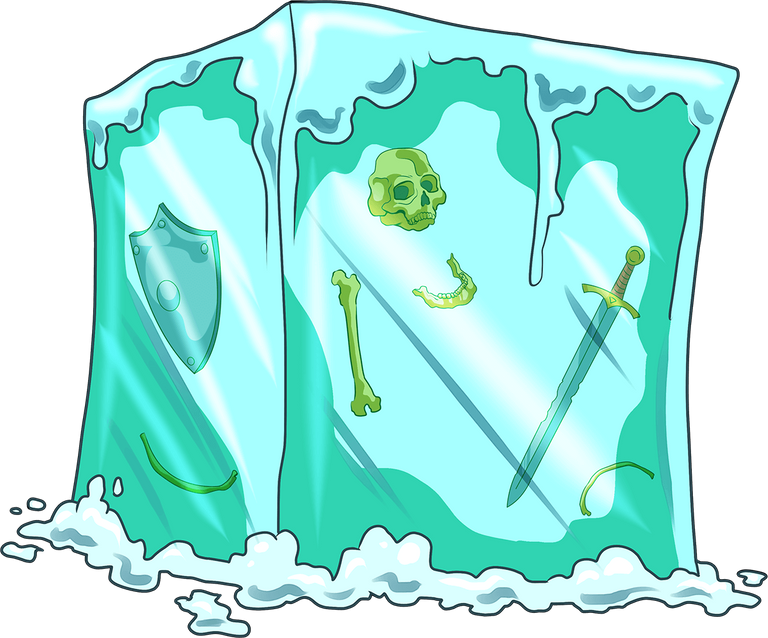 Just put it out front. And wait for the wins to pile up.
At only 4 cents you get a steal. This is not financial advice mind you any card you buy might turn into a Rusty Android.
It's worth more than 6 Mana in my opinion especially if used in higher Mana games.
Do the math. How many Maxed cards can there be?
How many Maxed Bucket Heads can there be?
Just for your information.
RR