Hello hello Steemians
---
Splinterlands have been really addictive. Both in terms of enjoying and earnings as well and most importantly they do know how to take out our money from our pocket lol jk . While if you get addicted then it is certain you might have been investing in this game and if not then you are probably running after a heron account. Whatever the case maybe it is good to see such accomplishment done by the team of Splinterlands.
---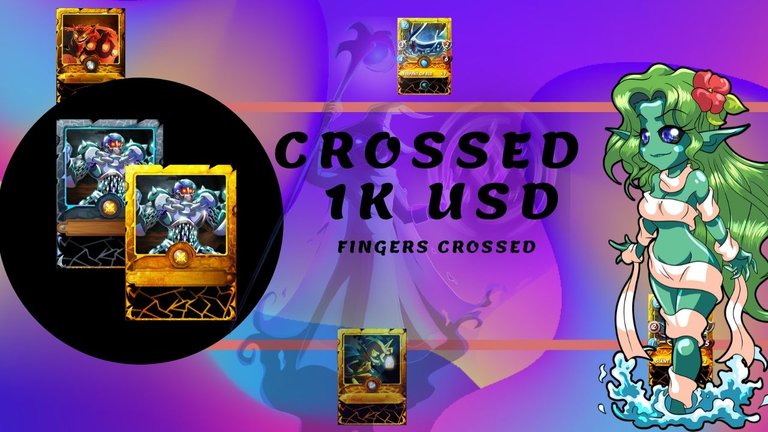 ---
While it have been quite great so far in Splinterlands and trying to get some cards to level up my splinters, so far it is going great and let's see how much do I invest more in this game.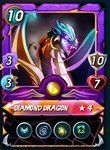 While as you probably have already heard about the next airdrop card that will happen ASAP. Which is Diamond Dragonand some of the features are pretty cool tbh. Let's see who are those lucky folks to get hands on those Dragons !! Fingers Crossed
---
---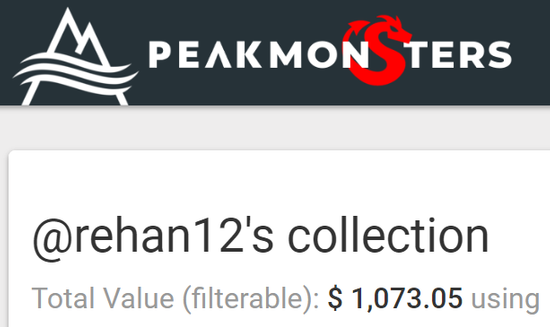 Earlier in the title of the post I was talking about crossing 1k USD, that was of about my main account balance of Splinterlands account. I know I know it is not close to anything for many out there but come on this is kind of cool thing for me as I was not really into splinterlands but see where I am going now ;)
---
Apart from all these things are getting interesting in here and over all it is not only about investments, it is about dedication, sincerity and most of all believeing in Steem Blockchain. As of now in this bear market this is what we all need for our community.
---
That is it for today !!
Thanks for Stopping By
---
NEOXIAN CITY
If you want to earn NEOXAG try using
neoxian
tag in your post
Discord Server

Steemit Bangladesh
Join Steemitbd
(Bangladeshi Community)
Discord Server