Hello Steem users
---
Splinterlands season has ended and yet again another season starts with hope and many expectations by the users. I might be little late to share my rewards but yeah let me share them anyways and few of the upgrades that I did with my decks let me share them as well.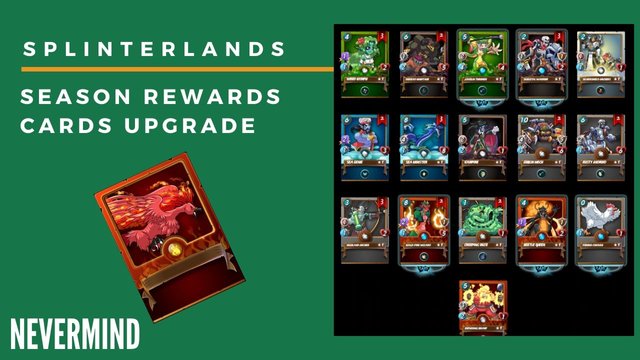 This season rewards were not good at all, well I mean it not really pleasant at all. But yet I believe things happen anyways. While do not know what I was expecting but seems like the cards did not really fulfill my expectations at this point.
8 Rare and yeah the rest you can see, nothing good of that sort lol. But yeah one thing was good this season which was getting some GF cards in the quest rewards. While completing the season I was at GOLD 1. Helped a little in terms of getting some DEC (via burning them).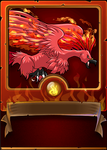 While apart from that I was able to make my Phoenix to level 2, lol it's understandable it is not that much of an upgrade but yeah it is for me lol. As the price is hiking like rocket for most of the cards. Never mind let's just collect and upgrade our cards as much as possible.

Alltogether my current account balance in Splinterlands of my account is USD 709. Slowly increading as it seems.
Another update is that many of you might have noticed ARCHMAGE ARIUS is all out and no more prining is going to happen. That is something which many users were confronting to get in their mystery reward and yeah look at the price that might surprise you as well.
Overall, this week was nice but not so great and hopefully this season we will get the untamed packs (fingers crossed) that will probably cheer us up in many ways. All the best MONSTER players !! Cheers !!
---
That is it for today !!
Thanks for Stopping By
---
Curator of
---
NEOXIAN CITY
If you want to earn NEOXAG try using
neoxian
tag in your post
Discord Server

Steemit Bangladesh
Join Steemitbd
(Bangladeshi Community)
Discord Server
---
---