started in gold 3 barely and got my ass beat right back into silver LOL
fuckin win lose back and forth - frever - fvck me
and now my gold cards just fucking lost to all level 1's =- WTF ???
are you fucking kidding me
the 3rd time today i get to gold and then hit a fucking losing streak
goddammit - 4 fucking times now
yeah i battled it out for the daily in gold
[img]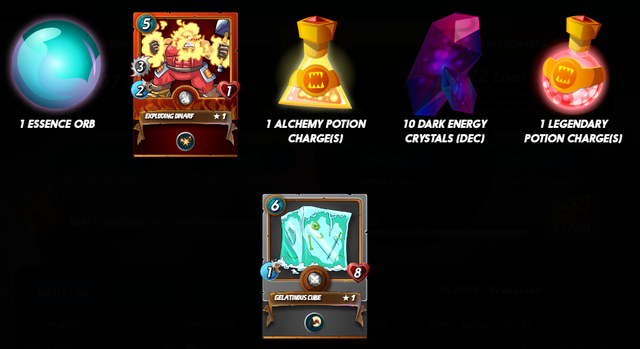 [/img]
sweet , won an orb
[img]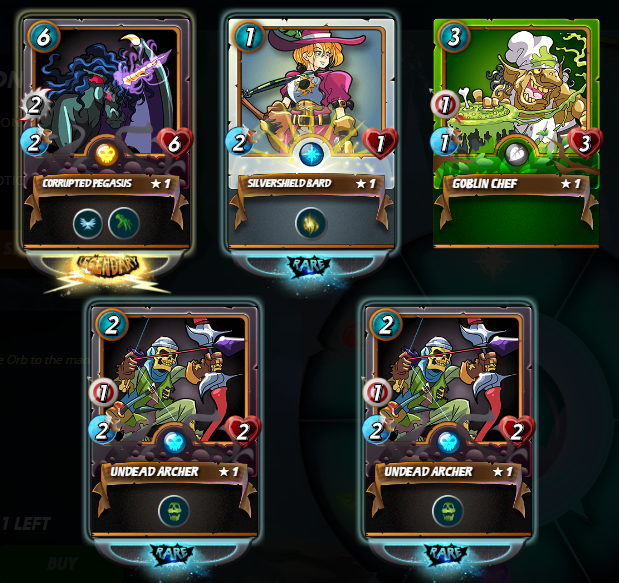 [/img]
HELL YES - LEGENDARY for my death splinter
i guess that makes up for last season's shit cards ;)
---


The easiest way to help the broke carpenter is an upvote and maybe a resteem.
The next best way is to sign up for the fastest dex on the planet - bitshares - https://wallet.bitshares.org/?r=rxhector2k5
Projects you may end up funding
Better Server
Better network equipment (better switch/router)
Better drives (need storage space on servers - thinking about a boinc node)
Future servers / vms / dev machines
Need to run a bitshares node
Need to run a steemit node
colocation = $650/mo
server = ???? (cluster @$5k/ea)
bills = $2k/mo
unemployment ain't gonna fix that
i got a few website/gamification ideas - but need to get network and nodes running better before jumping back to development environment


#life #of #a #broke #carpenter #posting #ulog #for #steemit #basicincome
© rxhector
peace ;)