Steemmonsters - Season rewards and shit!
So another season have ended in the world of steemmonsters /Splinterland.
I think we all feel the same excitement after all our Hard work... Reward time 😜
And then I opened mine and I have to say 🙈 I WANT CARDS.... CARDS... Not a bunch of potions and crystals... Was not happy!
My rewards after reaching
Diamond 💎💎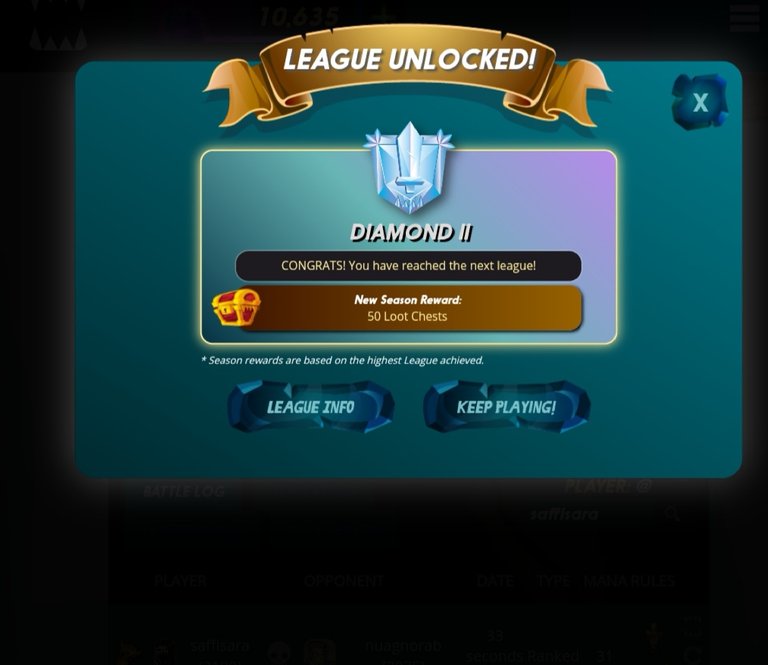 Was really excited to see all the golden chests!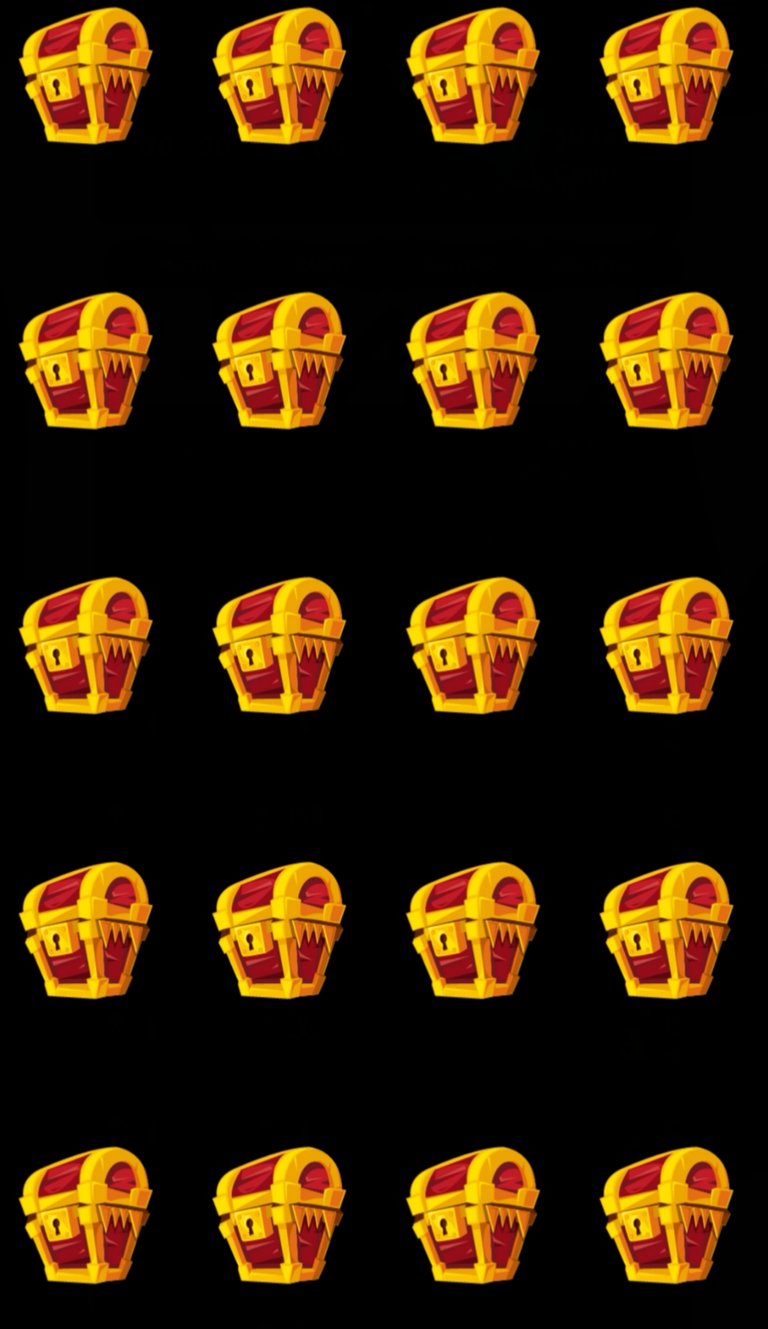 Opening time... What did I get this time?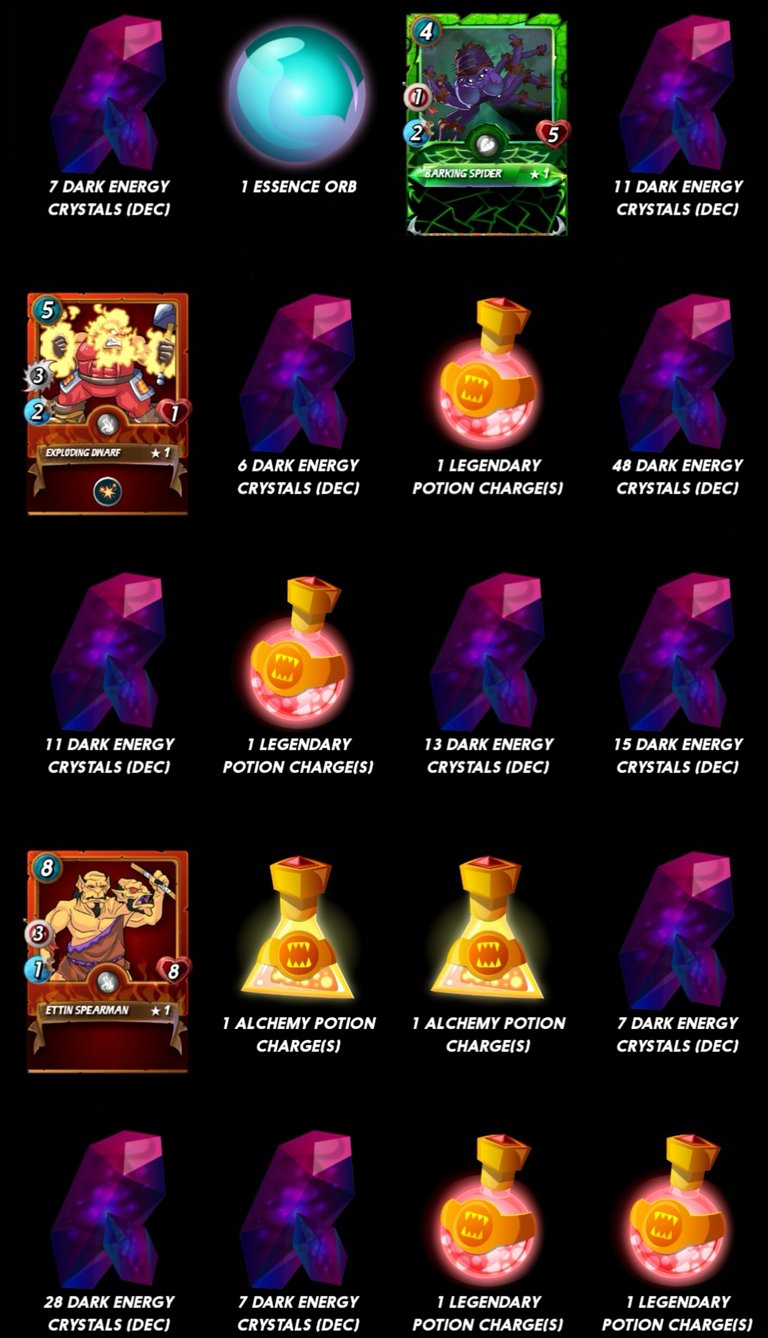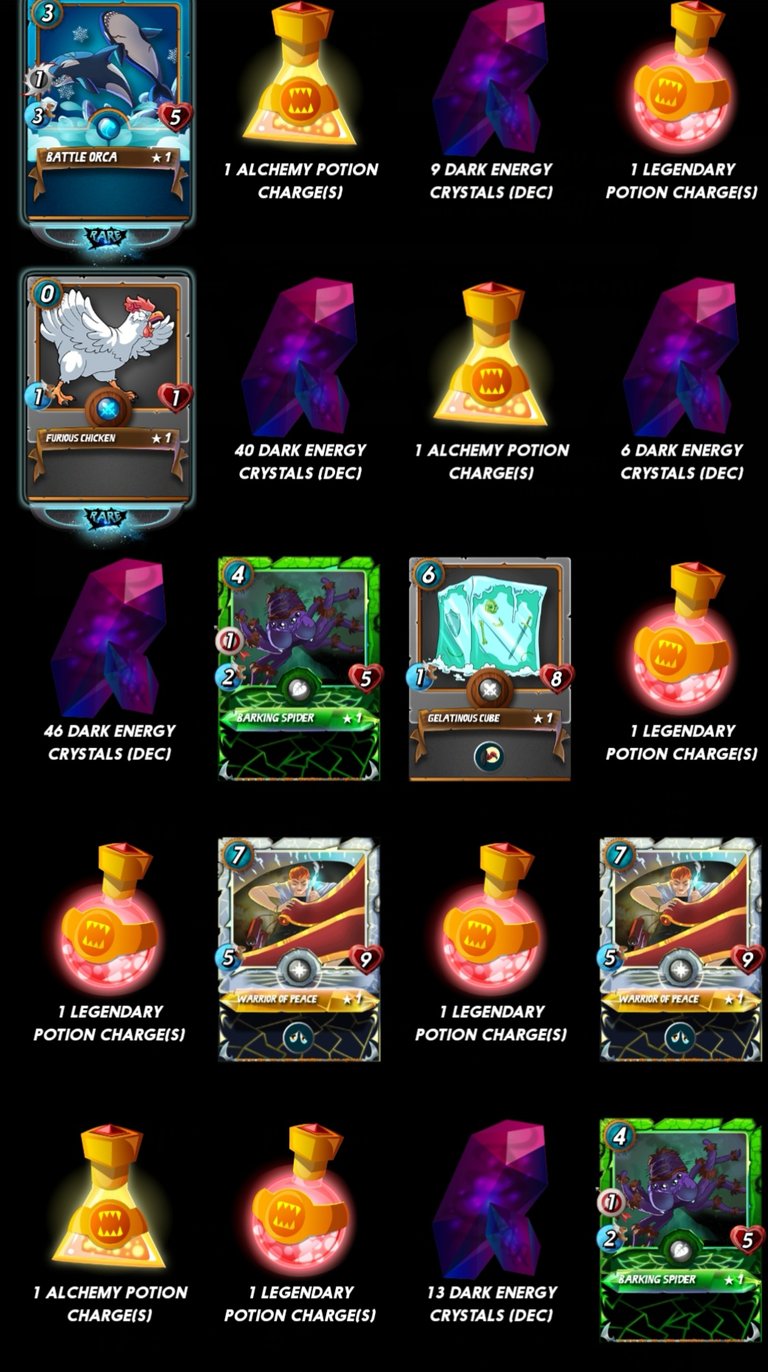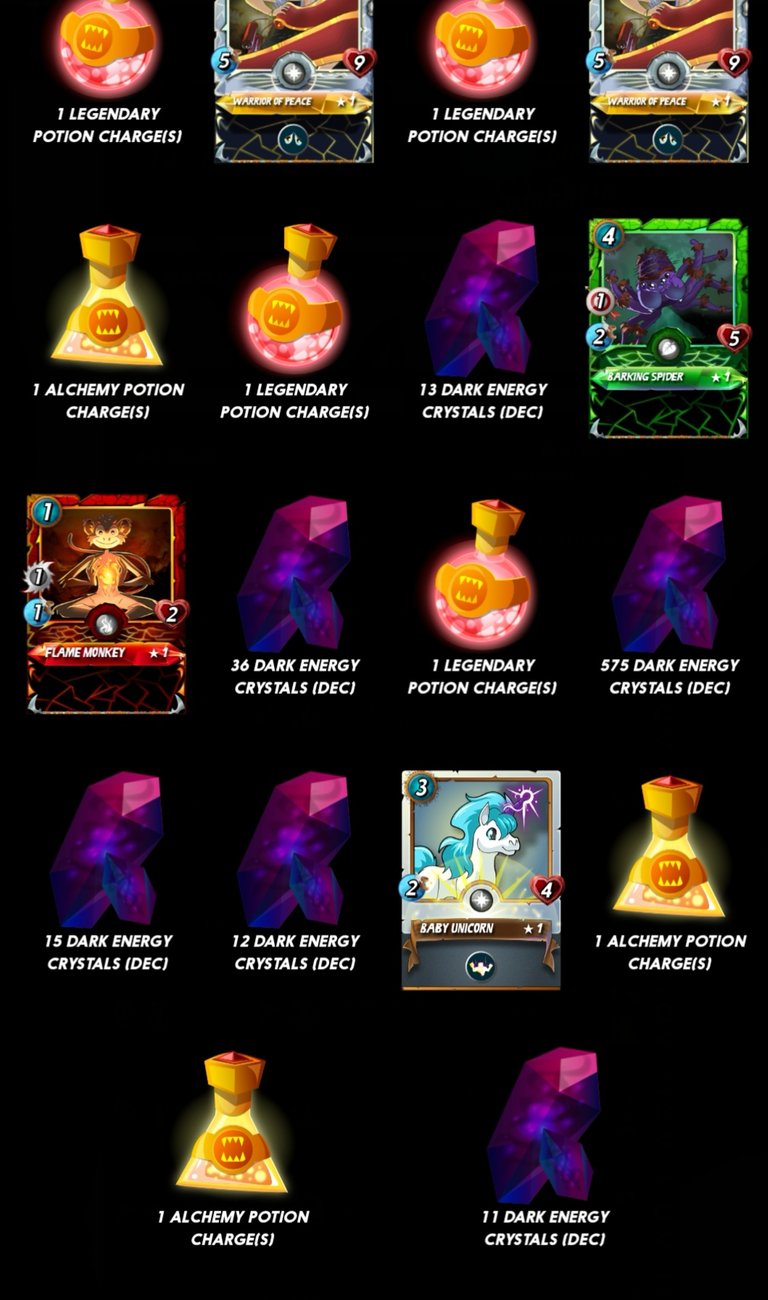 The orb was my highlight in this reward opening. And I actually got a gold card in that orb... Thank you!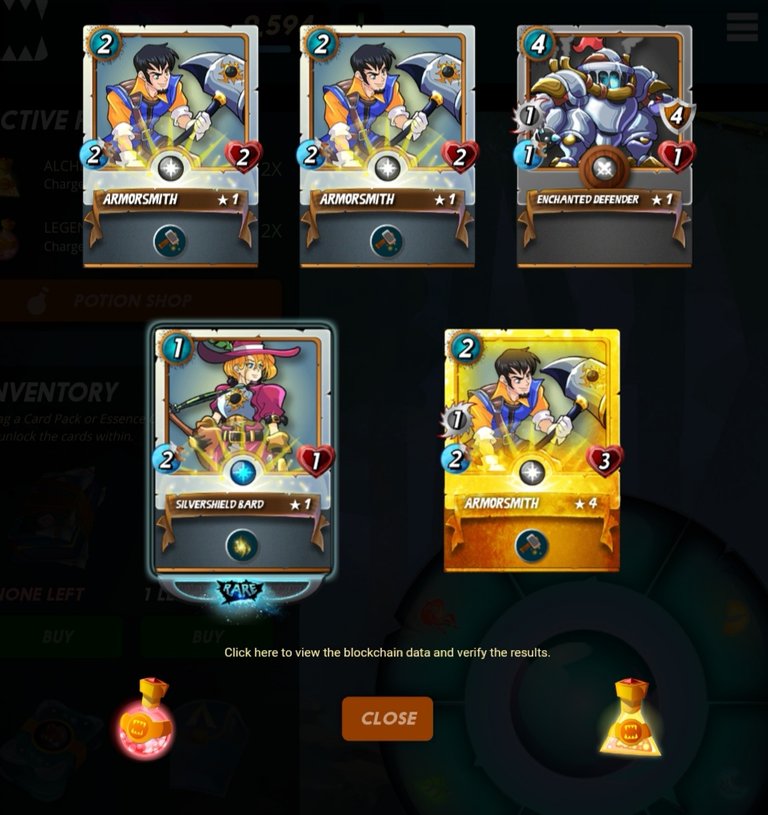 Its getting so much harder each season to reach our goals and we all work really hard.
My goal was to reach Diamond 2 as I reached that for the first time last season so can't do less after that ey? 😜Lol
🎮〰️〰️👽👹👽〰️〰️🎮
How did I do?
Did I reach my goal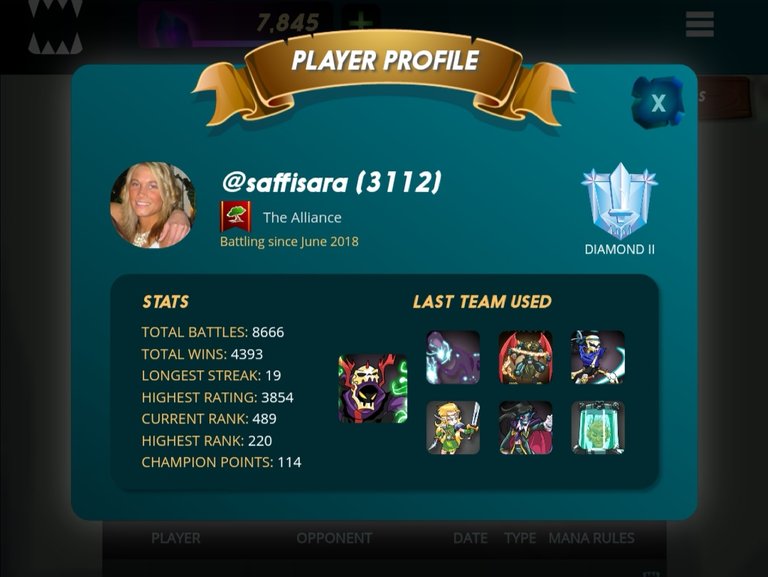 Yes I did reach Diamond 2 and I even tried to keep playing but I guess it just wasn't meant to be this time to reach higher... Mabye this season 😉👍
I did reach Diamond 2 by doing my daily with death and my daily wasn't all bad.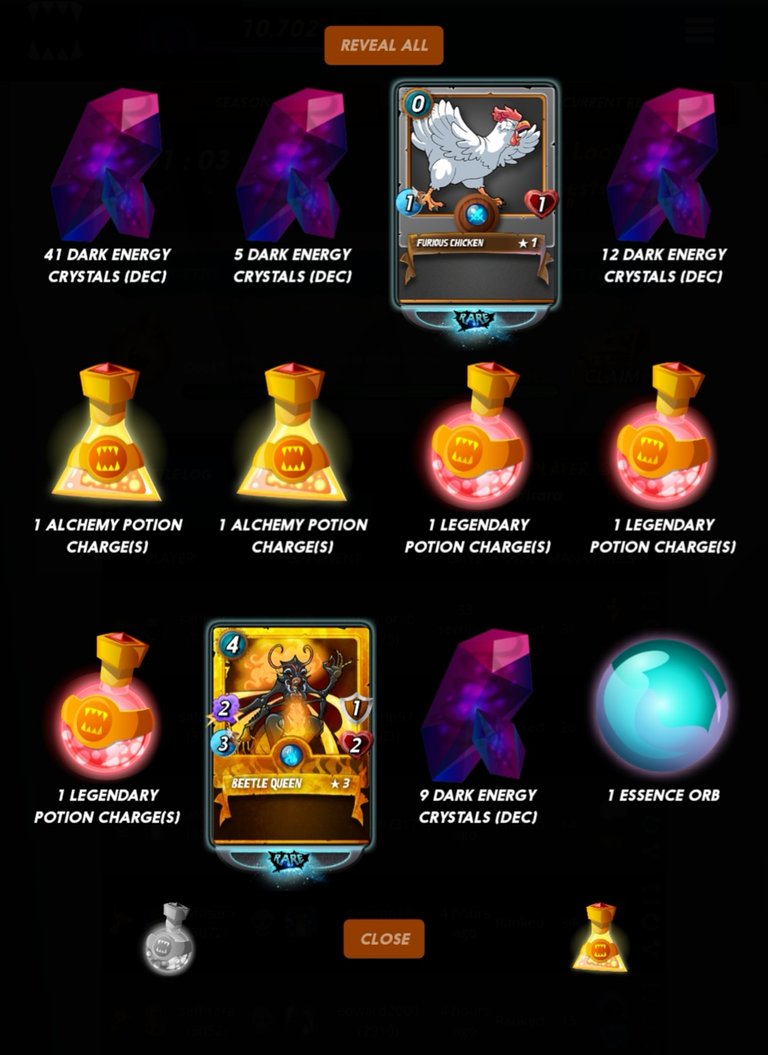 Got a Gold card AND a orb 🙏😁 Nice!
In my beginning here I actually reached champion 2 times but after a long break I never got higher than Gold 1 if I was Lucky, but now I'm happy to reach higher again so hopefully Diamond 1 is a goal I can reach soon 😉👍
Whats your goal?
🎮〰️〰️👽👹👽〰️〰️🎮
I also tried the new splinterland mobile alpha version after reading about it in @welshstacker's post here 👉 click here
And most of you know I do all thing steemit on my Phone, all steemmonsters and discord on my Phone so... I got really excited and had to check it out!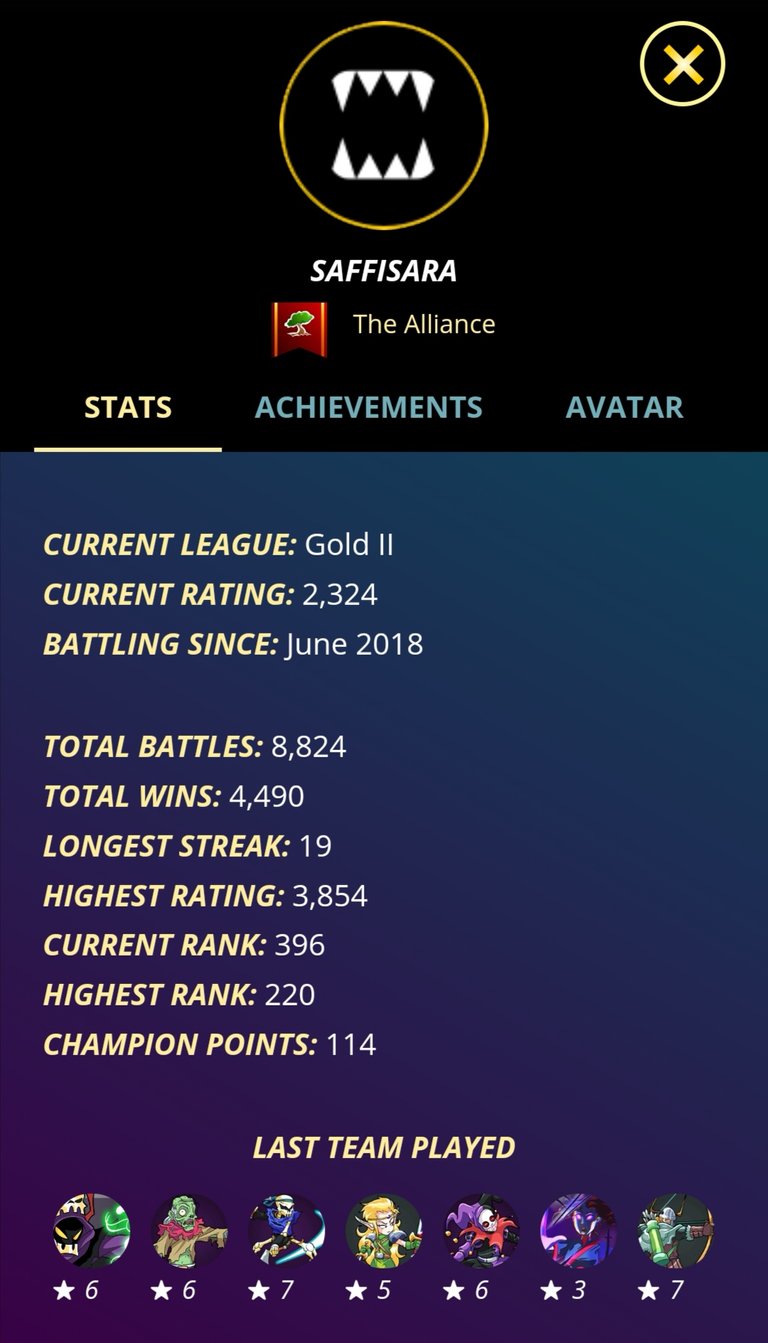 Pretty cool look right? Only thing is... Dropped to gold 2 😜now the Hard work begins again!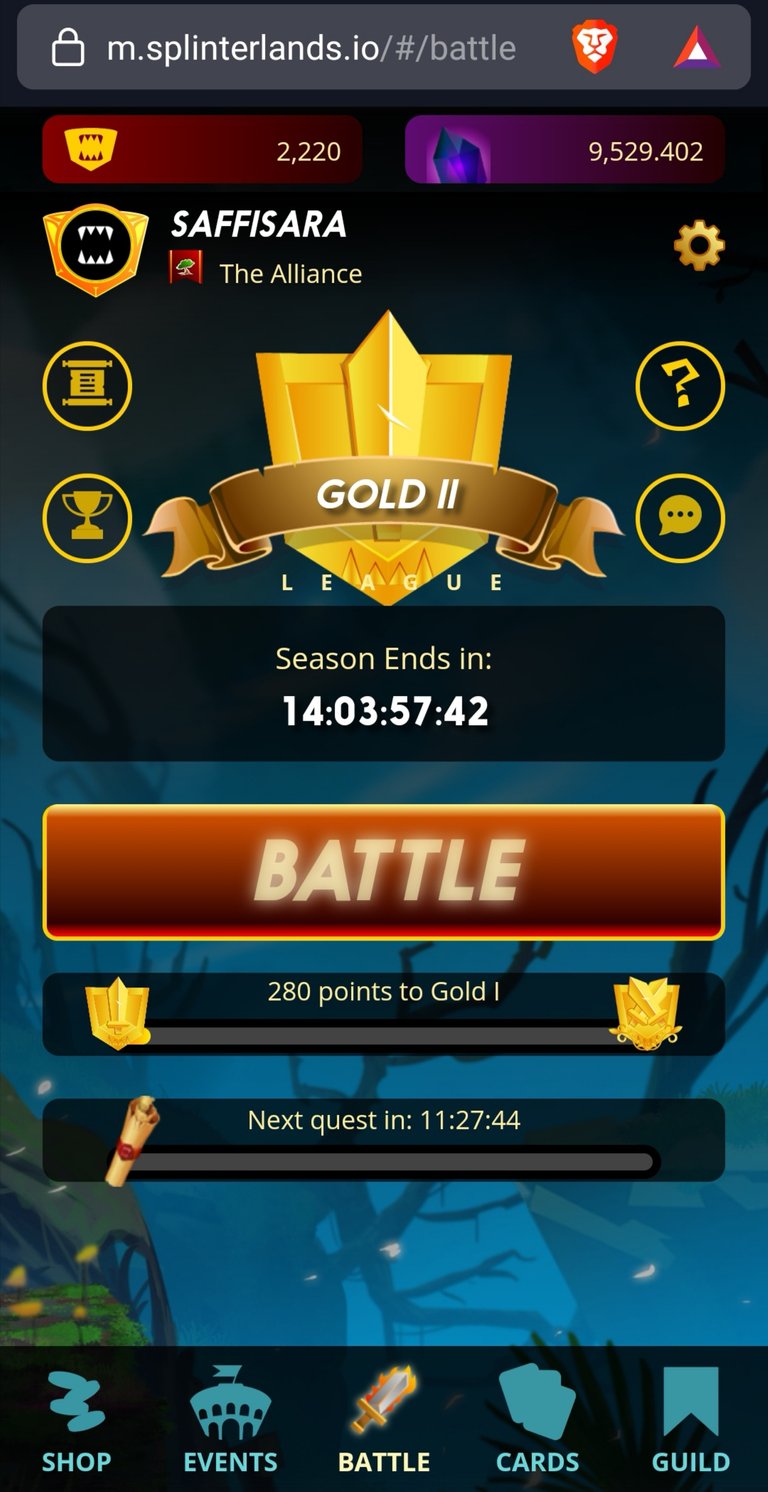 And ofcourse I had to try to do a battle to se how it worked here, and I was really Impressed 👍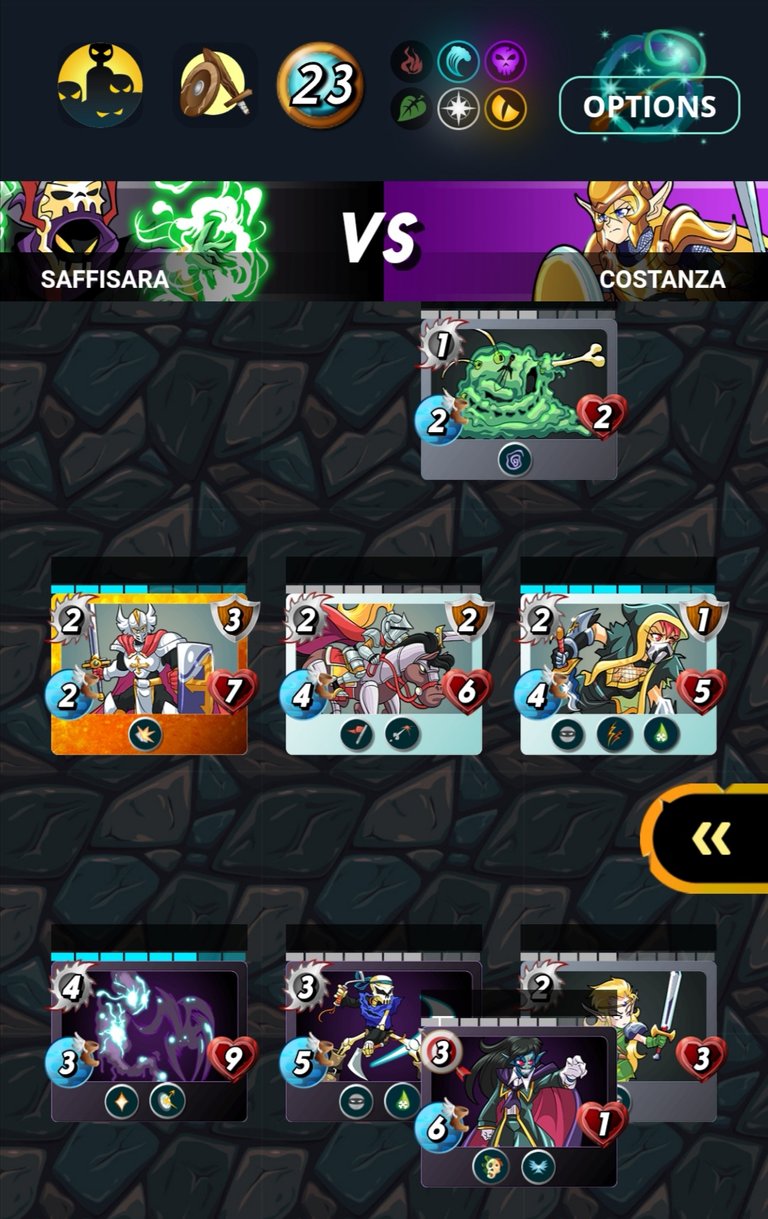 And ofcourse I was happy.. I won 😂
My first battle in the mobile version was a win.. Wohoo!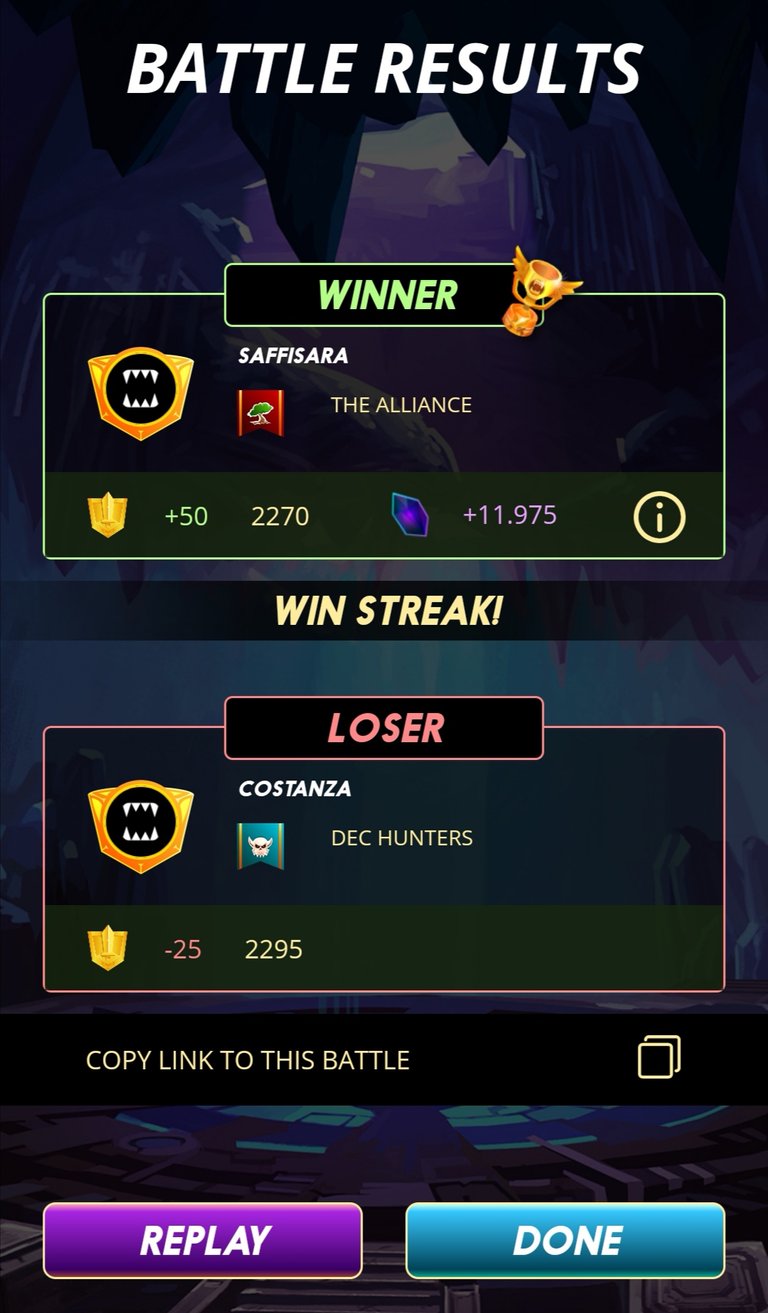 Many cool things like it tells you how much till you reach next level etc... I'm really excited to see where this takes us and looking forward to use this mobile version full time as more things get added.
One thing I didn't realize until After the battle was.... How do I change my cards? How do I erase one card?
After reading about it, seems like for now you click twice on that card... Am I getting it right?
If you want to know more about this AWSOME mobile app version in splinterland and how it works, you can read about it here 👉 click here
If you are like me and use the mobile much then I highly recomend you to try this out 😉👍
A BIG Thank you to all YOU behind #steemmonsters and #splinterland for creating such game for us to enjoy, and doing this mobile version for us who needs it 🙏 I appriciate it!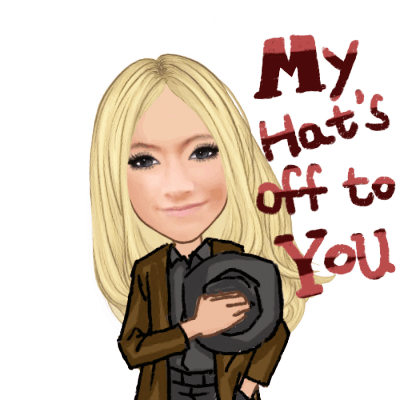 Good luck everyone 😉 and I wish for you all to reach your Goal in SM 👍
May this season be our BEST ever and see you on the Battlefield!

Have a Loving and blessing sunday my peeps 🥰
Be kind to each other and remember to be YOU!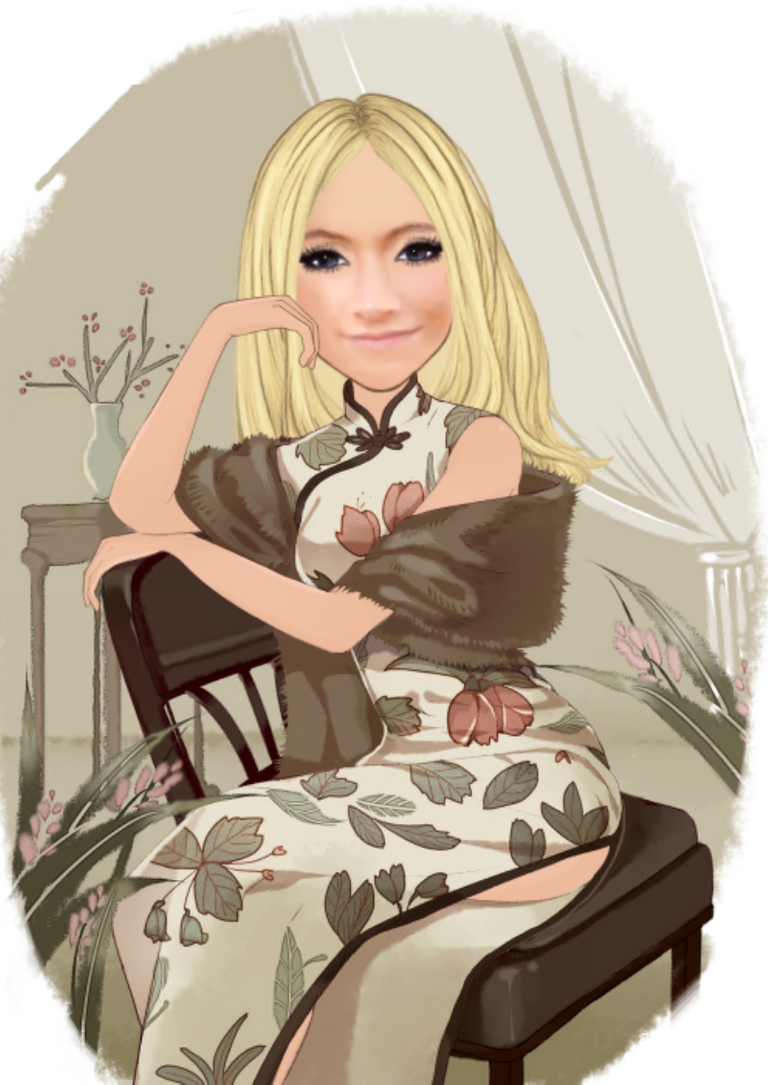 Much Love Ya'll ❤️ Kisses 💋

Proud Member of the best family ❤️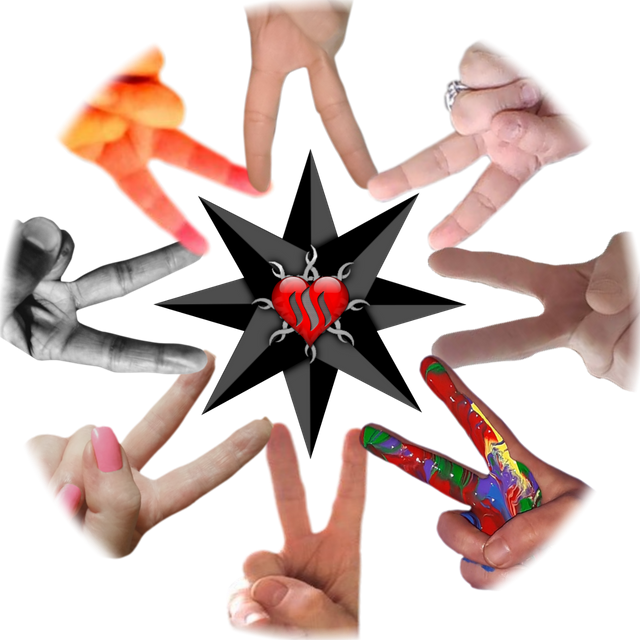 Peace - Unity - Family - #thealliance Amazing leader @enginewitty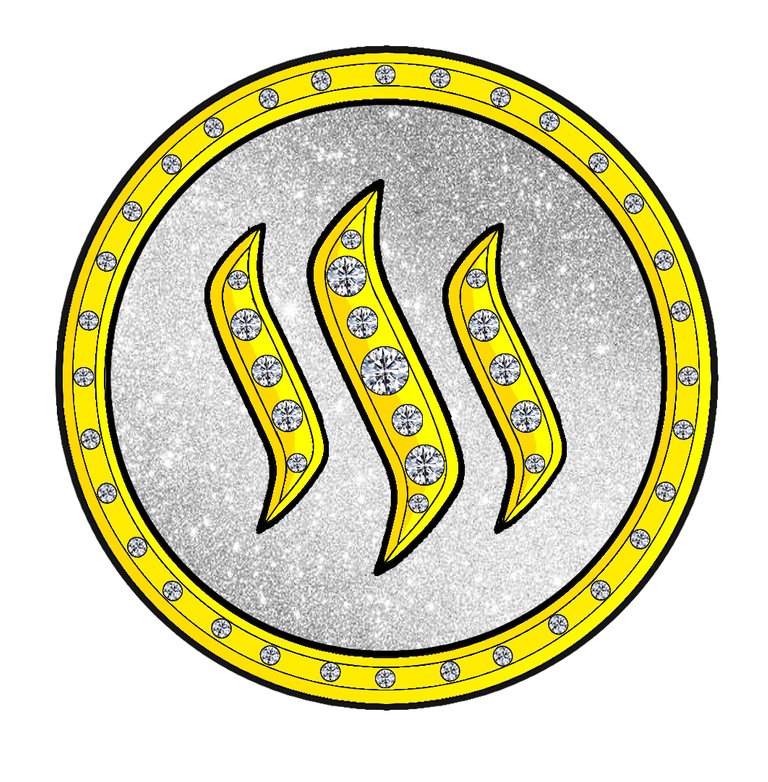 by the Great @summertooth
Proud Member of SSG
And totally infected by Stackitis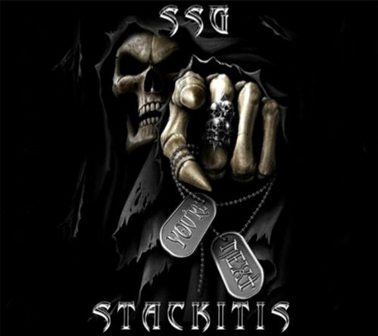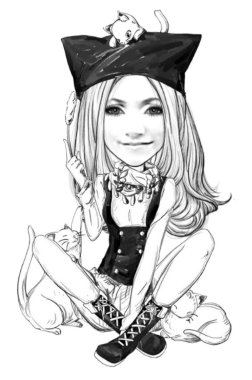 👉〰️〰️〰️💯〰️💯〰️💯〰️〰️〰️👈
☑️ Supporting witnesses are important,
here are 3 that I just can't be without 😉
My top 3 🔝


Vote for the Amazing @enginewitty 👉 click here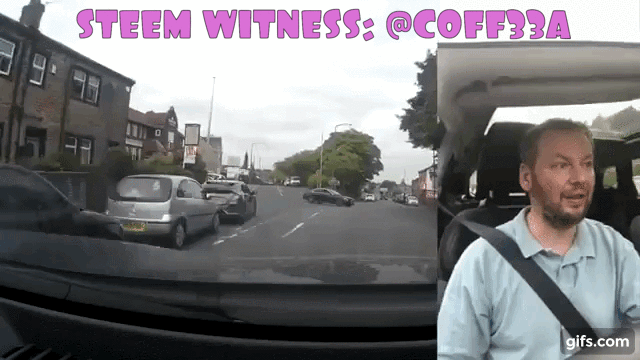 Vote for the sweet @c0ff33a 👉 click here


Vote for the Cool @JackMiller 👉 click here
The 3 nutty Musketeers 😜
👉〰️〰️〰️💯〰️💯〰️💯〰️〰️〰️👈
🌸Just happy about life and Thankful for all the blessings in it! 🌸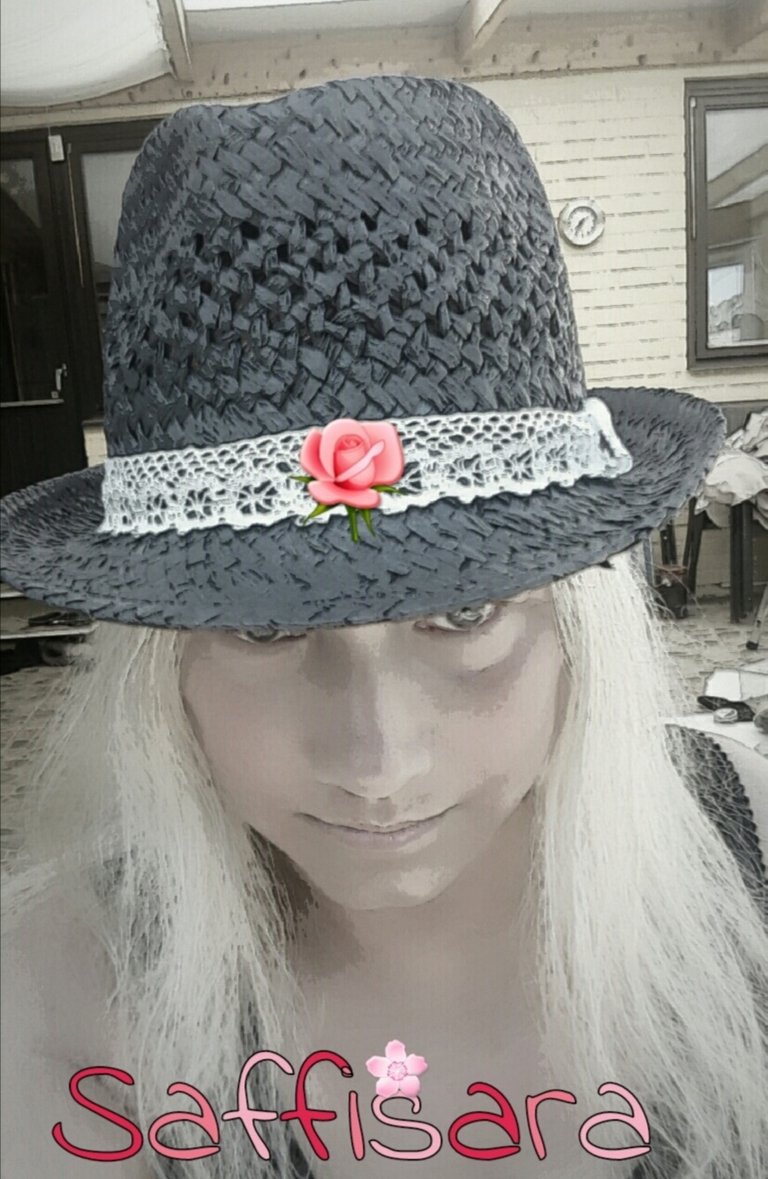 @saffisara :Passionate about reading YOUR posts and commenting. Loves to laugh and take pictures. AND I'm a Hug Lover! Remember Every day is a #haturday
🌼All pictures are my own and taken by me 🌻

Thank you @thekittygirl 💖

Thank you @enginewitty for this badass banner❤️
---
---