Normally I no longer show off daily/season reward cards - But....
These are good - For only 22 cards I crushed it.
Legendary - Yes
Epic - Yes
Gold Foil - Yes!!!!
Here for all your viewing glory is one of the best season rewards I have pulled today!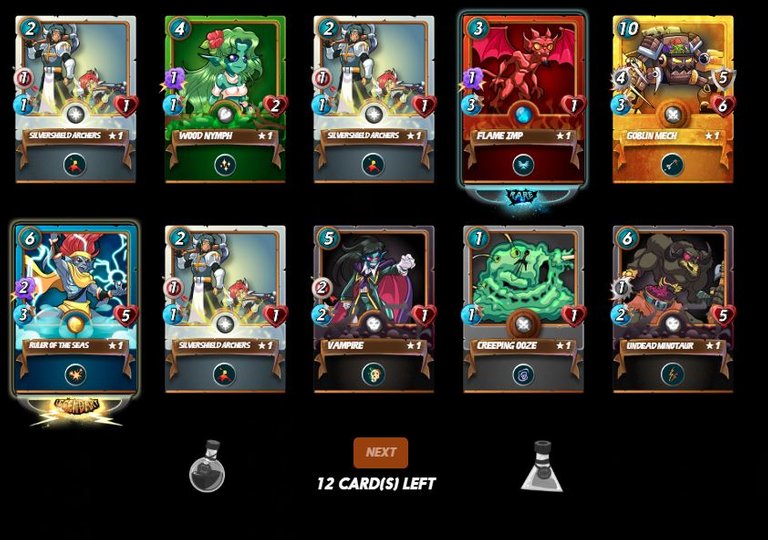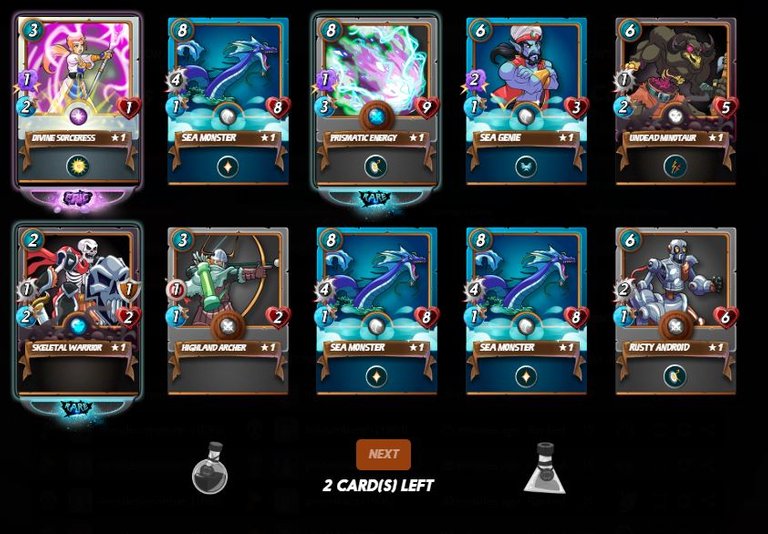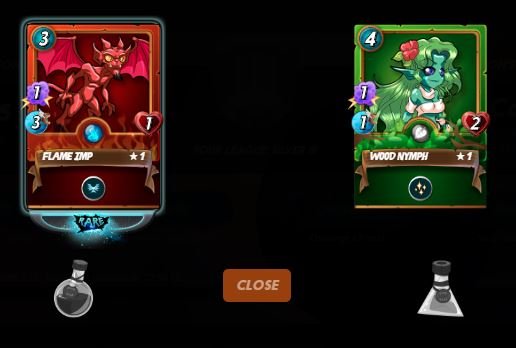 Wow!
Add on 4 rare, and some upper priced commons like the Wood Nymph and Sea Monster I am sitting pretty!
The Ruler of the Seas - this allowed me to get it to level 2 finally. More damage and speed. Look out water
Not to mention - who doesn't love a nice $.0.3 Divine Sorceress??
Season Update.
I am getting all the data together for last season, and I am disappointed. I was not around a ton and really let my deck slip
I have ~ 20 STEEM liquid to spend!!!
I had like 6500 DEC to convert!!!!
I bought 0 cards.
I have not listed many for sale in a long long time!
I will get out all my stats in the next few days and go on a shopping spree. Boy do I love DEC and what it gives me chance to do, I smell Gold II & I coming my way!!
@dwingsworld - if your interested in how to grow a deck from scratch with 0 investment. I have been running this alt since Jan. It will give you a good a idea of what I have focused on.
Game On!
Follow me on Weku
Follow me on Steemit
Follow me on Whaleshares
Follow me on Trybe