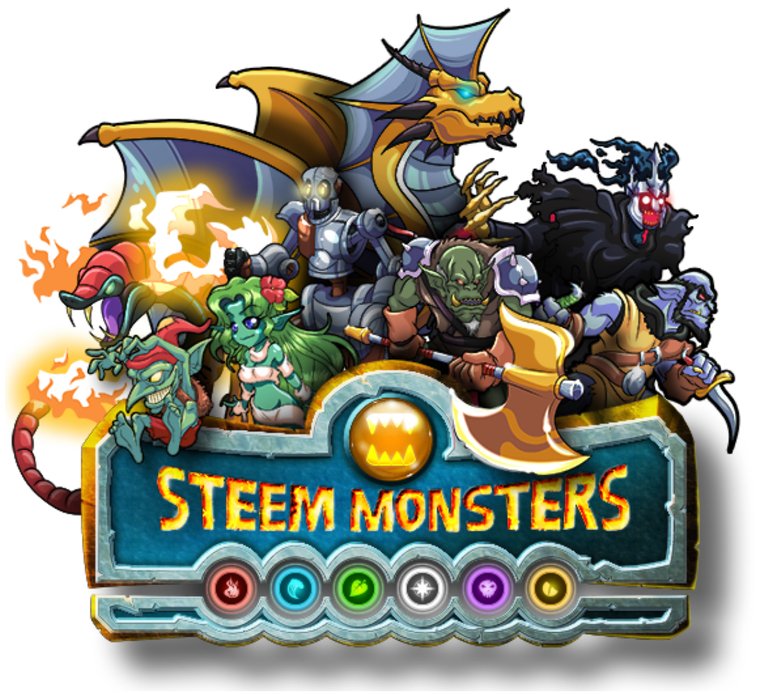 Source
This innovative blockchain game has captured the fancy of many Steemians and appears to be bringing new people to the platform. The game platform is constantly evolving and showing off new innovations on the blockchain. It is a potentially lucrative game with many avenues for earning income with contests, card sales, card leasing. Plus there are so many giveaways that you can frequently make money off free cards or prizes. On top of those great things there is more, now there two new Tokens SPT and Battle, along with contests within the game and creative ways to use and earn these new Tokens.
I encourage people who like video games to check it out or if you are interested in a potential additional stream of income check this game out.
I have pasted some informative links below for you to learn more.
Steem Monsters Links:
Join Steem Monsters Here:
https://steemmonsters.com/
Steem Monsters Discord:
https://discord.gg/W4H2rXY
Reddit:
https://www.reddit.com/r/OfficialSteemMonsters/
Facebook:
https://www.facebook.com/groups/2040800966250159/
Thank You for your continued support!
@steemmonsters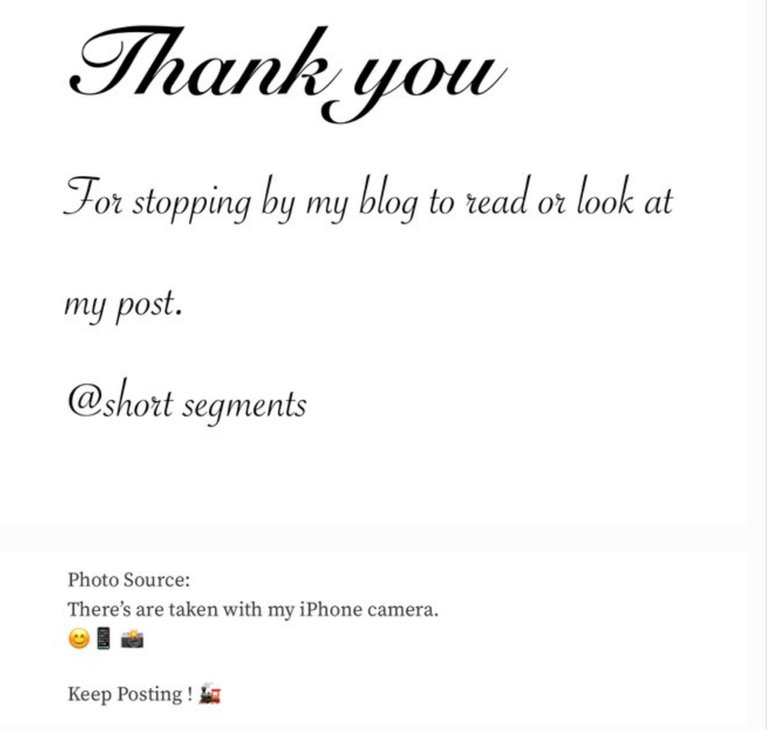 Have You heard about Steemleo? A community for investors or people who want to learn about investing!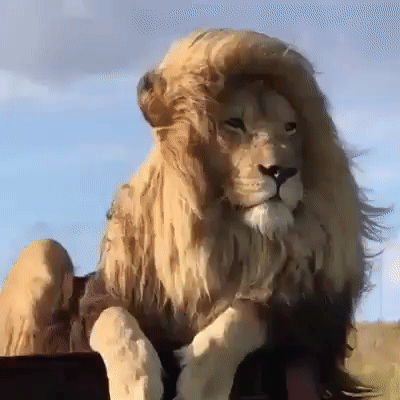 Read More Below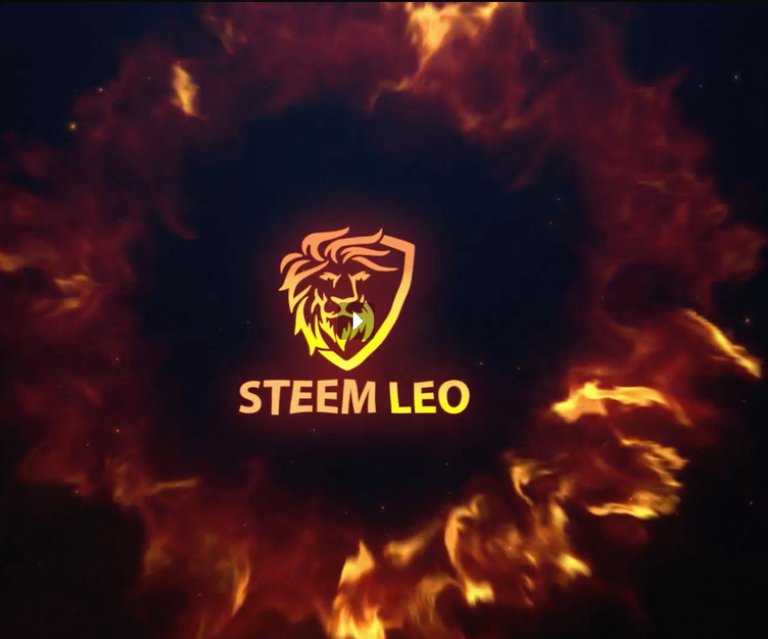 Source
https://khaleelkazi.com/leo-token/
Posted using Partiko iOS