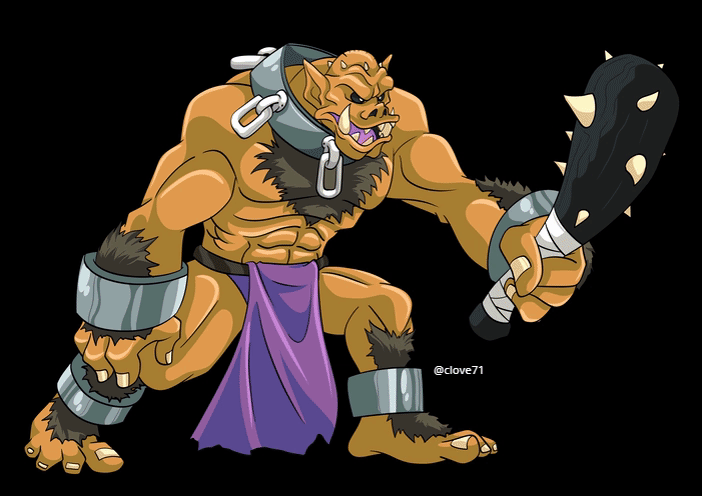 Facebook & Telegram Report
The following is the Telegram and Facebook Report for the week of 9-10-17 to 9-17-19. The charts below list the stats of the Telegram and Facebook group as well as the Facebook page.

Facebook Group Stats: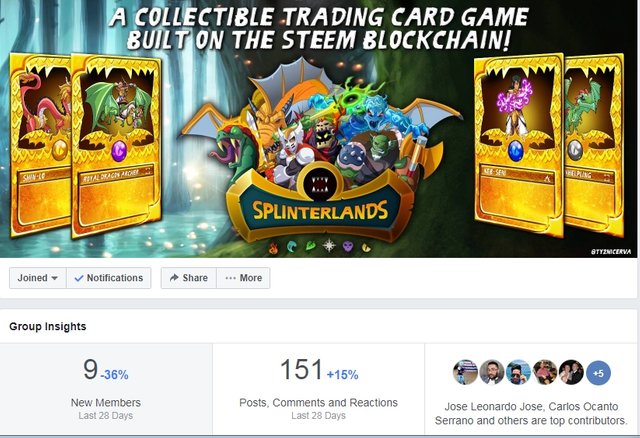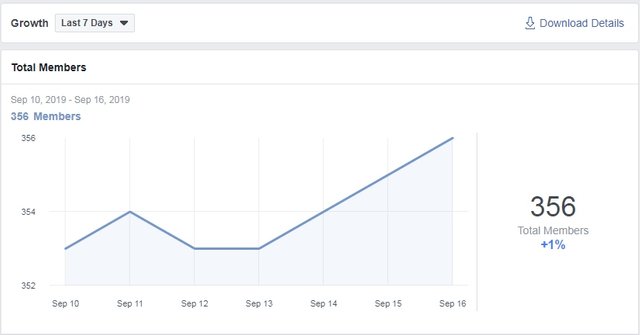 Facebook Page Stats: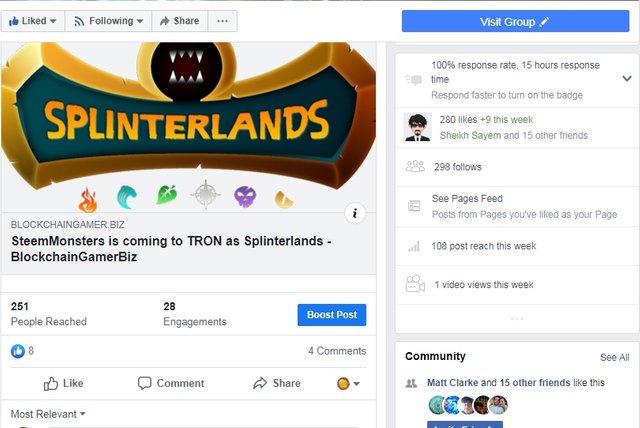 Telegram Stats: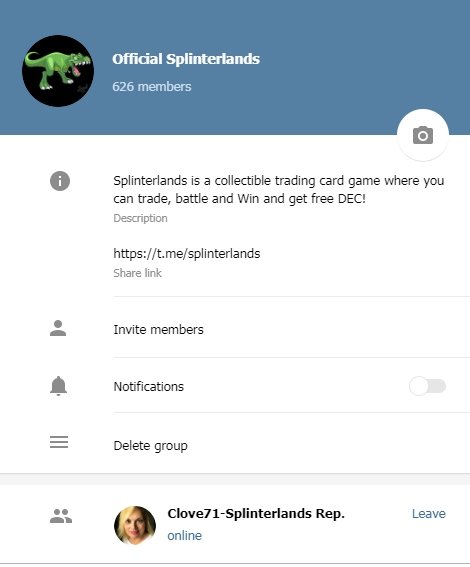 My Youtube Channel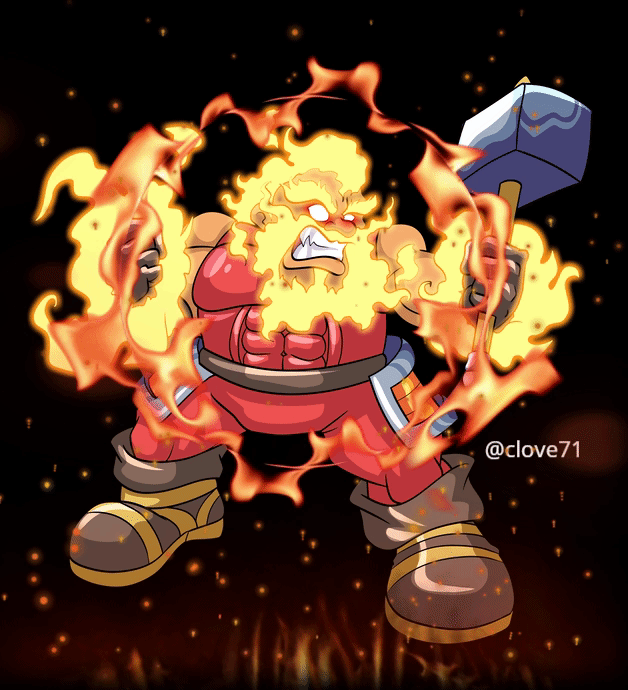 ---

Splinterlands Discord HERE
Facebook GroupHERE
Splinterlands Official Facebook Page HERE
Splinterlands Telegram HERE
Immortal Gods IG - HERE
My YouTube with Splinterlands Content - Clove71


May the Monsters be with you.
Chris Love @clove71
Splinterlands Rep.