Avast Ye Matey's, #PirateSunday #84 Coming to The Shores of an Untamed Land to See If We Can Find Some GOLD !!
It is Only 2 Days into a New Season and I Want to See if I Can Find Some Treasure in a Pack of NFT's ( Non Fungible Tokens )
This Guy Kind of Looks Like a Pirate, Don't you Think ??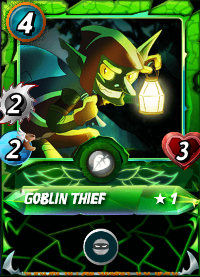 The Goblin Thief, Pirates Thieves ?? Why Yes They Were........
Now Lets See What I did on This Untamed Pack Opening Today and See If I Found any GOLD Treasure.......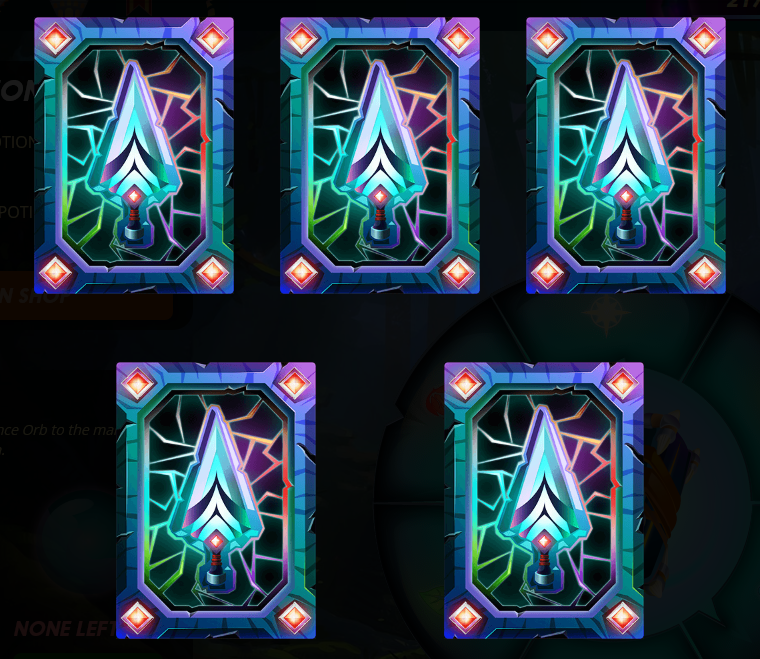 OK, So Here We Go........First Card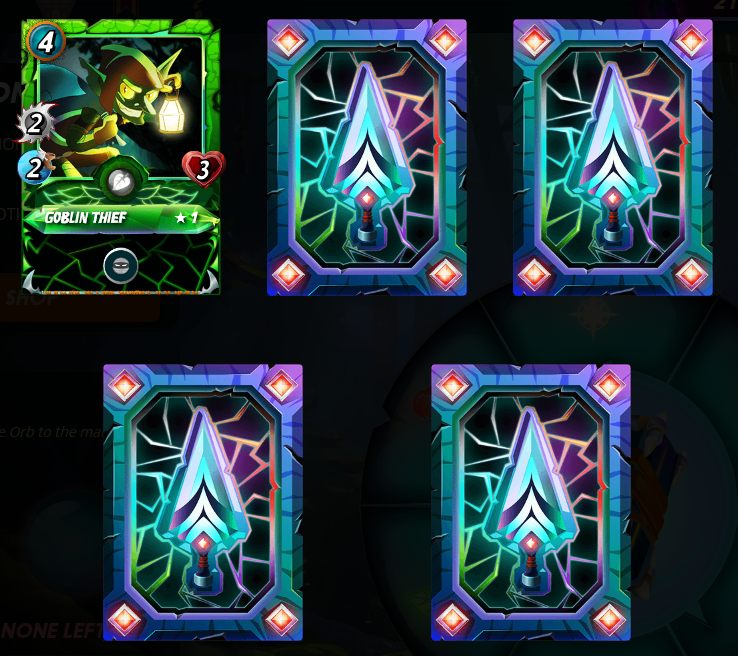 How Fitting the Pirate Look Alike on that First Card.........
Next Card........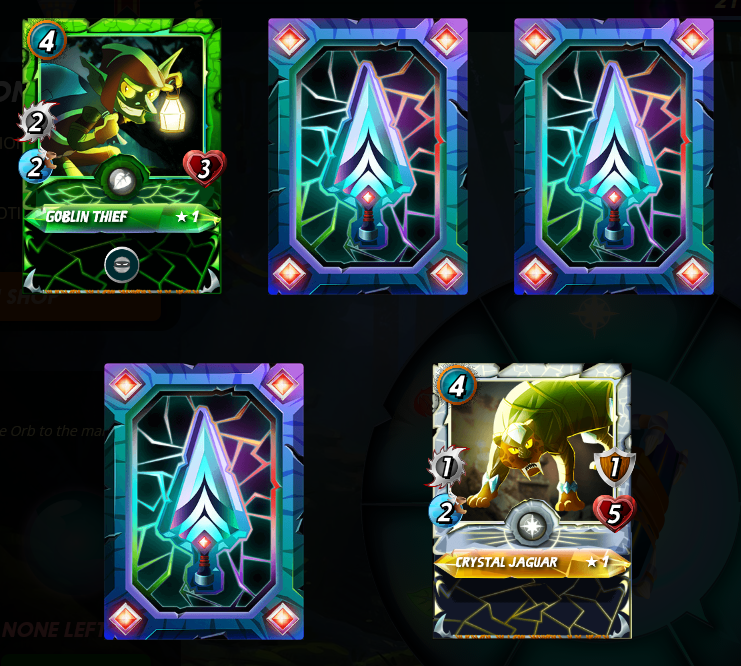 Now That's a Mean Looking Cat !!!
Then We See What's Next........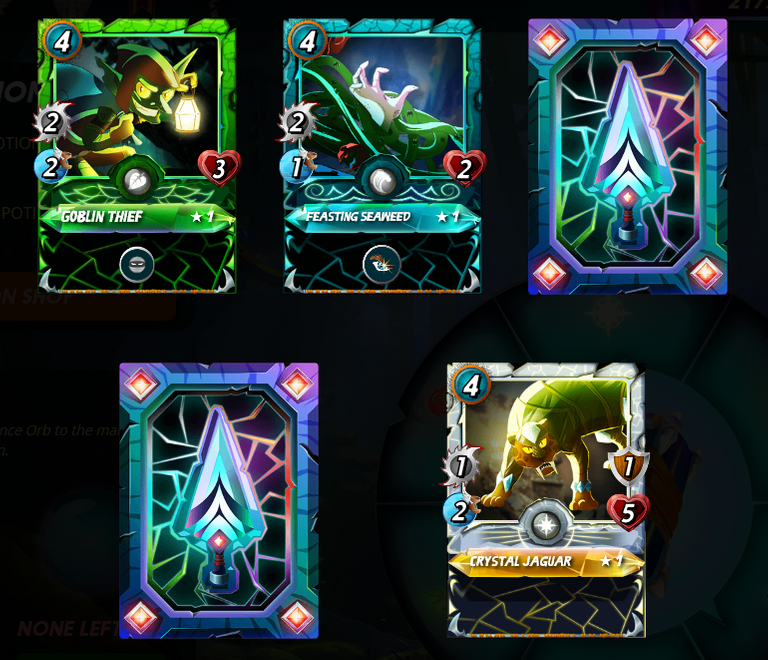 That is What Usually Happens Once We Send Ye to Davy Jones Locker, Ye Be FEASTING on SEAWEED you Scallywag !!!
One More Flip of The Cards.......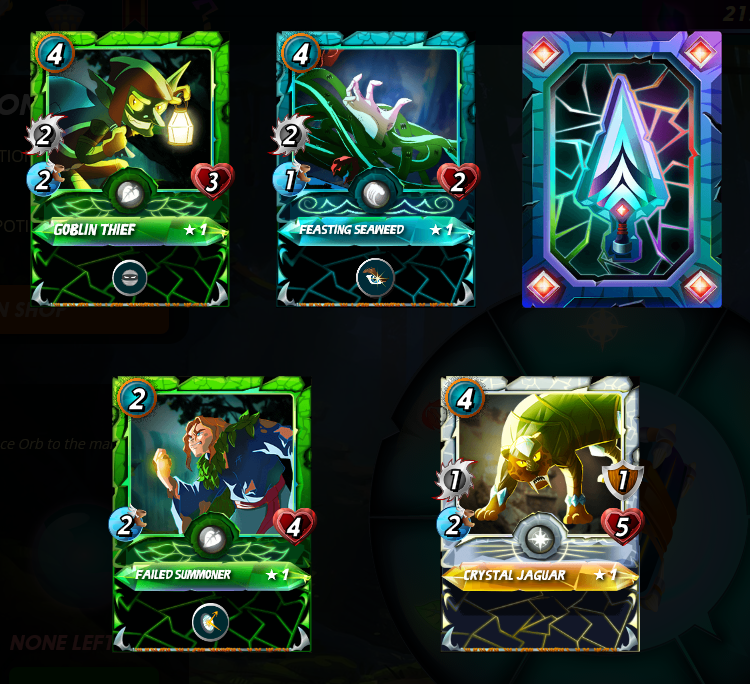 The Failed Summoner, As a Loser He Should be Walking The PLANK !!!
Then We Look to See if The Final Card is GOLD.......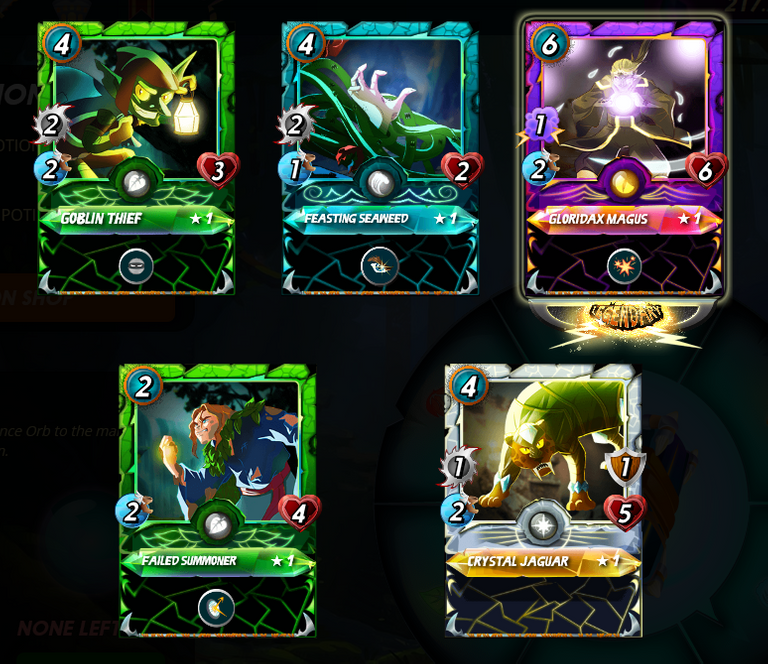 Even Though the Last Card is Not GOLD it was Still LEGENDARY and I Love The Shake, Shake, Shake, Shake and Monster Players Know Exactly What I Mean............
Well That's all for This #PirateSunday and I invite Ye On Board Next #PirateSunday and Ye be Keep Flyin' your Jolly Roger !!!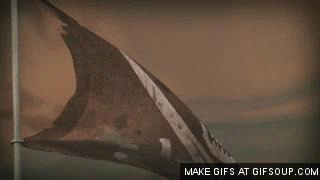 We'll Be Looking for More Treasure Next Sunday for #PirateSunday #85
If you enjoy content such as this then please feel free to UP Vote........
Follow me here on Steemit & Palnet @stokjockey
Also Support all of the Silver & Gold Stackers as well as #steemsilvergold !!!