First of All I Want to Wish Everyone a Happy Thanksgiving and I Want To Tell Everyone That We have Less Than Two Days to Wait in Order to Release The Untamed !!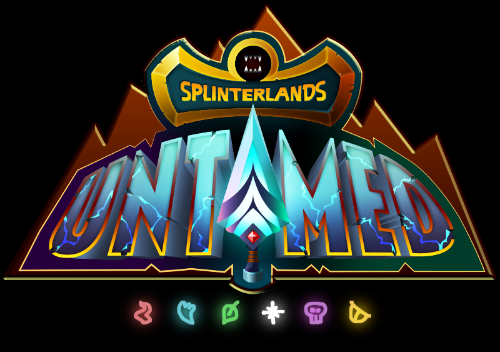 I am Getting Antsy to Open some Untamed Packs but in the Mean Time I Picked up an ORB Pack to Open because there are some Great Cards in Those Packs too........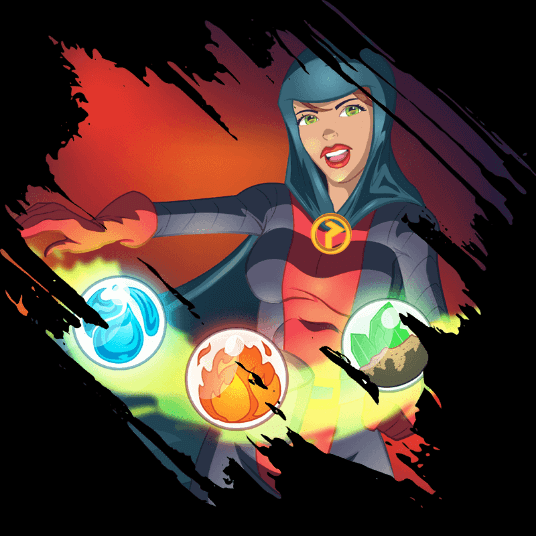 Now to Show You What I Got in that Pack of ORB's, This Was Actually a Pretty Good Pack with Two GOLD Cards..........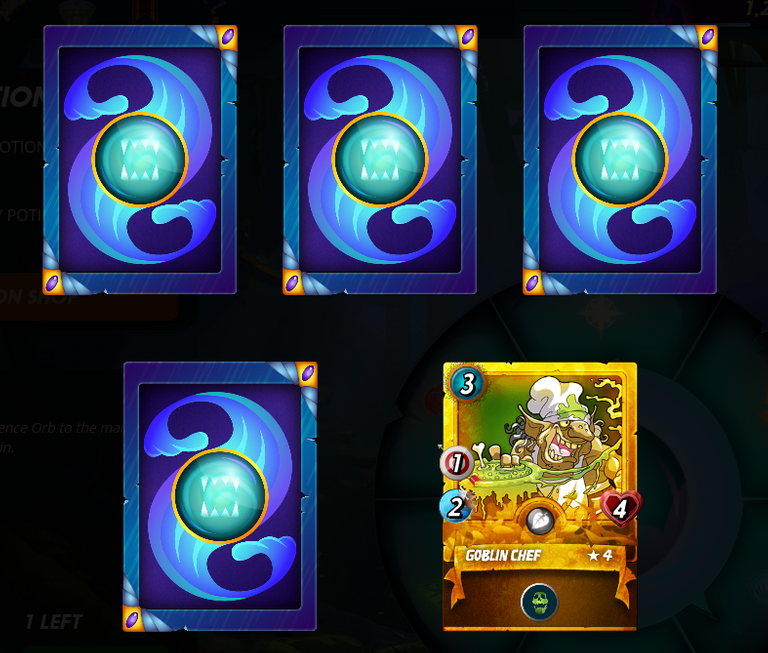 Now That is Nice a GOLD Chef to Cook my Turkey on Thanksgiving.........
Lets see The Next Card............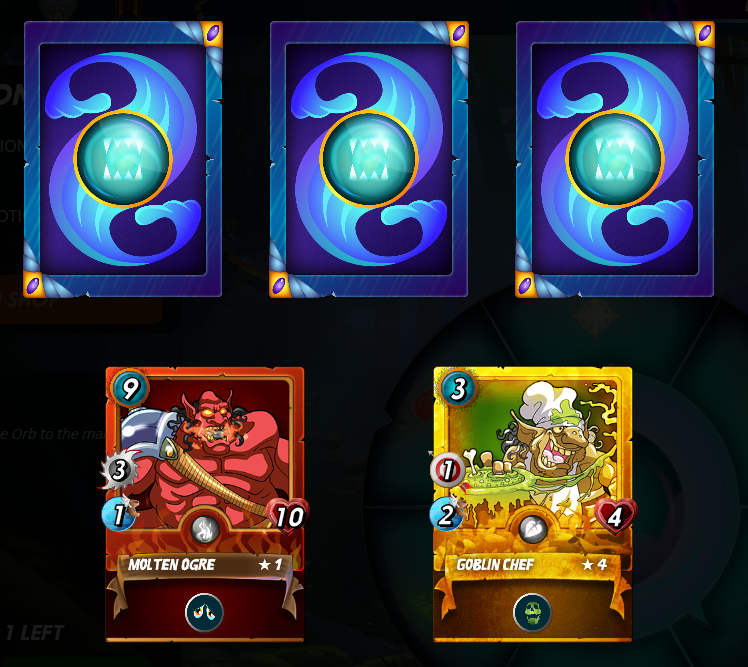 Common Ogre
Then The Next Card.............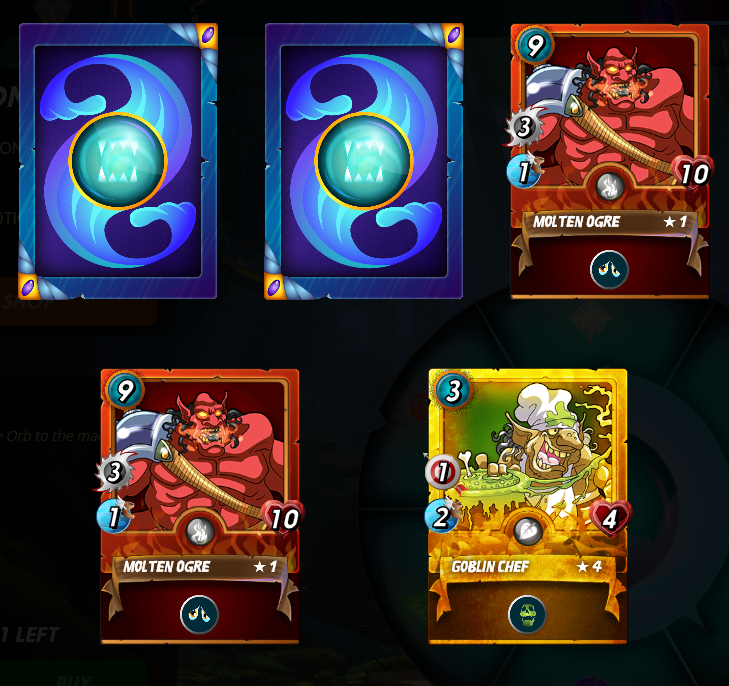 Back to Back Ogre's, Oh Well........
Then the Fourth Card...............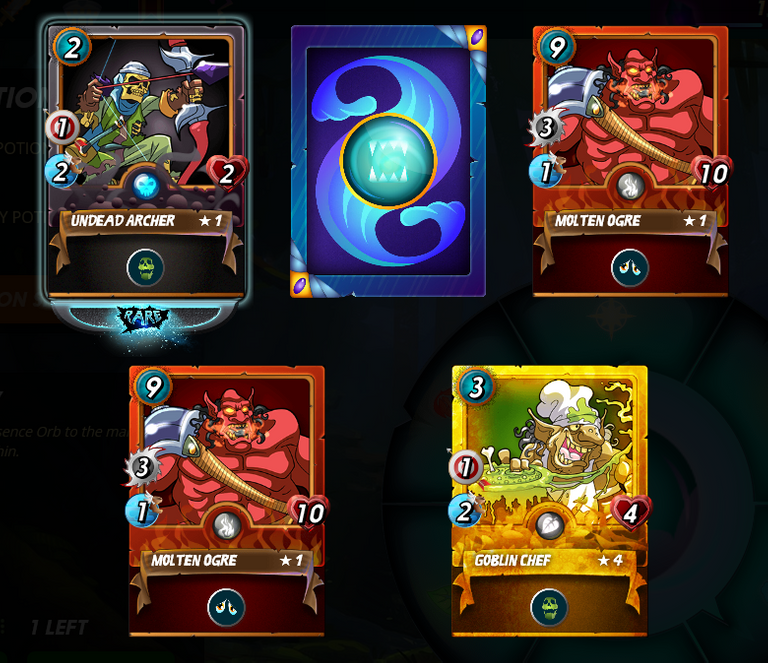 There We Go That's Better the Guaranteed RARE Card, Minimum 1 per Pack or Better !
Drum Roll Please, Yes Card Number Five.........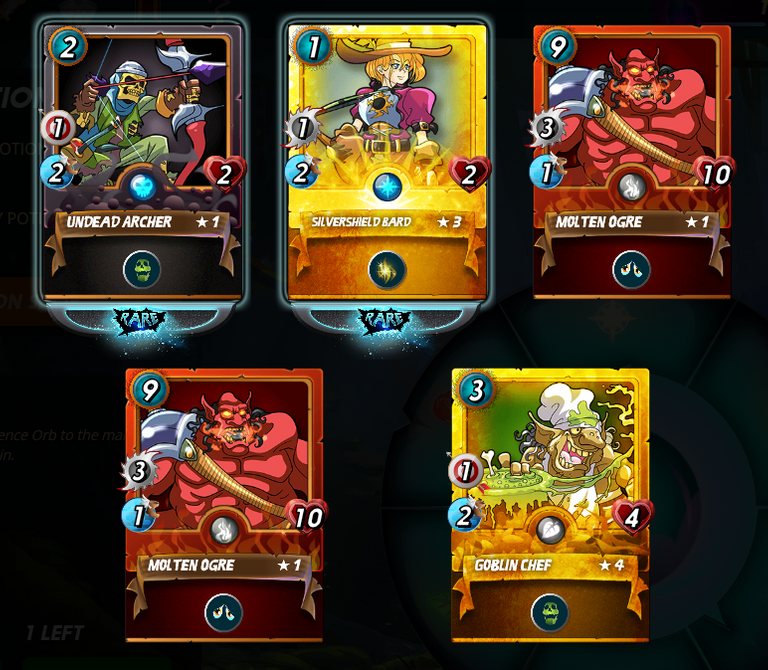 Two GOLDS now That is a Nice Pack !!!
Alright We Only have Less Than TWO DAYS to Wait, Enjoy Your Turkey and Remember The Sandwiches are always Better the Next Few Days...........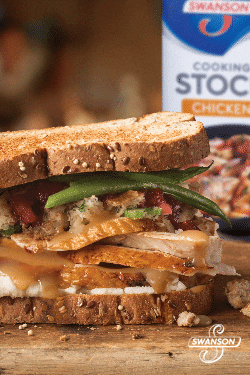 If you enjoy content such as this then please feel free to UP Vote........
Follow me here on Steemit & Palnet @stokjockey
Also Support all of the Silver & Gold Stackers as well as #steemsilvergold !!!