I am happy with my quest today, even though people like @ironshield, @onthewayout and @funworlding make it hard to get anywhere sometimes.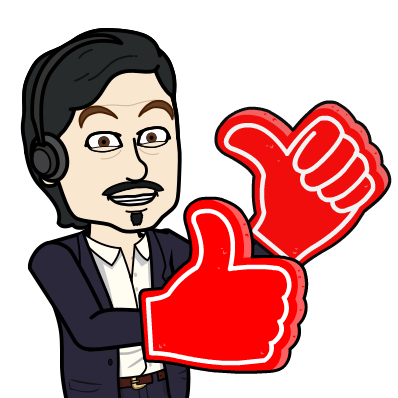 On the bright side, I didn't have to play @stokjockey or @bitcoinflood today. I was glad to use my water team for a change, it gets me some nice dec tokens with my Alfa cards!
Here is a picture of the reward cards I got a little while ago.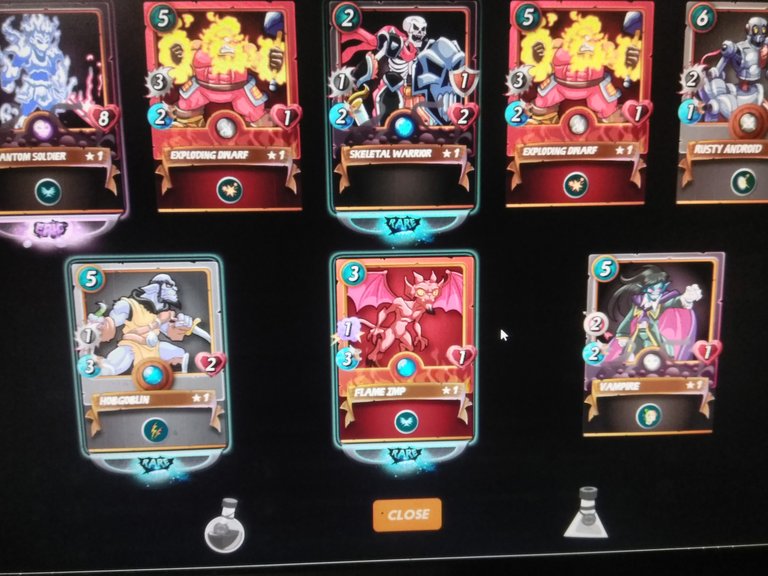 Not bad, one epic and three rare cards. The season is getting close to over and I'm no closer to my goal of diamond three!
I will have to play a lot tomorrow to get there after the rewards rounds are over.
I picked up 8700 more SPT tokens today, I like the chance to upvote big. leave a comment below so I can give you some tokens with my upvote!
Thank you for reading my blog and have a great day!