I got some nice rewards cards today!
Sometimes your luck is good, today was my lucky day!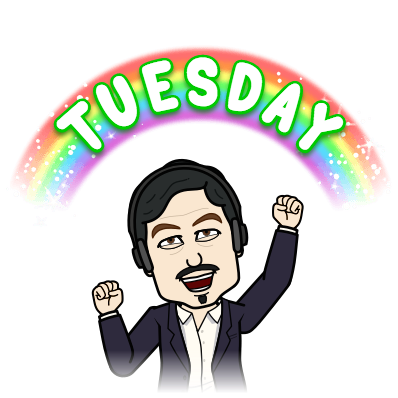 After some very hard battles today in Splinterlands, I received this awesome set of reward cards. I took me nine games to win these, not too bad I guess!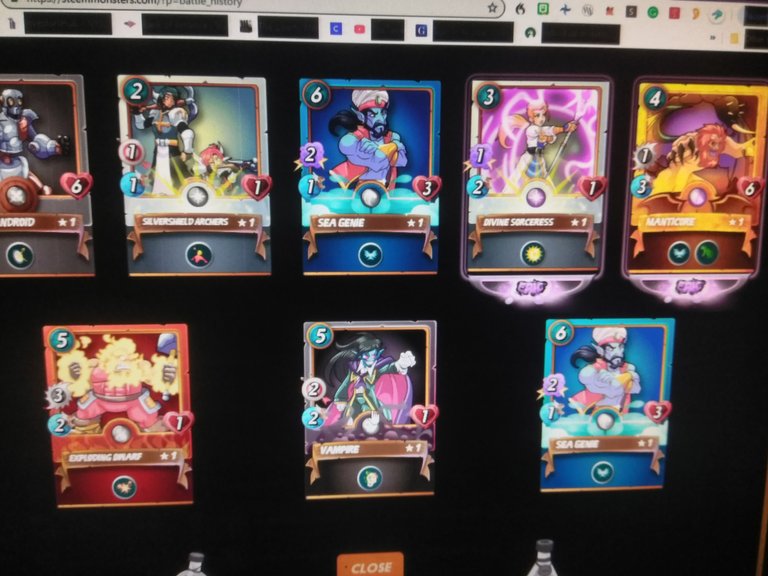 Two epics and one was a gold foil Manticore, It looks like they are going for over 15 dollars right now.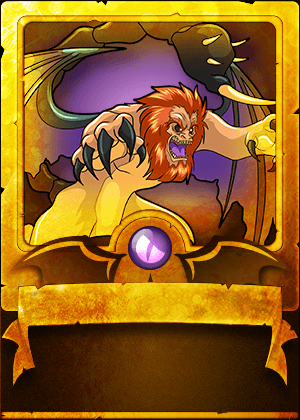 It sure feels good to get some gold without using my dec tokens yet, I'm still waiting to see what else they come up with for them!
---
---