Made it to the Diamond league and finished my last quest!
I finally made it to the diamond league and picked up some rewards cards at the last minute.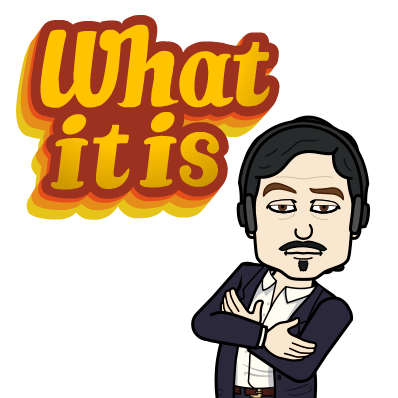 I was convinced that this was going to take me all of tonight and a good part of my Saturday to do this, but I guess the splinterland gods were watching my back this day.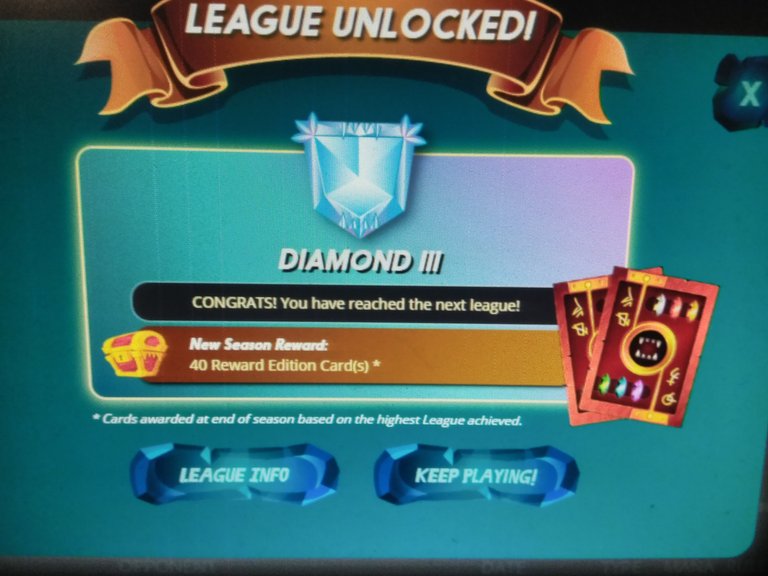 This will give me 40 reward cards to flip over tomorrow evening on top of the ones that I received tonight. Here is the picture I took a little while ago of my cards.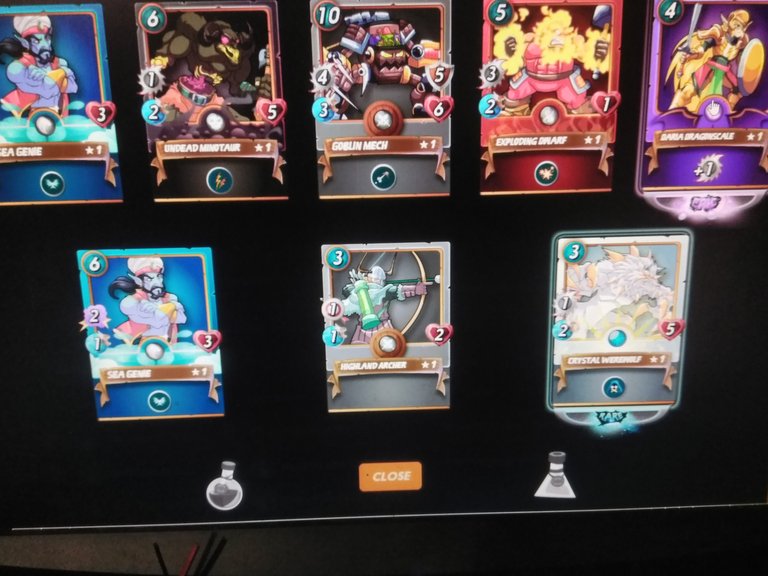 One epic summoner and a rare card to boot! I like how fast these reward cards are stacking up and adding value to my game. I have to admit that these reward cards are a great way to get diversity and makes the game more challenging for me.
Thank you for reading my blog and have a great day!


---
---