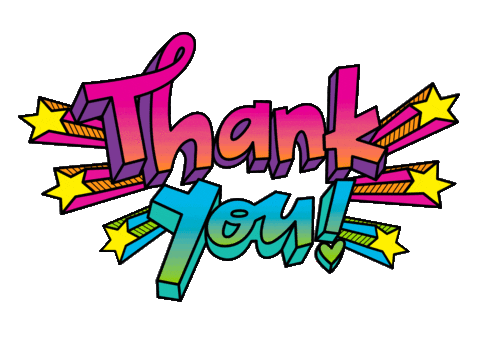 I hope you are enjoying the upvotes on all of your posts.
---
@thejollyroger has some Steem Monsters cards up for grabs to anyone that wants them. For now I will give one card per person on a first come first serve basis. Just comment on this post with the card you want and it's yours. I realize these are not stellar cards but they are free, so there's that. :)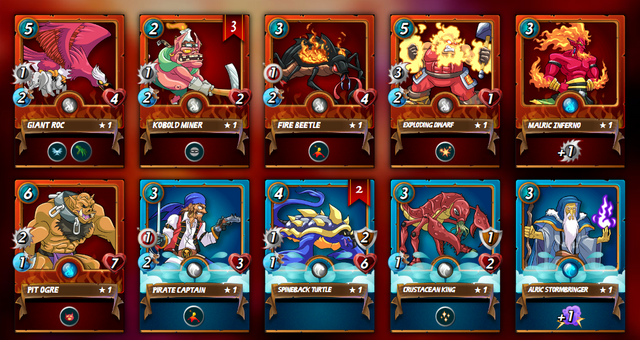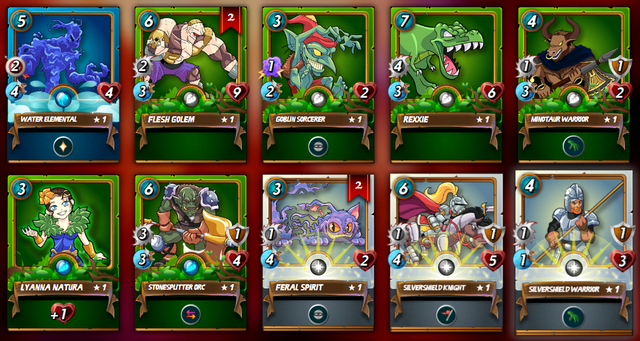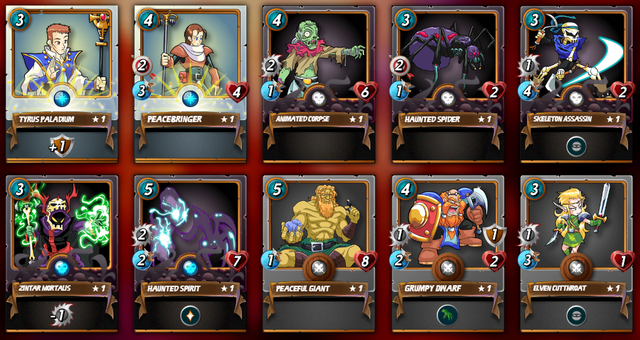 It'd be great if we could get some more SP so the votes are bigger, if you know someone with 20sp to spare let them know about @thejollyroger!
Thanks again, have a great weekend!!!