Today we are doing the first ever Double Daily Double and giving away 400 DEC to one of you beautiful people.
To Win
*Comment if you were in the know that you can buy cards with DEC in the marketplace? (I'm in the know)I just realized it when I had a lot more DEC in my account and check the market place, Under buy option you can select DEC.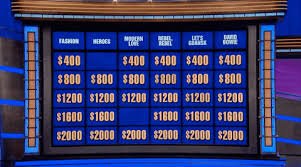 Yesterdays winner was a first time winner, congratulations to @brumest. Go give a follow and some love to @brumest. 100 DEC flying your way buddy.
Have a productive day!