Good luck to everyone finishing out the season. I hope you get some good reward cards.
Today's Give Away
comment something you would buy if you became crypto rich (a small plot of land I could use to go camping and build cool shit)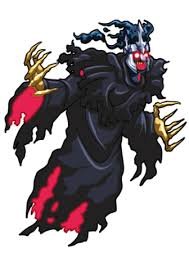 Yesterdays winner was @chekohler, congrats buddy. Go give him a follow and some love.
That's it folks see you tomorrow