Winter is coming, at least where I live. That being said lets stay warm and give out a chunk of DEC.
Today's Give Away
comment your favorite winter activity(mine is staying warm waiting for winter to be over)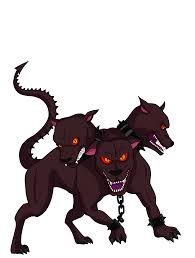 Yesterday's winner was @gillianpearce, congrats. She has been unlucky lately with her cards so lets hope this changes her the luck to get some beast cards.
see you tomorrow.